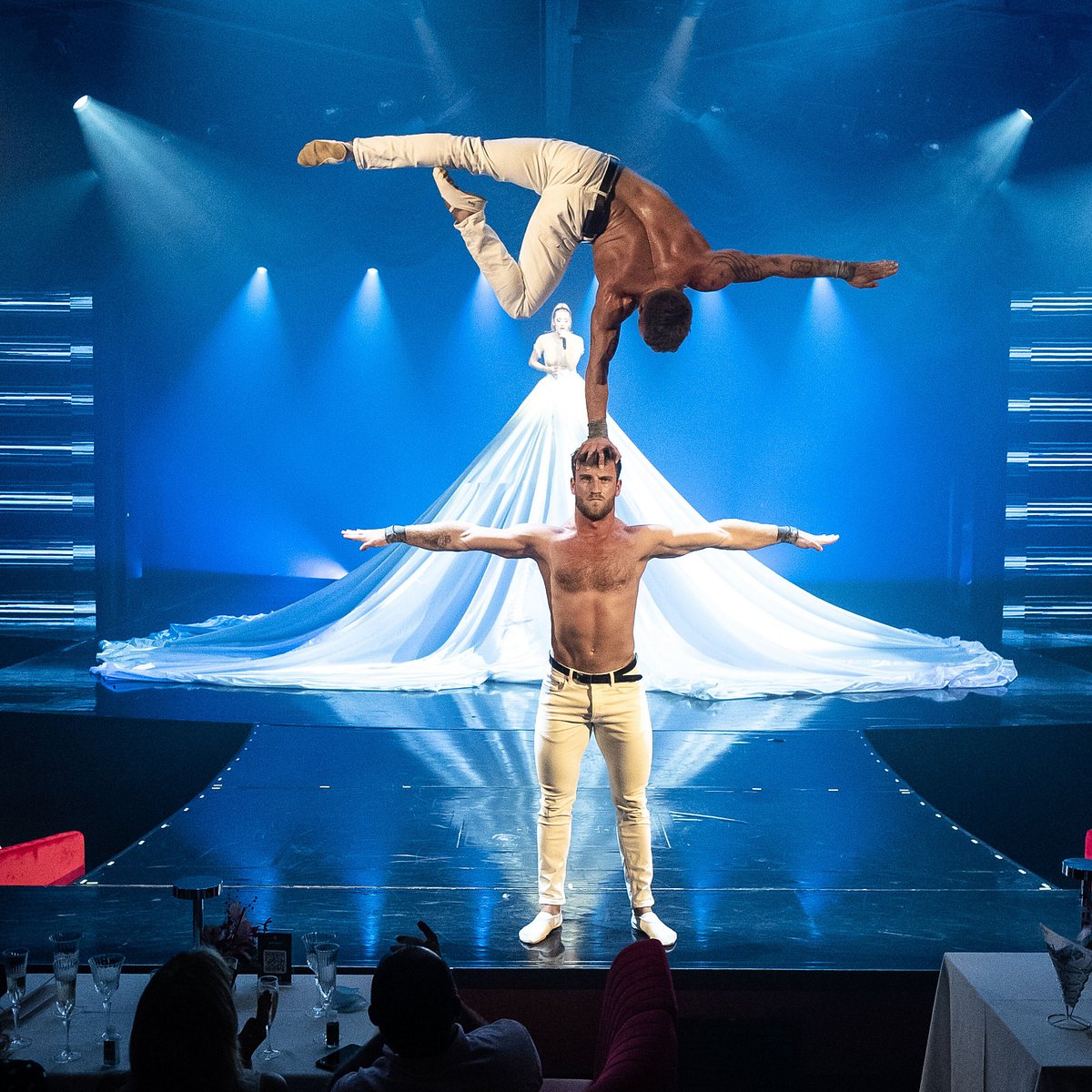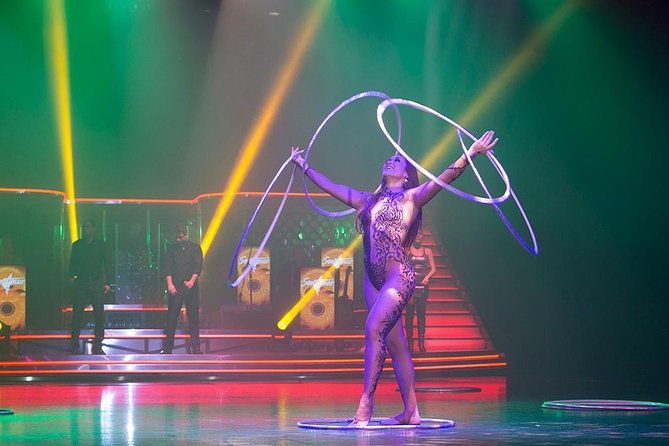 Trip to Son Amar
Do you want to spend an unforgettable night watching one of the best shows the Balearic Islands? Do not miss the excursion to Son Amar, an old Majorcan mansion in Bunyola, where you will spend an unforgettable evening with your family. In this unique environment you can let your five senses indulge in what the night has in stall for them, starting with a dinner where you can taste typical Majorcan delicacies such as tombet or try the delights of Iberian ham. And when you finish dinner, a fantastic exclusive show that changes year after year awaits. In it you can admire the choreography of flamenco dancers, admire the impossible acrobatic performances, listen to a live band or laugh with comedians who will make you giggle all night long. Decades of experience credit the Son Amar show as one of the essential activities to enjoy during your stay in Majorca, with a music and lights show that is at the height of the great dance numbers worldwide, so do not miss this opportunity!
This excursion to Son Amar with the ROIG bus service is as ideal for both a romantic dinner as a couple and for a family outing.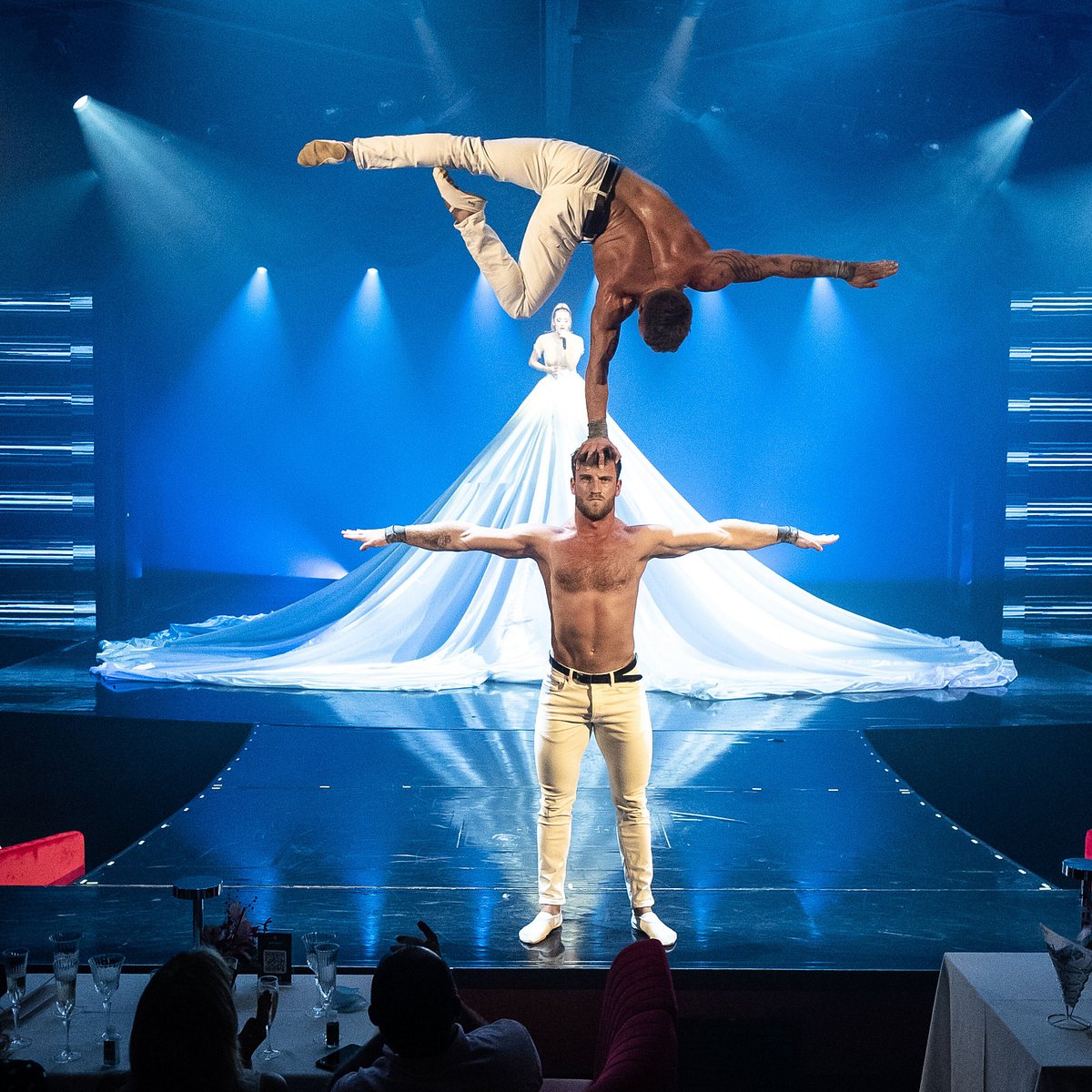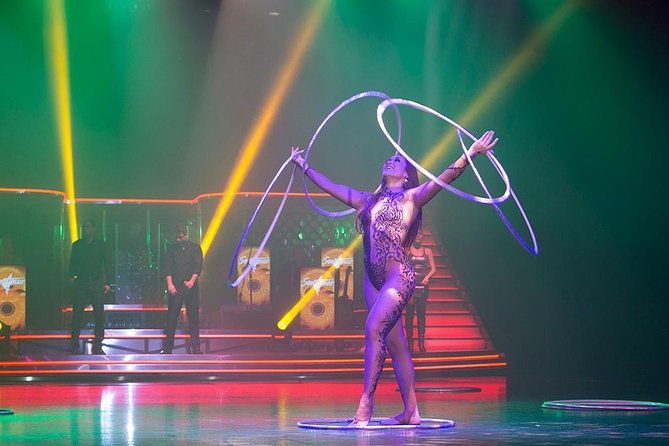 How to get to Son Amar in bus
Although you can get to the venue with our rental cars in Majorca, a good alternative is to choose the ROIG bus service, which will give you the chance to not to worry about anything else but having a great time.
The excursion to Son Amar will pick you up at your location and will take you to the estate in time for the show, taking you back to your holiday destination once you have finished. Next, we specify the bus stops:
SOUTHEAST:
Cala Mondragó – Cala Barca – Cala Egos – Porto Cari – Cala D'or – Cala Ferrera – Cala Serena – Porto Colom
EAST:
Porto Cristo – Cala Mandía – Cala Romantica – Calas de Mallorca – Cala Tropicana – Cala Murada – Cala Figuera – Cala Santanyí – Colonia Sant Jordi
The specific collection points will be specified when you make your reservation.
Reservations for bus tour to Son Amar
If you want to book a trip to Son Amar, you just have to contact ROIG Bus, indicating the day you want to attend the show and the number of people who will attend, as well as indicating if there are children under 18 years old. Our team will inform you about the conditions and prices of this unique evening.
Discover more Trips ROIG Bus