Under the motto Drive Mallorca!, at ROIG Group we are experts in local settings, which is why we have made this our USP, our hallmark. If there is one thing we are known for, it is for loving and enjoying Mallorca, and that is how we want to convey to the rest of the world: we want to make Mallorca the best destination in the world, and not only to enjoy a holiday, but to stay here too.
From car rentals, to activities, to insurance, travel and long-stay parking, ROIG has it all. And here we introduce you to the whole group:
ROIG RENT A CAR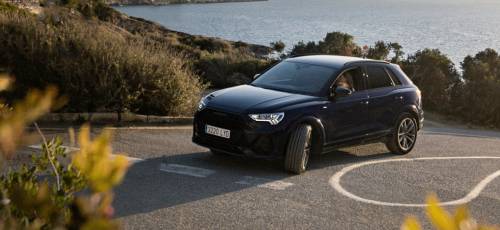 Standing out for our attention, service, trust and transparency, our Rent a Car is one of the most important on the island. With 70 years of experience and millions of satisfied customers behind us, we always offer a renewed fleet with the latest models, without surprises, with personalized and quick attention.
From family, economy, sports or high-end vehicles; our policy of competitive and transparent prices is based on an impeccable service created to pamper the customer. In addition, we also take care of the transfer from the airport to our offices in Son Oms and vice versa free of charge and in just 15 minutes.
ROIG TRANSFER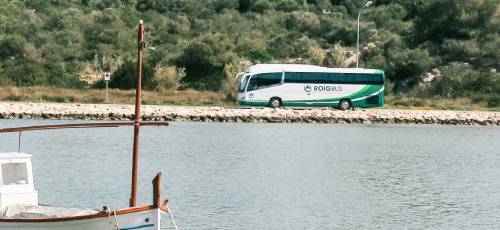 If ROIG is known for anything, it is for its buses. An ideal option for airport transfers or for personalized transfers: family reunions, farewell parties, excursions, company events… Are you thinking of an efficient collective transport solution? If you trust our team, you won't have to worry about the number of passengers: we have vehicles with between 14 and 80 seats.
Our large fleet travels the island's roads from north to south, from east to west. We want you to make the most of your getaway in Mallorca, so we will be waiting for you at Palma airport to start your adventure.
ROIG PREMIUM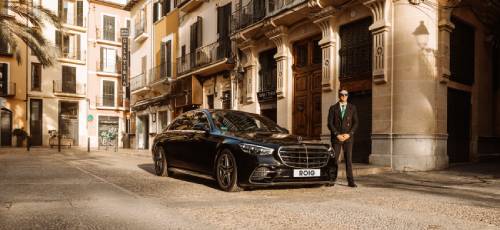 An exclusive service, a luxury service. At ROIG Premium we offer a luxury car rental service, in which we have the most exclusive brands, with all the advantages and extras included, to be the envy of the island while you travel its roads in authentic jewels on wheels.
And not only that, at ROIG Premium we have chauffeur-driven luxury vehicles, a highly professional service, with trained drivers and exhaustive knowledge of the whole island, so you can enjoy all the comforts of private VIP transport in Mallorca. 
Discretion, proximity and professionalism, the pillars of our premium service always with our fleet of high-end cars.
MALLORCA TOP EXCURSIONS & ACTIVITIES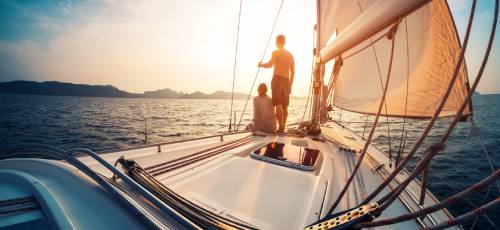 Mallorca Top Excursions & Activities is made up of a group of companies specialized in the world of adventure activities that have been leading the sector on the island for years. We guarantee that your stay on the island will be satisfactory and safe so that you can enjoy it to the maximum.
As passionate travelers, we understand the value of the security that comes from finding a good place to look for and book the excursions and activities for your trip. We offer you quality and service. We want you to have an unforgettable experience every time you come to Mallorca. We take care of all the little details so that you can leave everything in our hands and simply enjoy the experience.
PARK&TRAVEL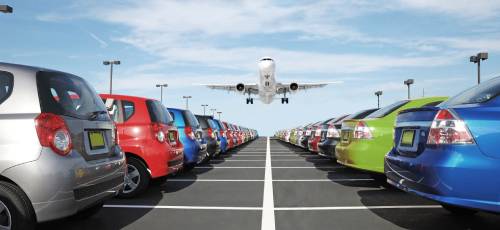 The latest addition to the ROIG group companies is PARK&TRAVEL: our long-stay parking service at Palma de Mallorca airport. 
If you live on the island and want to travel abroad, you can leave your car with us with total peace of mind. You can arrive, leave your car and we will take you to the airport with our shuttle bus and pick you up on your return. And if you want to make the most of your trip, we'll take care of the rest. We can take your car's MOT for you, clean it or even charge it if it is a hybrid or electric car. Park it and… and off you go!
VIAJES MIJURA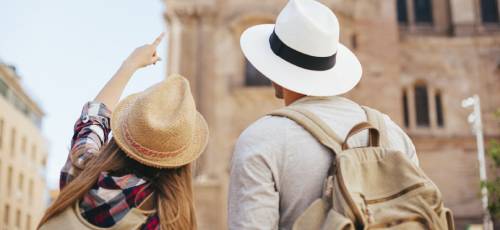 Whether you are planning a holiday or a short break, contacting a travel agency is the best idea, especially if you like to be on the safe side and want everything to be perfect. At Viajes Mijura we can help you find your tailor-made trip. From the journeys, both by plane and by boat, the stay in a tailor-made hotel or the holiday packages, where you can enjoy the wonderful Caribbean, the magic of Disney, cruises, circuits around Europe, ski trips… 
If you are looking for a group trip, an incentive group for your company, or you can't decide and want to give a voucher redeemable in our agency, Viajes Mijura helps you to make it possible.
Discover
Mallorca
Plan your trip around Mallorca with our interactive guide. We know our island well and will be delighted to show you the best routes, beaches and scenery so you can explore the island and enjoy it as much as we do.