Roig reviews
TRANSPORT SERVICES IN MALLORCA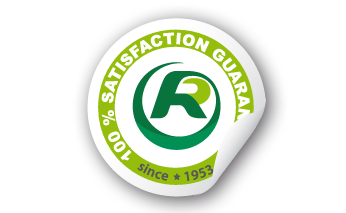 70 years' experience in offering quality
Since 1953 ROIG Drive Mallorca! has provided the widest range of road passenger transport services on Mallorca. Personalised service, outstanding quality and experience are the characteristics that have positioned us at the forefront of the market.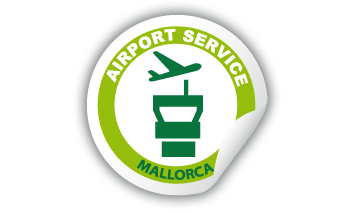 The full range of services at Palma de Mallorca Airport
ROIG Drive Mallorca! also offers its full range of services at Palma de Mallorca Airport. ROIG can meet all your transport needs on arrival. Trust our 70 years of experience and discover everything we can do for you. It will surprise you!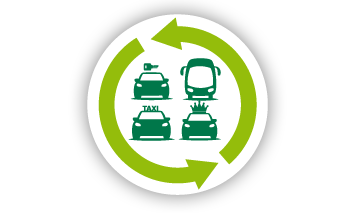 Full range of road transport services
ROIG Drive Mallorca! is the only company on Mallorca that can offer the full range of passenger transport services. We provide you with the possibility of organising the various transport services you need with a single company. We offer coaches, rental cars, taxis and limousines.
ROIG'S CERTIFICATES AND AWARDS
The Seal of Best Practices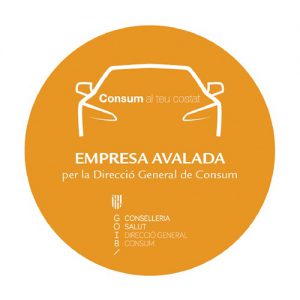 Best Company 2014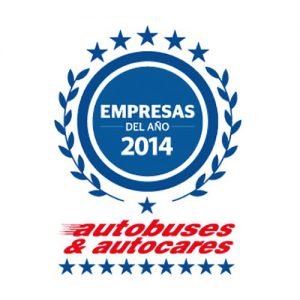 Best career award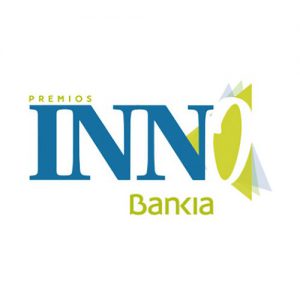 DISCOVER MALLORCA
Discover
Mallorca
Plan your trip around Mallorca with our interactive guide. We know our island well and will be delighted to show you the best routes, beaches and scenery so you can explore the island and enjoy it as much as we do.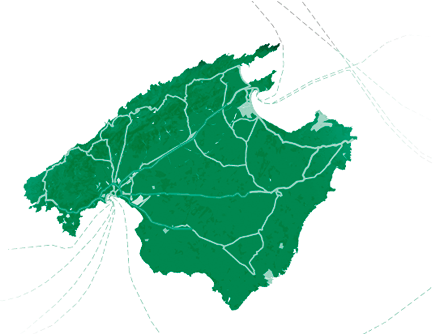 Slide
The best car rental in Mallorca
ROIG is the only company that offers all road passenger transport services in the Balearic Islands. Since 1953, we have been providing rental cars in Majorca. In addition, we provide all the facilities you will need for renting coaches, and we have a taxi service available from any location in Majorca.
The personalised service, our extensive experience in this sector and the variety of our annually renewed fleet which is adaptable to all budgets, are just some of the reasons for our success. Our work has been recognized by the government of the Balearic Islands with the Seal of Good Practice, a distinctive prize rewarding our commitment and transparency.
Slide
Choose your rental car in Mallorca
If you are planning to travel to the Balearic Islands, ROIG brings you the best rental car offers in Majorca. You can move around the island with total freedom and comfort, at affordable prices and with exclusive advantages.
To make it even easier, we offer you the option of free cancellation of your reservation, free 24 hour assistance and the possibility of adding a second driver at no additional cost. You can also book your rental car in Majorca without a credit card. Moreover, if you decide to return the car early when picking the car up from us, we will refund you the difference.
If you wish, you can pick up your rental car rental Palma airport in Majorca. This way you will have total control from the moment of your arrival, without having to worry about bus schedules.
Do you need a more flexible option? In that case we invite you to discover our taxi services in Majorca, with which you can quickly move to and from any point in the island.
And that's not all: we are also the perfect solution for events in Majorca, whether for business meetings, stag and hen parties, private or family events or for groups of friends. We are experts in the hire of coaches and cars with drivers, ideal for a romantic getaway in Majorca. No other car rental company gives you more.
We can adapt to any circumstances, that's why we have the most exclusive car brands and models, with or without a driver, so you can give yourself a really special holiday in Majorca. Can you imagine it?
OUR BLOG
What to see in Mallorca
In ROIG, we want to get you close to the best places to visit in Majorca, and to get to know them as well as the local population does. To do this, we offer you all the road transport services that you need, and which you can access by booking your car rental in Majorca online.
When it comes to sites in Majorca, the options are endless. From the outset, you will be surprised at how much there is to see in Palma: from its cathedral, which has the largest rose window in the world, and to the Bellver Castle, passing through the Almudaina Castle.
Not far from there, you have many other tourist attractions worth visiting such as the port of Andratx, Sóller and Pollença; the beautiful walled city of Alcudia, the spectacular caves of Drach containing a magnificent underground lake , the charterhouse of Valldemossa, which was the residence of King Sancho I of Majorca, and finally Magaluf, a town in the municipality of Calvià, famous for its beaches and lively nightlife.
In this list we couldn't leave out the Sierra de Tramuntana, declared a world heritage site by UNESCO in 2011. It is a perfect setting for trekking in Majorca and, of course, to enjoy the most beautiful landscapes of the island. With our rental cars, you can explore this magical corner at your leisure.
The same can be said about the best coves in Majorca: Cala d'Or, Cala Formentor, Santanyí, Sant Vicenç, Same Calobra, Cala Figuera, S'Almonia and Es Trenc. Visiting any of them, you will understand why this is one of the best tourist destinations in the world. Relaxing on the shores of the Mediterranean and bathing in turquoise blue waters; with our cars, you can easily reach any of them.
Don't think twice: check out our website and browse our car rental services in Majorca, with friendly and professional service at the best price. At ROIG, we promise to take you wherever you want. Will you let us accompany you?