Car rental in majorca with roig
Our fleet of rental cars in Mallorca
In ROIG, we want to offer you a car rental service in Mallorca that combines two essential aspects: comfort and safety at the wheel. Based on this premise, we have selected a complete fleet of vehicles of brands such as Citroën, Peugeot or Renault, which are renewed annually with the latest advances.
OUR FLEET
Slide
Slide
Slide
Slide
Slide
Slide
Slide
Slide
Slide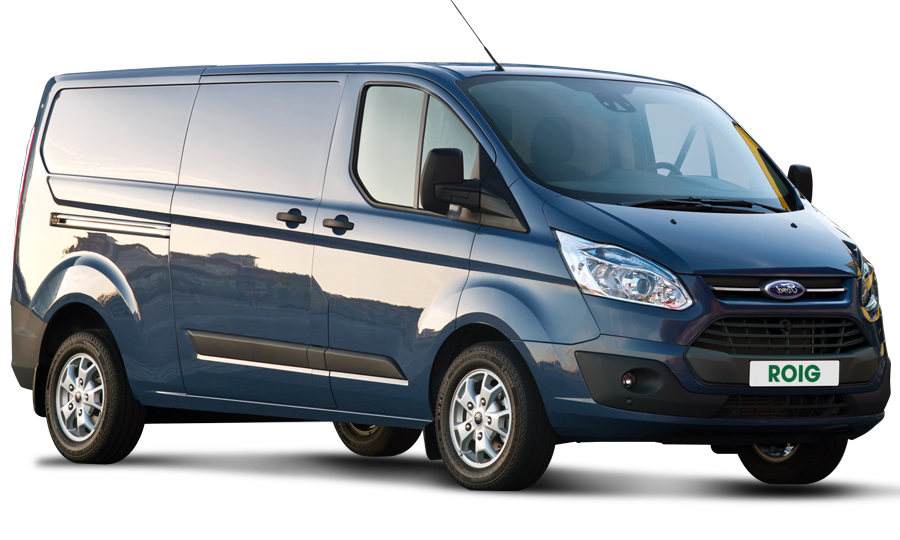 Slide
Slide
Slide
Slide
Slide
Do you need even more space? If so, we also offer you the possibility of renting vans or a minivan, with a maximum capacity of 9 passengers. This is the ideal option if you decide to travel to Mallorca as a family or with your group of friends.
If you are looking for something more special, you will be able to choose a luxury or high-end car rental service, such as BMW, Mercedes, Mini Cabrio – a convertible car – or Porsche. Enjoy driving even more with the most exclusive vehicles, which will make your getaway to Mallorca a unique experience.
We have a rental car for each client, adapted to your needs and to all types of budgets. That's right: whatever your choice, you will have the peace of mind of receiving a vehicle and an attention of the highest quality. Do not hesitate and make your reservation: we will deliver your car with a full tank in our offices in Can Pastilla, Cala d'Or, Cales de Mallorca (Manacor), Portocolom or Palma airport. And if you prefer, you can also pick it up in other locations.
Move around the island with total freedom. With our rental cars in Mallorca, there is no excuse not to explore incredible cities, beaches and coves at your own pace.
Do you have any questions or want more information about our car rental services? We will be happy to assist you: call us at (+34) 971 65 71 73, from 8:00 a.m. to 8:00 p.m., uninterruptedly, or send us an e-mail to info@roig.com. We will answer you as soon as possible.
Reviews
FAQ