Mallorca car hire services
We want to be your rent a car company in Mallorca!
With clear prices, car hire with a full-full fuel policy and other great conditions such as an additional second driver without charges, we want to assure full comfort during your stay. We are the only car rental company in Mallorca offering these services for free! Enjoy our advantages and excellent service the next time you are in Mallorca; enjoy yourholidays with ROIG Rent a Car!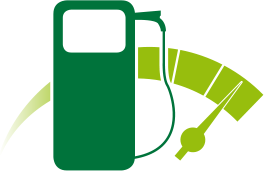 Full- full fuel policy
ROIG works with a full -full fuel policy, meaning that any vehicle received should have a full tank of fuel and be returned the same way.
You will not have to pay any extra charges for this.
If the circumstances do not allow you to refuel the vehicle we will only charge the amount of the fuel missing. Therefore, it is important that you have a valid credit card.
If you do not have a credit card: you can leave a deposit at the time of delivery which we will use to refuel if necessary. If the car is returned fully refueled we will return you deposit.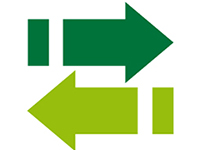 Free Airport Shuttle Bus Service
Our free airport shuttle bus will pick you up at the arrivals terminal and take you to our office only a few minutes away from the airport where your car will be waiting for you.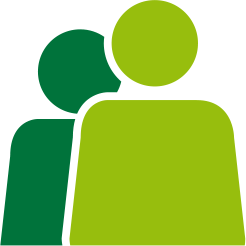 Second driver
When driving it is essential to take regular breaks. If you feel tired at the wheel, a second driver can take over. No extra charge will be made.
Both drivers must be included in the rental agreement and you must therefore provide the necessary documents when collecting the vehicle.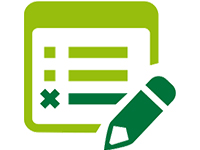 Booking modifications or cancellations
Customers will not be charged for cancelling and/or modifying a booking as long as it is notified at least 24 hours in advance. If you wish to cancel your booking, please let us know by phone at (+34) 971 65 71 73 or email so we can enter the details into our system.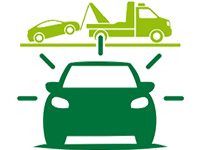 Vehicle replacement and roadside assistance in the event of breakdown and/or accident
Our company guarantees roadside assistance anywhere on the island in the event of a breakdown or accident. Depending on the circumstances, the vehicle will be replaced either at the point where the incident has occurred or at one of our offices.
IMPORTANT: If the breakdown is due to a puncture and you have not taken out the Peace of Mind Pack, you will have to pay the costs of the tow truck.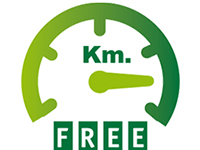 Unlimited mileage
Mileage is unlimited and carries no extra charge. In other words, no supplement will be applied, regardless of the distance you travel in Mallorca.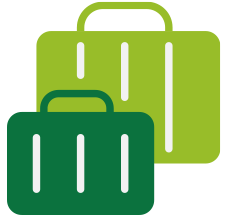 Left-luggage office and showers
If you need it, you can hire this free service and leave your luggage in our left-luggage office and we will look after it for as long as you need. We also have a shower service in our Son Oms office.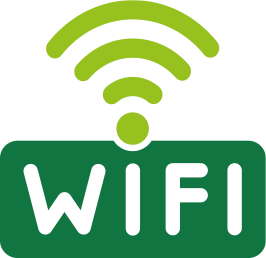 WiFi service
If you need to communicate with your loved ones without wasting Internet megabytes, in our indoor and outdoor waiting areas you can connect to our WiFi completely free of charge and for as long as you need.