Destacado_NUEVA_GAMA_MERCEDES_EN
Destacado_Servicio_de_CHOFER_EN
DestacadoPREMIUMCayenneEN
Slide
A company offering a full range of services
We are the only company to offer the full range of road transport services
More than 65 years' experience
We are the leaders in passenger transport
The leaders in quality and service
The leaders in quality and service
Professional, experienced staff
Offering quality and outstanding service
Slide
Personalised pick-up services at the airport
You will be met on arrival and accompanied to the coach
You can cancel your reservation at no extra cost!
A company offering a full range of services
We are the only company to offer the full range of road transport services
LUXURY CAR RENTAL IN CALA D'OR
We invite you to discover our exclusive luxury car rental service in Cala d'Or, one of the most popular tourist destinations in Mallorca. Choose from the models available in our modern fleet, which is renewed year after year, at unbeatable prices and with professional and personalised service.
Trust our experience and discover all the advantages of choosing ROIG PREMIUM for your car rental in Cala d'Or.
Our fleet of luxury car rentals in Cala d'Or
Do you want to rent a convertible car in Cala d'Or? At ROIG PREMIUM we offer a wide range of top-of-the-range convertibles, including the latest models from brands such as Porsche, BMW and Audi.
Don't miss the opportunity to travel around Mallorca in a vehicle that will provide you with all the safety and comfort you need during your journeys.
Not only this, but at ROIG PREMIUM we offer you a close, discreet and top quality service.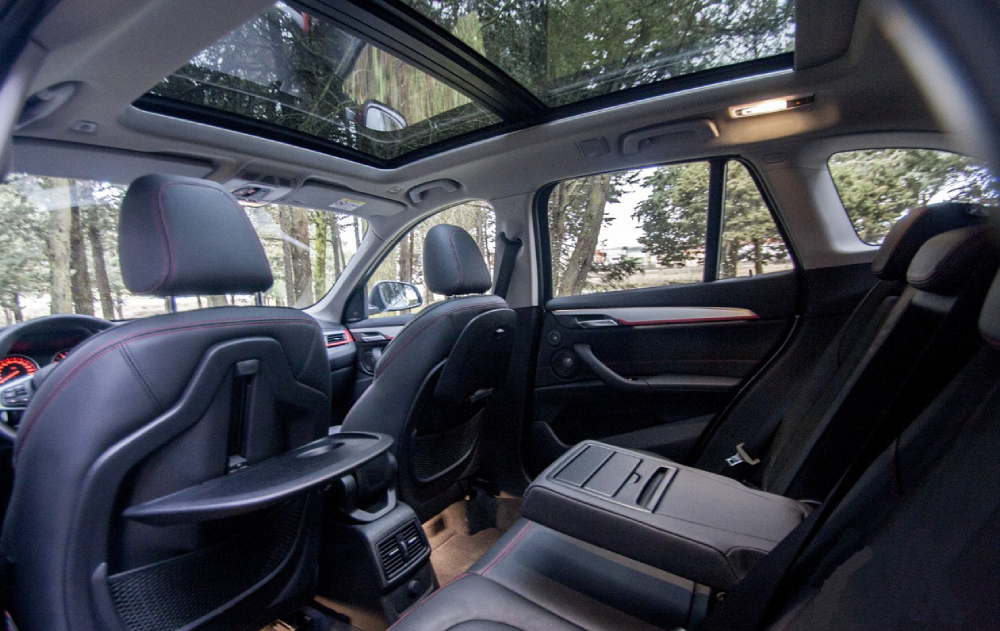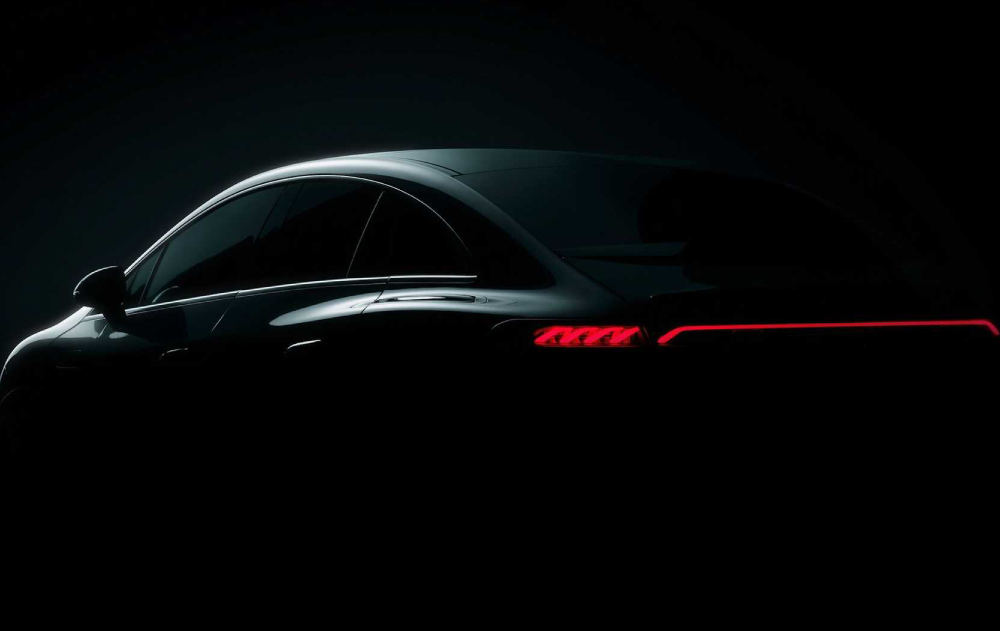 If you are looking for a luxury car rental in Cala d'Or, you can't miss out on discovering everything that ROIG PREMIUM, the leader in road passenger transport in Mallorca, has to offer. We are the leading company that offers you the widest range of luxury vehicles and personalised service, so that you can enjoy maximum comfort when moving around the island.