DestacadoflotaTransfer2022EN
TRANSFER SERVICES IN MALLORCA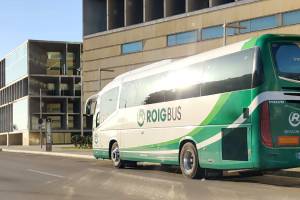 PRIVATE TRANSFERS
We take you where you want and when you want! If you need a transfer in Mallorca, hire our services. We will give you the best solution. We pick you up at the airport or your hotel and take you anywhere on the island you want. Don't worry about transportation on your trip, we'll take care of it!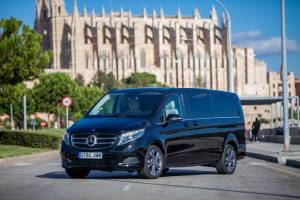 PROVISIONS
Mallorca has an important road network and the options for touring the island are almost endless. Do you want a customized route through Mallorca? We adapt to help you find the best solution. Hire our disposal service and enjoy personalized itineraries.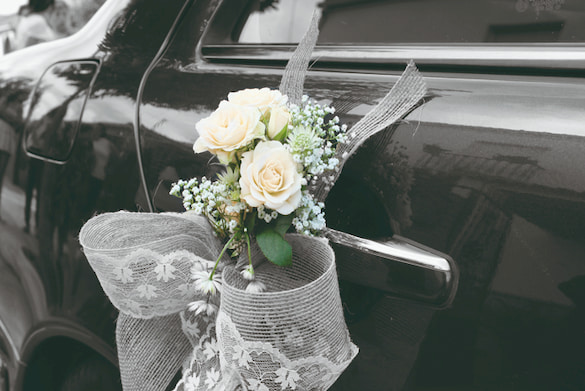 WEDDINGS AND EVENTS
The best fleet of minibuses and buses for weddings in Mallorca. Trust the experience and professionalism of ROIG for the transfer of your guests. We offer you a tailor-made service, complying with all security and cleaning protocols for transfers to weddings, events or celebrations in Mallorca.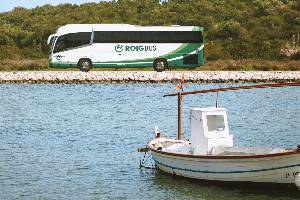 EXCURSIONS
Fishing villages, fortified cities, the generous monumental heritage of Palma de Mallorca … We put the most interesting trips around Mallorca at your fingertips in collaboration with the MIJURA agency and the Mallorca Top Activities team. Discover Mallorca with us!
ADVANTAGES OF RENTING WITH ROIG BUS

The fact that ROIG is currently the leading passenger road transport company in the Balearic Islands is no coincidence. Not only because of the wide variety of services we offer – rent a car, bus rental, taxis in Mallorca, luxury cars with chauffeur, etc. –, but also because we provide a one-to-one and honest service, adapted to each traveller's needs.
Rafel Roig founded this company as a transfer service in Mallorca, ROIG has grown along with the island's transport needs, revolutionising mobility in one of the main tourist destinations in Spain and the Mediterranean. Whether you want to enjoy a holiday in Mallorca, organise a family or business event or request a transfer to Palma airport on time, professionally and without surprises, ROIG is here to help with anything you may need.
Are you thinking of organising a wedding, stag or hen party or business meeting in Mallorca? No problem: at ROIG, we offer you minibuses, coaches and big buses for hire in Mallorca with capacity for between 14 and 80 people, at the best price and with numerous benefits.
Our group also has a travel agency in Cala D'Or: MIJURA, through which it offers ROIG's bus tours, as well as selling All-Inclusive trips, making it a reference in the area.
Another reason why you should rent a private bus in Mallorca with us is our personalised pick-up service at Son Sant Joan airport. A representative of our organisation will be waiting for you when your flight lands in Palma and will take you to the vehicle you have booked.
At ROIG Transfers in Mallorca, we are a local, family-run company that knows the largest of the Balearic Islands inside out. That is why we are here to advise you at all times about the best routes, tours and interesting places on the island. To make everything even easier, we have prepared our Discover Mallorca Guide, which you can access for free whenever you want to.
To ensure that passengers feel comfortable at all times, our bus fleet is thoroughly cleaned and disinfected after every trip.
Your safety and comfort is our priority. That is why all our vehicles undergo strict controls and regular inspections. In addition, our entire fleet of taxis and buses in Mallorca is equipped with all the safety elements established by the official transport protocols in force in our country.  
Choose your bus from a large fleet of buses, equipped with the latest technical advances and all the comforts you need for your private transfers in Mallorca. Remember that you can choose between a minibus for up to 16 passengers (for small groups, or large coaches to transport big groups of up to 80 passengers). 
Do you want your group to travel in style? Then we offer you the possibility of booking a luxury coach in Mallorca, with a fleet of top-of-the-range buses, equipped with all the comforts your special guests need. 
Excursion: AROUND THE ISLAND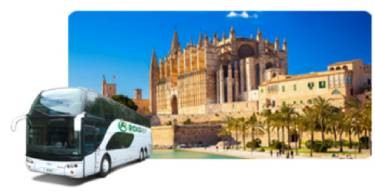 Excursion: CAVES OF DRACH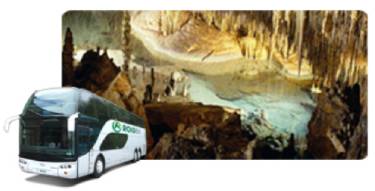 OPINIONS ABOUT ROIG
Éric Bonhomme
Pour fêter mon anniversaire de mariage, j'ai organisé pour moi et ma femme un voyage surprise à Majorque et j'ai loué une voiture de luxe avec chauffeur. L'expérience a été v incroyable pour les deux. Je remercie Roig pour son service client et son professionnalisme. Ils rendent tout très facile pour les clients !
10/10/2018
Paul Leduc
J'ai utilisé le service de se rendre de l'aéroport à mon hôtel à Playa de Muro. Le service a été très fiable et il avait un prix raisonnable. Il vaut la peine de réserver ce service chez Roig. Je vais l'utiliser dans les occasions futures.
10/10/2018
Anne Vaudet
Nous avons loué un autocar de luxe chez Roig pour un déménagement ce mois. Il est très bien déroulé et les clients de l'entreprise ont été très satisfaits de l'expérience. Étant donné que notre franchise en Espagne organise de temps à autre des événements commerciaux, nous compterons à nouveau sur cette agence. Nous sommes reconnaissants du bon travail accompli.
10/10/2018
ROIG ACKNOWLEDGMENTS
Good Practice Seal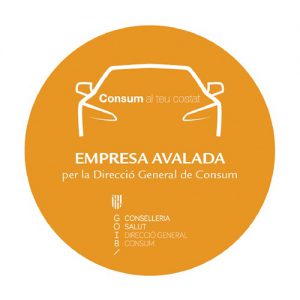 Best company 2014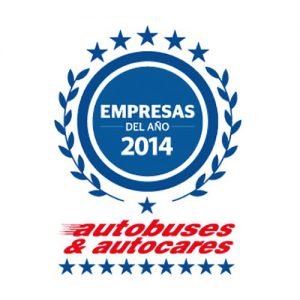 Best career award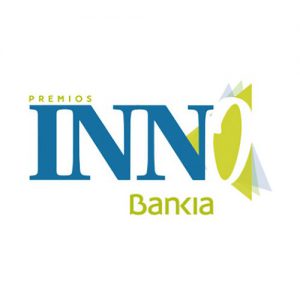 Extras SERVICES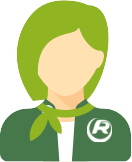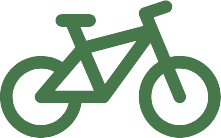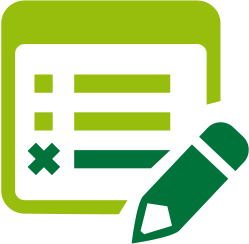 Modification of reservations
Do not worry about anything, you can modify or cancel the reservation up to 24 hours before completely free of charge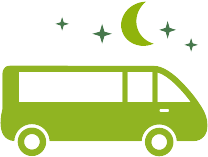 Night transfer
Plan a night transfer with the peace of mind of knowing that we are not going to charge you any supplement.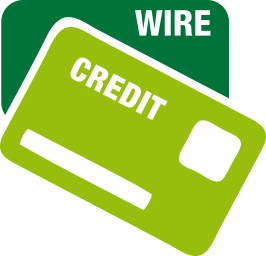 Payment Methods
You can pay by credit card or by bank transfer. Payment will be made at the time of confirming your reservation.
LOST OBJECTS
With the landscapes we have in Mallorca it is easy to get distracted and forget something …
It is our daily routine to find personal items that our customers have forgotten in our buses and cars, do not worry! We always pick them up and shop them with the utmost care until you come to pick them up. If you have lost something during the transfer, please contact us:
By email – lostandfound@roigbus.com
By telephone – (+34) 971 65 71 73
When we find it, we will contact you to let you know how to pick it up.When we find it, we will contact you to let you know how to pick it up.