Destacado_NUEVA_GAMA_MERCEDES_EN
Destacado_Servicio_de_CHOFER_EN
DestacadoPREMIUMCayenneEN

Travel in style and comfort
If your dream is travelling around Mallorca with the greatest of comfort, at ROIG PREMIUM we make it easy for you.
PREMIUM SERVICES IN MALLORCA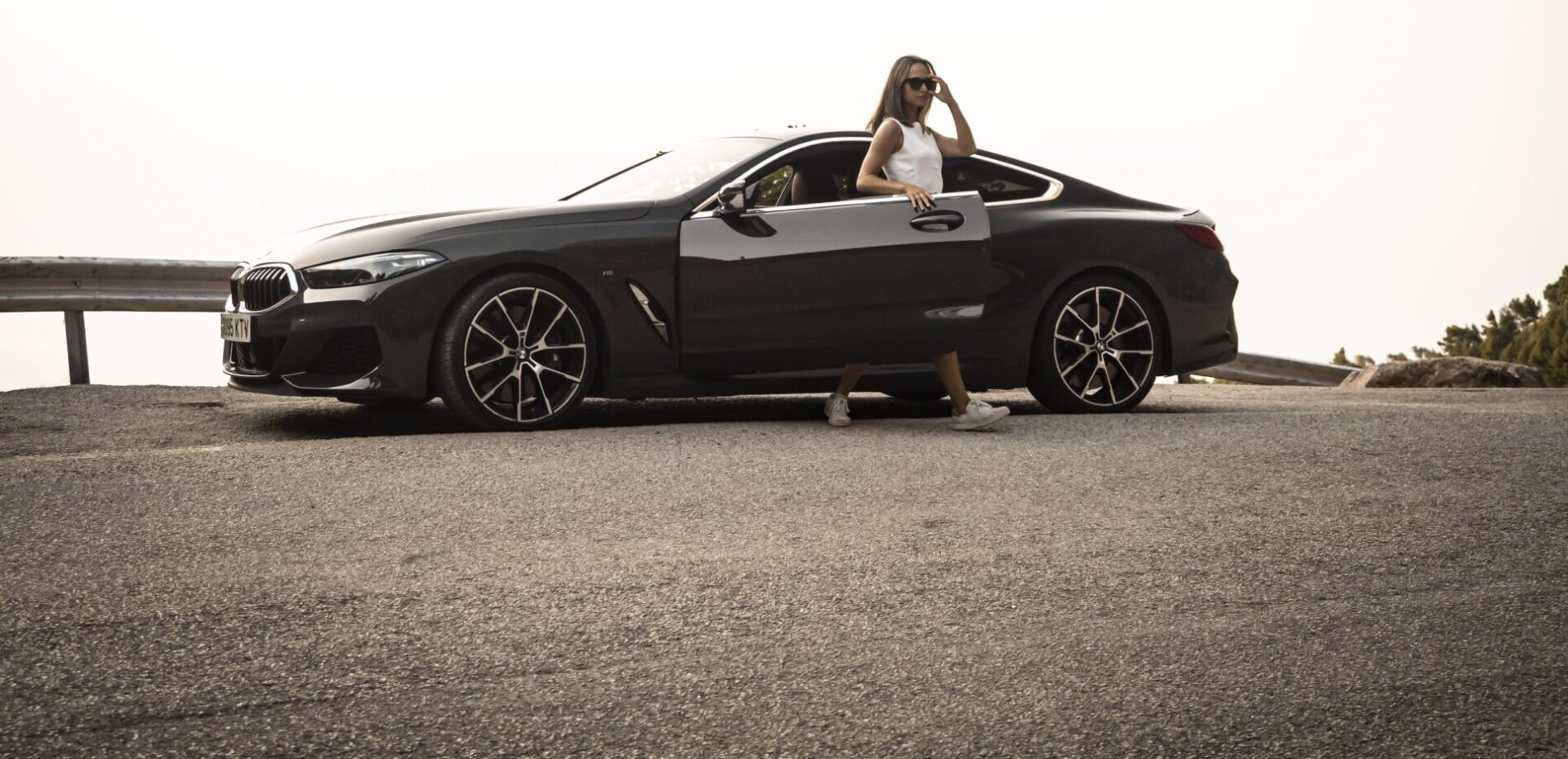 Roig Premium offers you the most exclusive brands with all the advantages and extras included.
cars with driver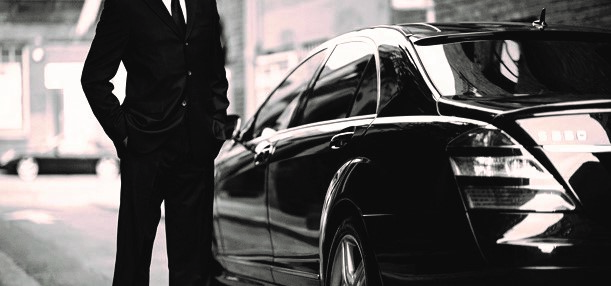 Luxury vehicles with driver to enjoy Mallorca with all the amenities.
ADVANTAGES OF RENTING WITH ROIG PREMIUM

When renting your luxury car hire in Mallorca you will have an All-Inclusive Insurance, which has the highest possible coverage. It includes any type of damage to the car, unless it is caused by reckless driving or driving under the influence of alcohol or drugs. This insurance also does not cover the loss or breakage of the key, damage caused by filling the tank with the wrong fuel, or the theft of personal belongings inside the vehicle.
For your complete peace of mind, ROIG Rent a Car offers all its customers a 24-hour assistance service. We are prepared for any eventuality in the unlikely event of an incident on the road. That is why we will attend to you immediately and replace your car whenever necessary.
So that you can always drive with all the attention you need, our luxury car rental includes the free addition of a second driver, who can replace you at the wheel whenever you need a rest. 
At ROIG Premium you can benefit from a full-full fuel policy. It couldn't work in a simpler way: you will receive your rental car full and you will have to return it full. If you are unable to fill up, ROIG Premium will do it for you, as long as you pay the cost of the fuel.
At ROIG Premium we offer you exclusive extras and services at no extra charge. This is the case of the GPS or sat-nav, one of the most useful tools when travelling on the roads of Mallorca. 
Another of the free extras that ROIG Premium would like to offer you is a child seat. If you are travelling with the youngest members of the family, you can have a booster seat or maxi-cosi, depending on the age of the child, completely free of charge.
You will be able to pick up your luxury car rental in Mallorca at our offices next to the island's airport. A representative of our company will be waiting for you at the arrivals gate so that you can easily pick up your vehicle. You can also make use of our airport transfer service once you have returned your vehicle. 
OUR RENTACAR FLEET
Slide
Slide
Slide
Slide
Slide
Slide
EXTRAS RENT A CAR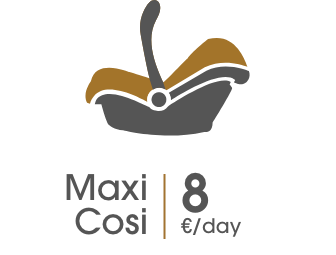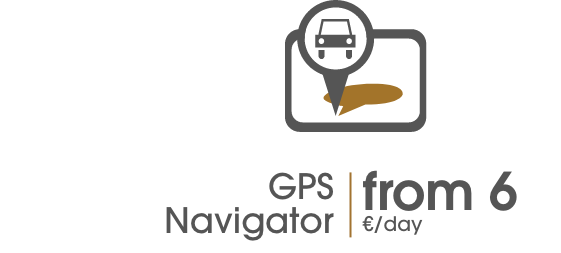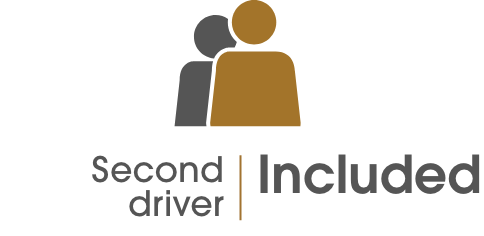 TERMS

Cancellation or modification of the contract
Don't worry about anything, modify or cancel your rental car reservation completely free of charge.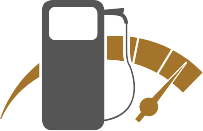 Full / Full fuel policy
You will receive your rental car with a full tank and you will only have to return it as is, without paying more for it.

Free additional driver
Adding a second driver to the rental agreement is free. You will not pay any supplement for it.
OPINIONS ABOUT ROIG