Destacado_NUEVA_GAMA_MERCEDES_EN
Destacado_Servicio_de_CHOFER_EN
DestacadoPREMIUMCayenneEN
Slide
A company offering a full range of services
We are the only company to offer the full range of road transport services
More than 65 years' experience
We are the leaders in passenger transport
The leaders in quality and service
The leaders in quality and service
Professional, experienced staff
Offering quality and outstanding service
Slide
Personalised pick-up services at the airport
You will be met on arrival and accompanied to the coach
You can cancel your reservation at no extra cost!
A company offering a full range of services
We are the only company to offer the full range of road transport services
LUXURY CAR RENTAL IN PALMA DE MALLORCA
At ROIG PREMIUM, we offer you a carefully designed selection of the most prestigious and sophisticated models on the market. Our modern fleet is constantly being renewed, ensuring that you always enjoy the latest in technology, comfort and style. From high-performance sports cars to luxury sedans and luxury SUVs, here you will find the perfect companion to make your stay in Palma de Mallorca an unforgettable experience.
But not only do we offer you dream vehicles, we are also committed to providing you with exceptional service. Our team of highly trained professionals will be at your disposal at all times to meet your needs and exceed your expectations. We pride ourselves on offering personalised attention, adapting to your preferences and providing you with expert advice so that you can make the most of your luxury car hire.
Furthermore, at ROIG PREMIUM we understand the importance of value for money. That is why we guarantee you unbeatable prices in the luxury car rental in Palma de Mallorca department. We want you to live the experience of driving an exclusive vehicle without having to worry about how much you spend.
Our fleet of luxury rental cars in Palma de Mallorca
Do you want to rent a high-end car in Palma de Mallorca? At ROIG PREMIUM we offer a wide range of top-of-the-range cars, including the latest models from brands such as Porsche, BMW and Audi.
Trust in our extensive experience in the sector and discover all the advantages of choosing ROIG PREMIUM for your luxury car hire in Palma de Mallorca. Whether you are looking for exciting adventures along the coast, discovering the charms of the city or touring the island's picturesque villages, our premium service will be with you every step of the way.
Not only that, but at ROIG PREMIUM we offer you a close, discreet and top-quality service.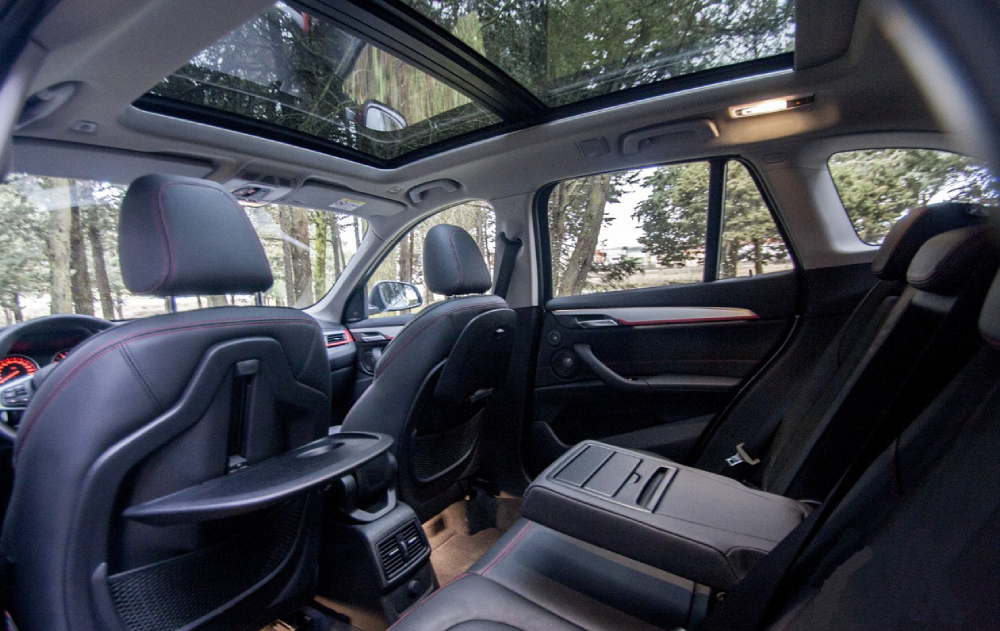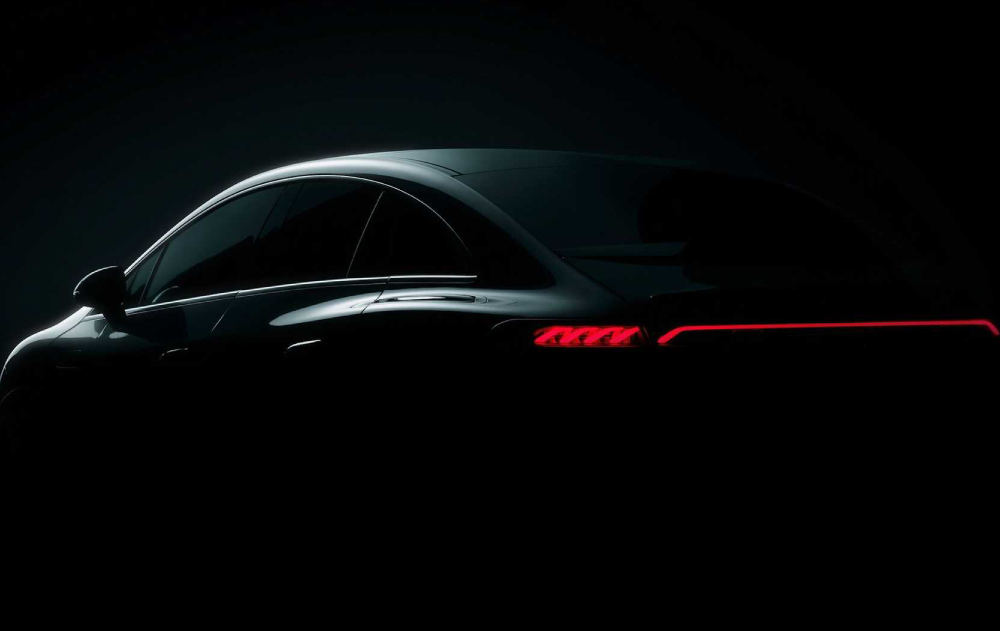 If you are looking for a luxury car rental in Mallorca, ROIG PREMIUM offers you the key to explore all its treasures aboard a luxury car that will turn heads. Don't wait any longer and book your dream vehicle today!