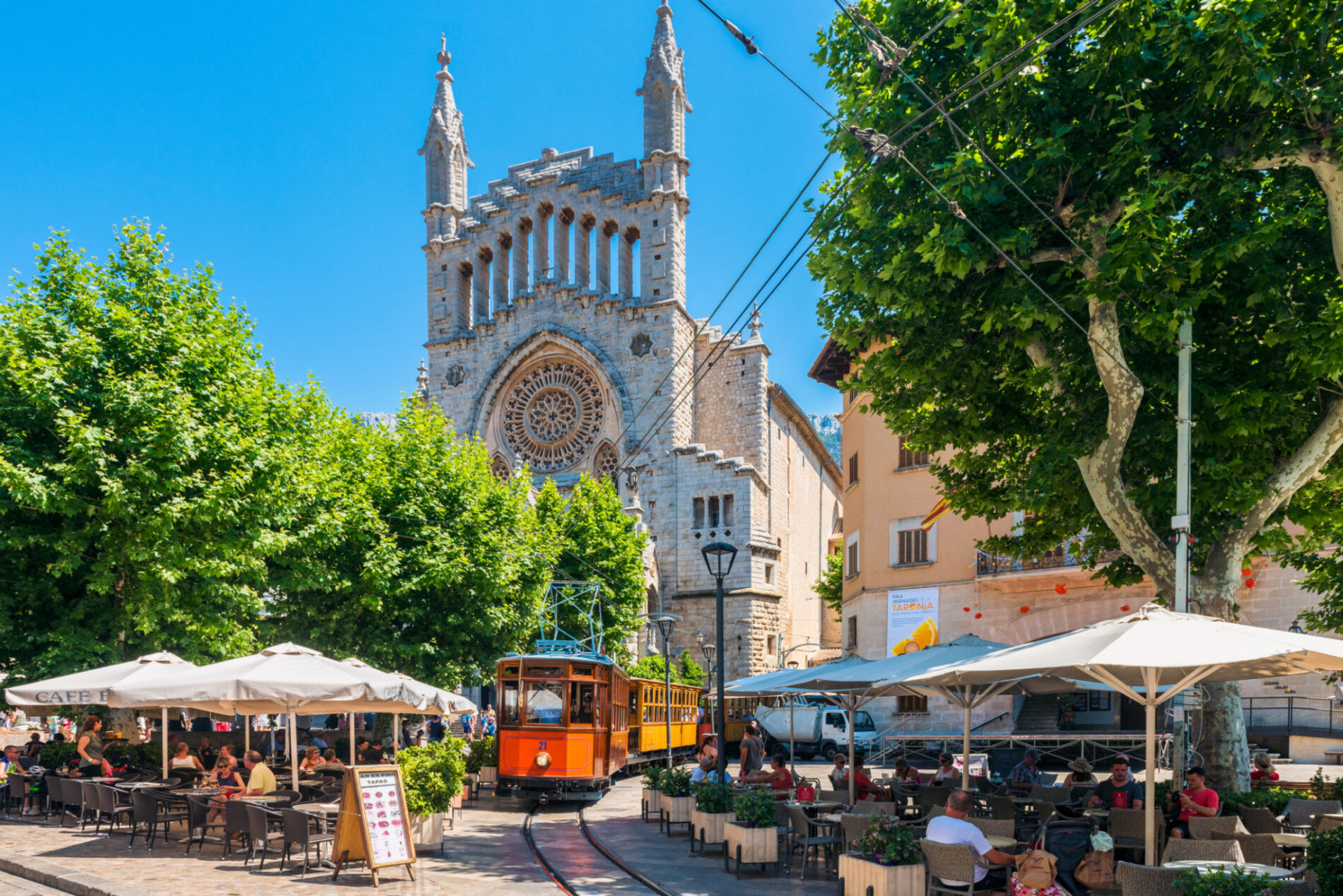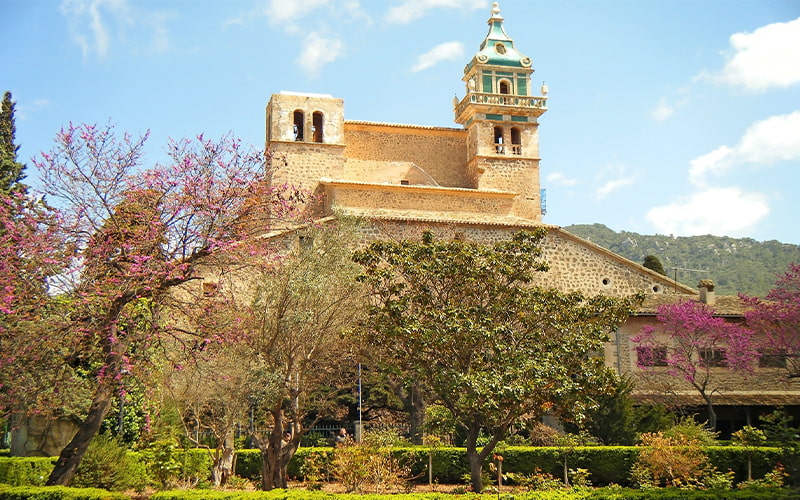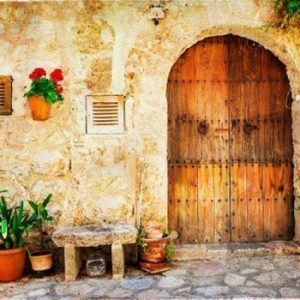 Although one of the main tourist attractions in Majorca are its beaches, the interior of the island also stands out for its photogenic landscapes and towns, whose buildings seem to have altered time. So that you can see for yourself, we invite you to make an unforgettable excursion from Valldemossa to Sóller, following the Ma-10 road. With our rent a car service in Majorca, this proposal will be within your reach. 
Valldemossa is a town located in the valley of the Serra de Tramuntana, declared a World Heritage Site by UNESCO in 2011. It is an idyllic and quite popular place (especially since Frédéric Chopin and George Sand chose it to live their love story); Once there, you will understand why. 
With ROIG car rentals in Majorca, taking this trip cannot be more convenient and simpler. Take a look at everything you will discover!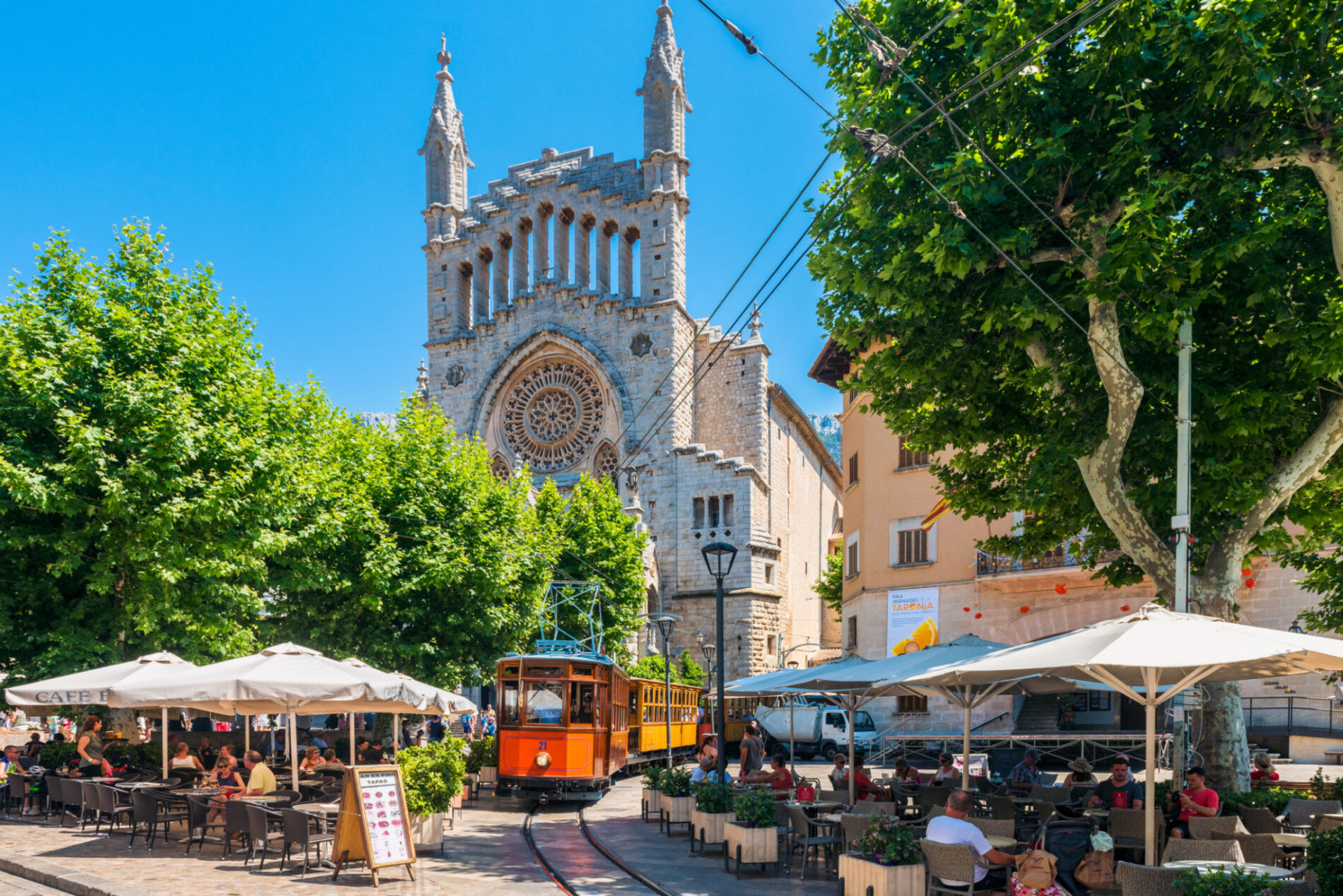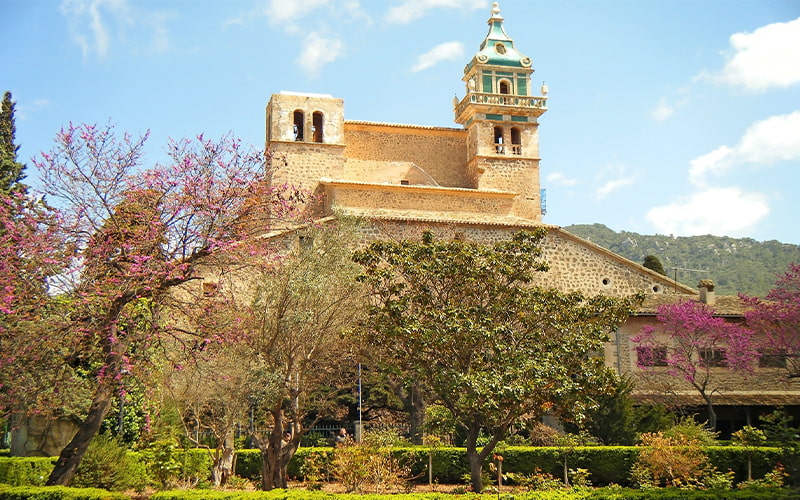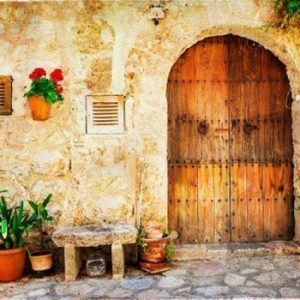 What to see on your trip from Valldemossa to Sóller 
With your rental car in Majorca, you can tour Valldemossa and its flagship: The Charterhouse of Valldemossa, a palace built in the fifteenth century that was the residence of King Sancho I of Majorca. You can also take the opportunity to get close to the hermitage of the Holy Trinity, a building that is part of the Miramar forest. 
On this trip from Valldemossa to the town of Sóller following a 21-kilometer route, you will enjoy magnificent views of the sea and you will see some farms that belonged to the archduke Luis Salvador, such as Son Marroig. You can also stop at the Sa Foradada viewpoint, a rock pierced by wind and waves and located in Deià, or the always attractive Sóller. Surrounded by fruit trees, visiting this municipality is the perfect excuse to make a trip to Sa Calobra, one of the most beautiful coves in Mallorca. 
Book your bus trip from Valldemossa to Sóller 
Although the route from Valldemossa to Sóller does not present any complications, you may prefer not to get behind the wheel. It is not unlikely that you may want to share this unique experience with your family or a group of friends. Whatever your case may be, remember that you have the ROIG bus service. Contact us and tell us on which date you would like to take the trip and with how many people will attend. We will make sure you can make use of one of our rental coaches in Majorca, with capacity for between 14 and 80 passengers. As you can see, the number of companions will never be a problem. 
Call us at (+34) 971 657 173 or send us an email with your information to info@roig.com. We will design a customized tour from anywhere in Majorca for you. Do not miss out on this opportunity!
Discover more Rutas escénicas