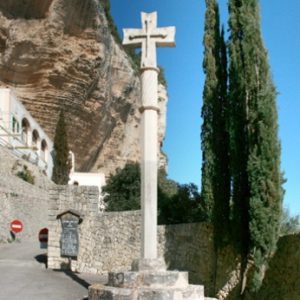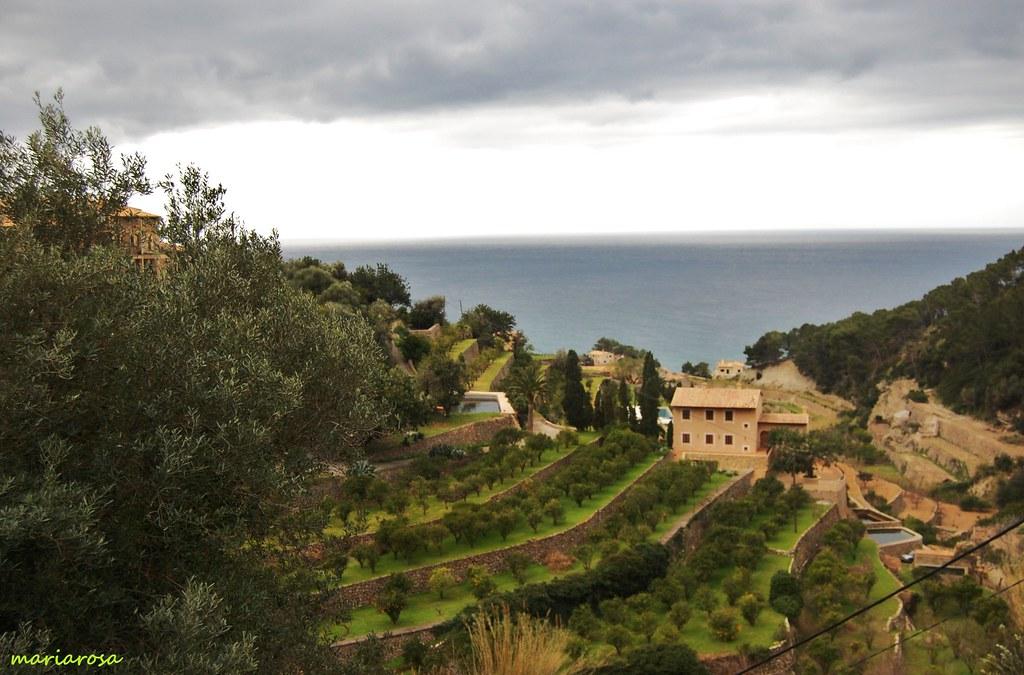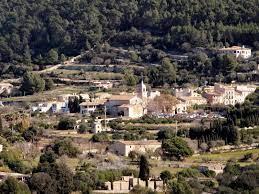 Majorca is not only about the sea: in fact, if we look inland, we can also find treasures that are worth discovering without hurry. One of them is Mount Randa, located in the center of the island, between the municipalities of Algaida and Llucmajor. There you will find three sanctuaries that you cannot miss. 
One of them is the Sanctuary de la Cura, located on the top of Mount Randa and next to the cave where the philosopher Ramon Llull lived for a few months, away from the world and leading a hermitic life. The whole of the sanctuary is formed by a small church of the mid-seventeenth century, a Franciscan convent and a hostelry. 
The second point of interest is the Sanctuary of Nuestra Señora de Gràcia, located on the Llucmajor side of Mount Randa and guarded by a large rock. This has been a center of spirituality and dedication to the Virgin Mary for the people of Llucmajor since the sixteenth century. 
Finally, you cannot miss the hermitage of Sant Honorat, located in the southernmost part of Mount Randa. This construction has its origin in a primitive church of the XIV century, where there were hermits until the beginning of the 20th century. 
Do you want to discover these places? With rental cars in Majorca by ROIG, you can organize your excursion to Mount Randa in the simplest way.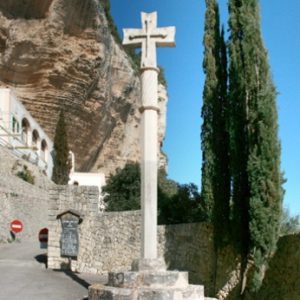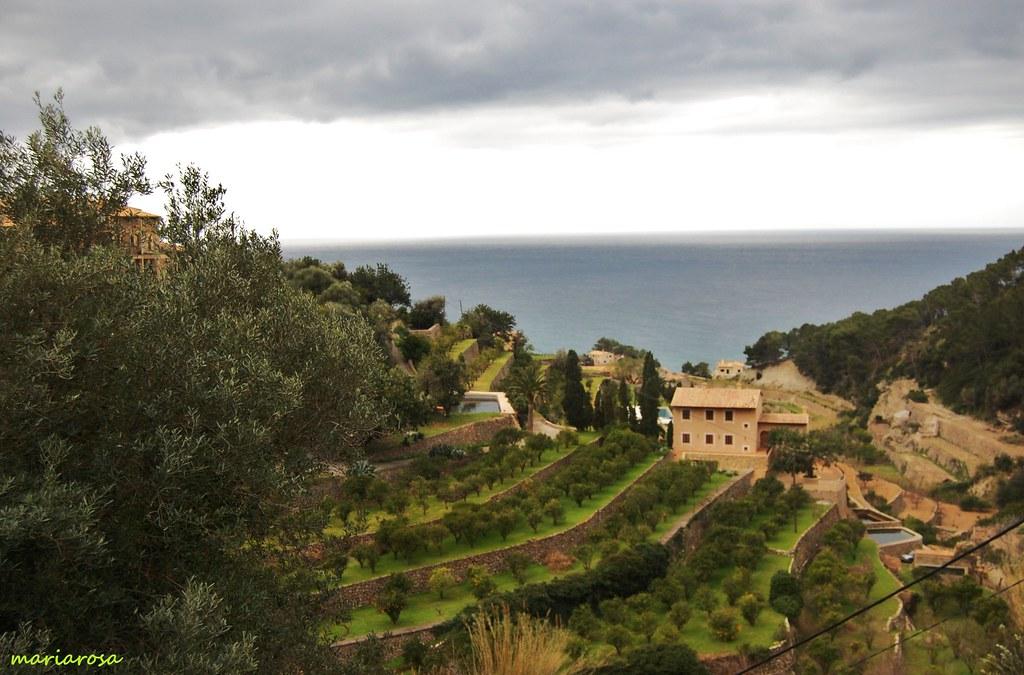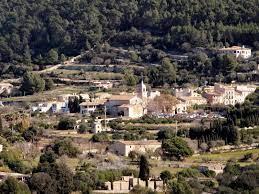 How to get to Mount Randa by car 
To get to Mount Randa by car, drive along the Ma-19 road towards Llucmajor and take exit 22. At the first and second roundabout you will find, follow the signs to Llucmajor. Once in this village, you will see a third roundabout, in which you should look for a sign that leads to Algaida. On this road, there is a detour to the right that leads to the town of Randa, which is the final part of the trip. Finally, drive to its urban area to go up to Mount Randa on a 5 km road. 
Book your bus trip to Mount Randa
Although you already know how to get to Mount Randa by rental car, you may prefer to enjoy a bus excursion, or to travel around Majorca in the company of a large group. No problem! This is why we offer you our bus service in Majorca. In this way, you can rent buses for between 14 and 80 passengers, with or without a driver, with whom to carry out this proposal. 
For this, you just have to contact us and tell us the dates you would like to book this trip and the number of people that will go with you. At ROIG, we are experts in integral transportation solutions for road travel since 1953, so we can design a trip around Majorca for you. 
Call us at (+34) 971 657 173 or send an e-mail with your information to info@roig.com. We will be happy to make your holidays in Majorca even more special.
Discover more Rutas escénicas