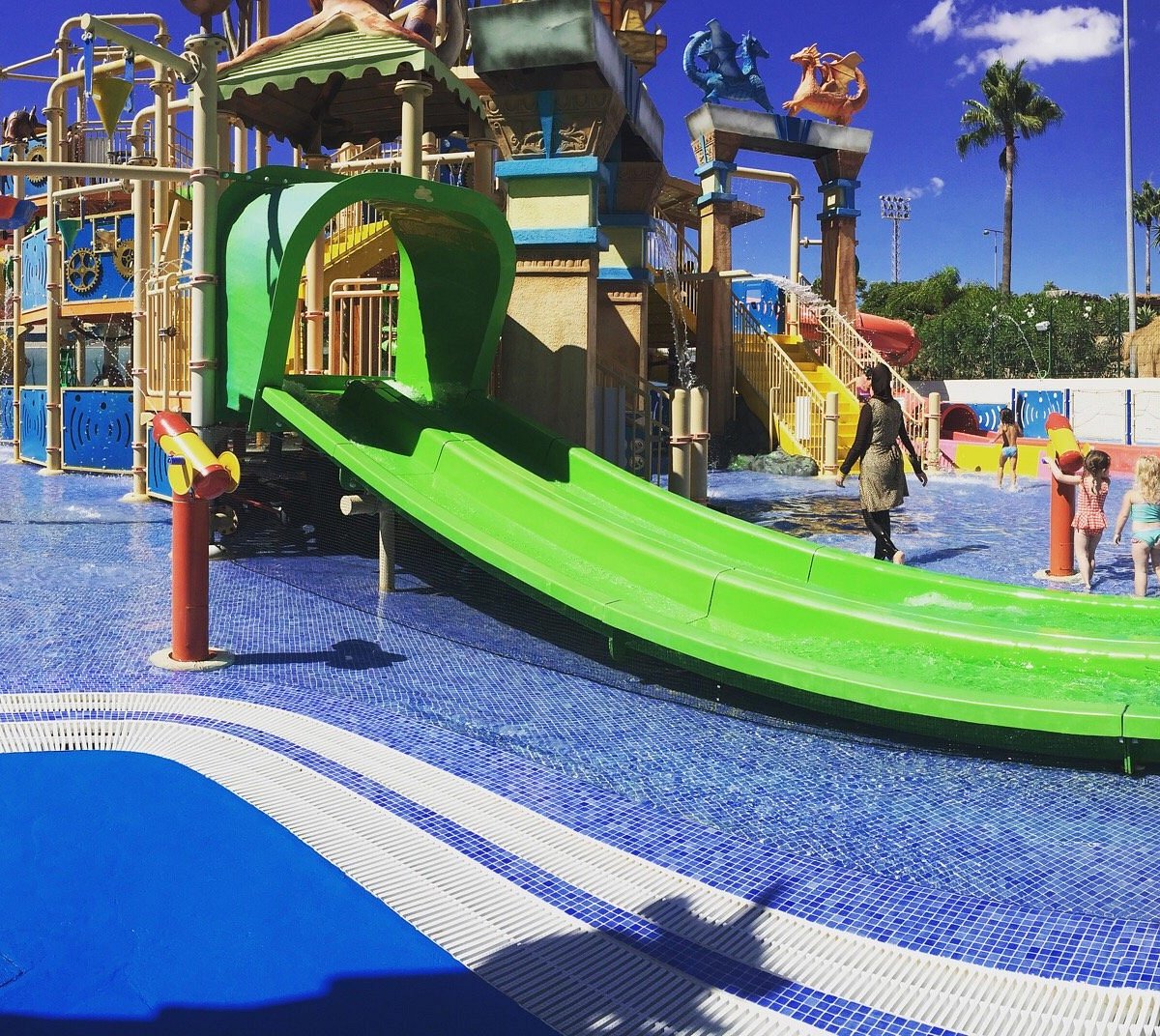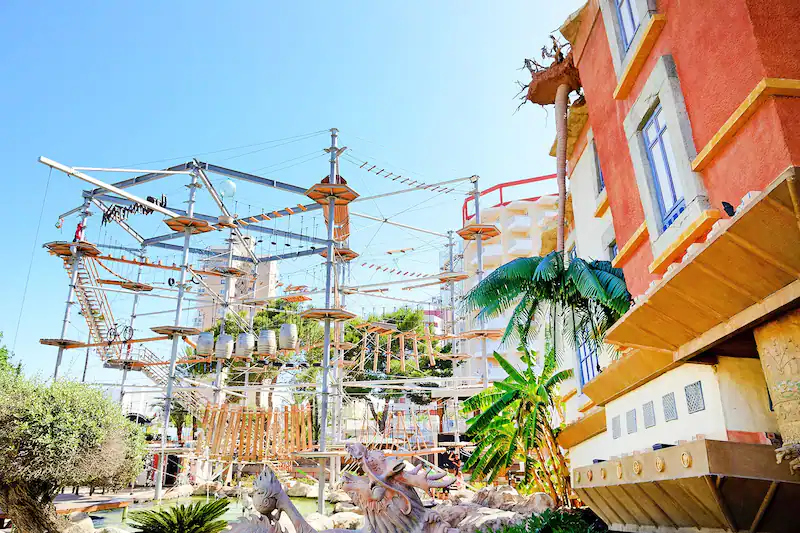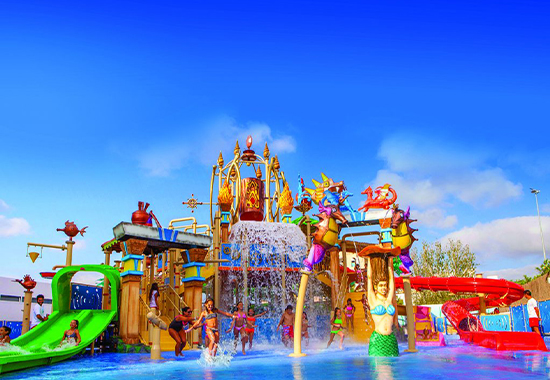 Bus excursion to Katmandú Park
Majorca is one of the most outstanding destinations for family holidays in the Balearic Islands, so it is no wonder that the offer of activities for children and adults is so broad. Among all the options, amusement parks stand as one of the most enjoyed by children. It is in this category where we find Kathmandu Park®, a water and amusement park where the little ones will have a great time. The daily shows will surprise the whole family and the most amazing attractions like the 'Casa Katmandú', a house inside out, or the 'Desperados' ride, will awaken the kids' imagination. For those who are not faint at heart can enter the terror attractions of The Assylum and Zombies XD Dark side. The hottest days will be perfect for soaking in the Katlantis Splash park, full of refreshing fun and ideal for children to play in their own underwater world. In short, this is one of the best options to entertain the whole family in a fantasy world where everyone will find their favorite place.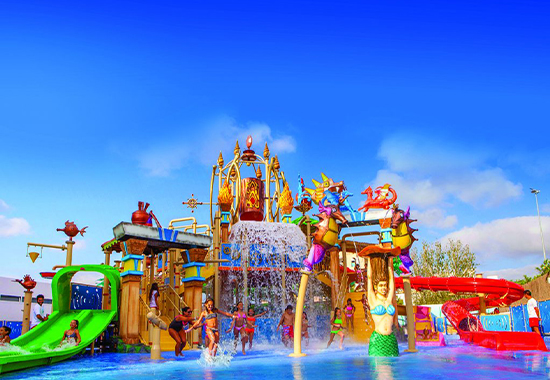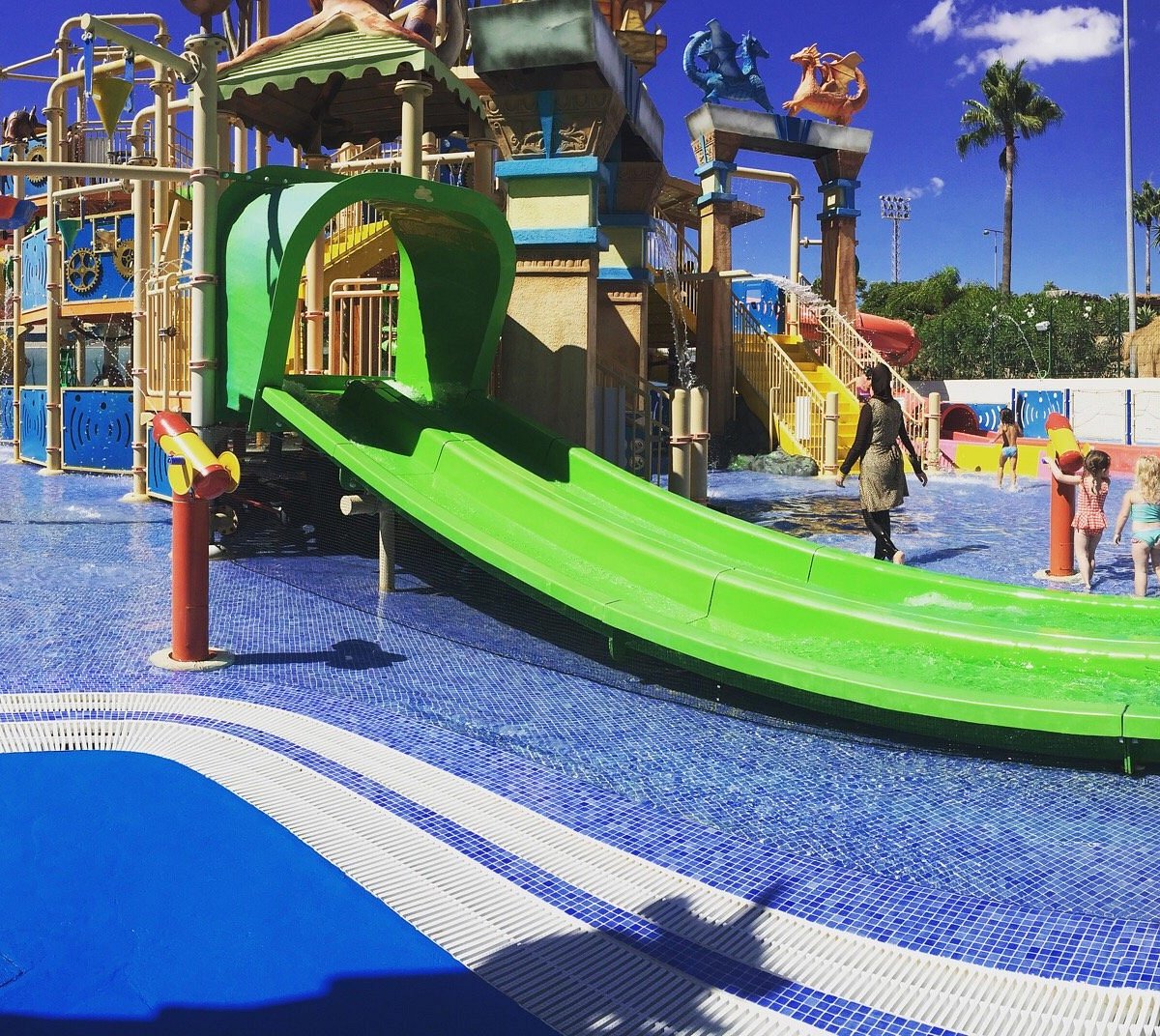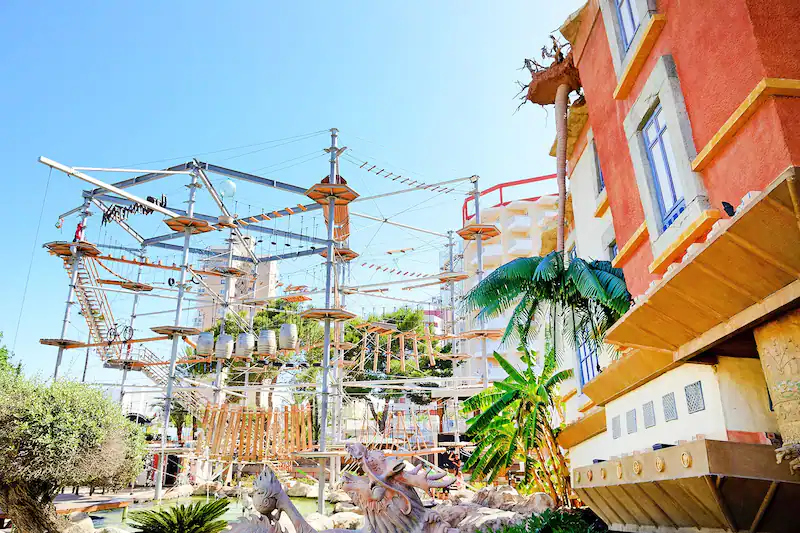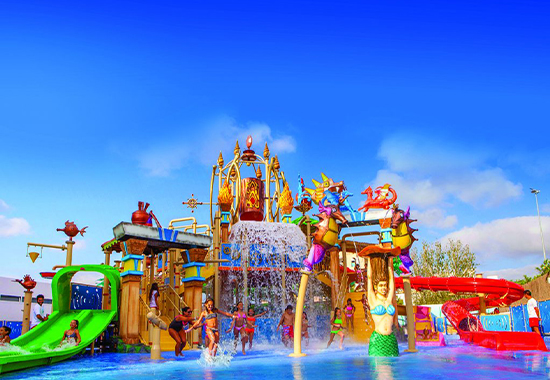 How to get to Katmandú Park in bus
Kathmandu Park is located in Magaluf, approximately 17 kilometers from the capital of the Balearic Islands. This is why it is a great idea to get there with one of our rental cars in Majorca. However, another much more comfortable option to spend a great day with your family is to trust the services of ROIG Bus, which will make your trip to Kathmandu Park unforgettable. Next, we specify the bus collection points:
Departure points:
SOUTHEAST:
Cala Mondragó – Cala Barca – Cala Egos – Porto Cari – Cala D'or – Cala Ferrera – Cala Serena – Porto Colom
EAST:
Porto Cristo – Cala Mandía – Cala Romantica – Calas de Mallorca – Cala Tropicana – Cala Murada – Cala Figuera – Cala Santanyí – Conlonia Sant Jordi
Reservations for the bus excursion to Katmandú Park
If you want to book a trip to Katmandú Park® so that the little ones can play and have a great time, you just have to contact ROIG Bus, indicating the day you want to take the trip and the number of people that will attend, as well as letting us know how many of them are under-age. Our team will inform you about the conditions and prices of this unique experience.
Call +34 97165 71 73 or write us an email with your information to info@roig.com
Discover more Trips ROIG Bus