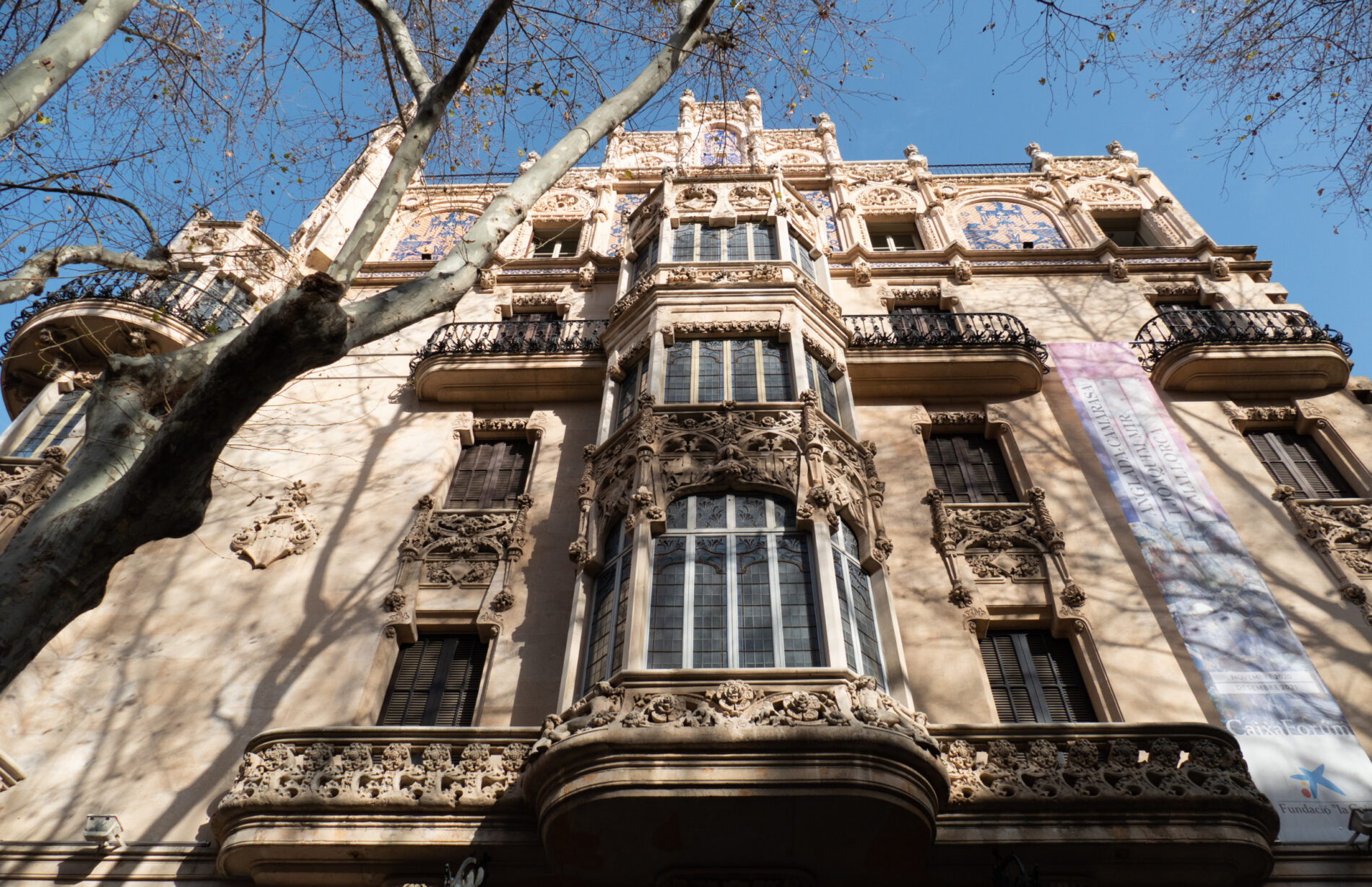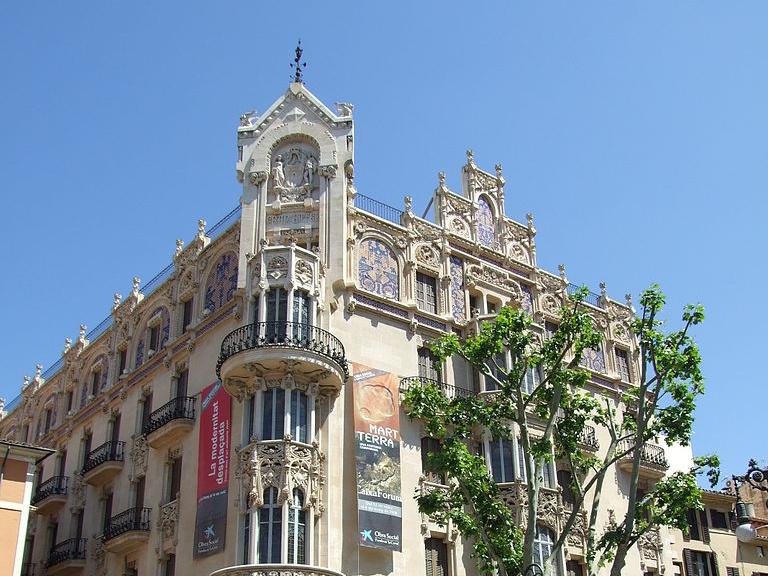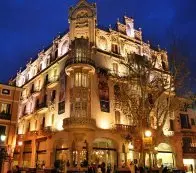 The Grand Hotel in Palma de Mallorca is a modernist building designed by Lluis Domenech i Montaner completed in 1903.
The building is located in Palma under number 33 on Plaça Weyler. Today it is used as headquarters of the La Caixa Foundations in Palma de Mallorca and is one of the most important examples of Modernism on the island.
You can access the hotel with your rental car by using the parking in the Plaça del Mercat of las Ramblas or use the parking in Plaça Major.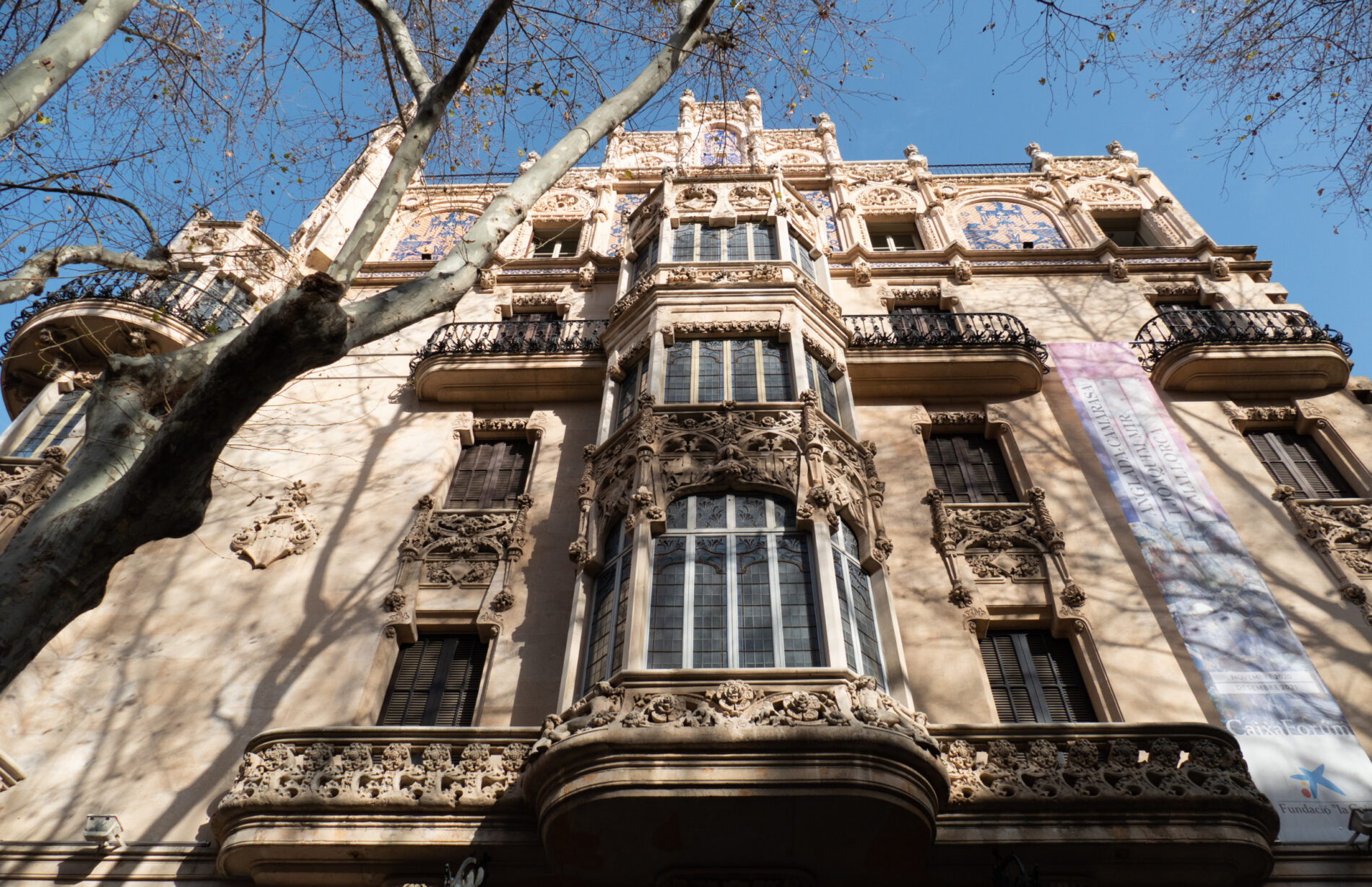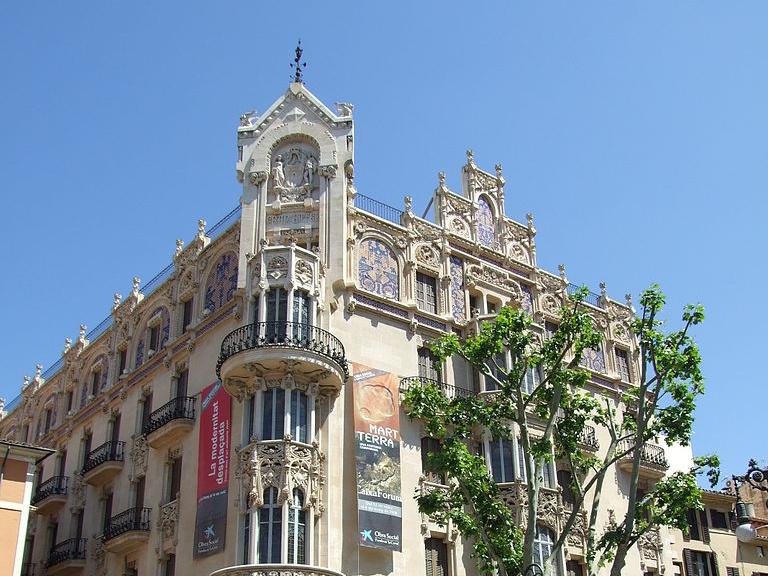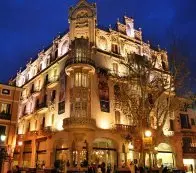 Discover more Tesoros escondidos