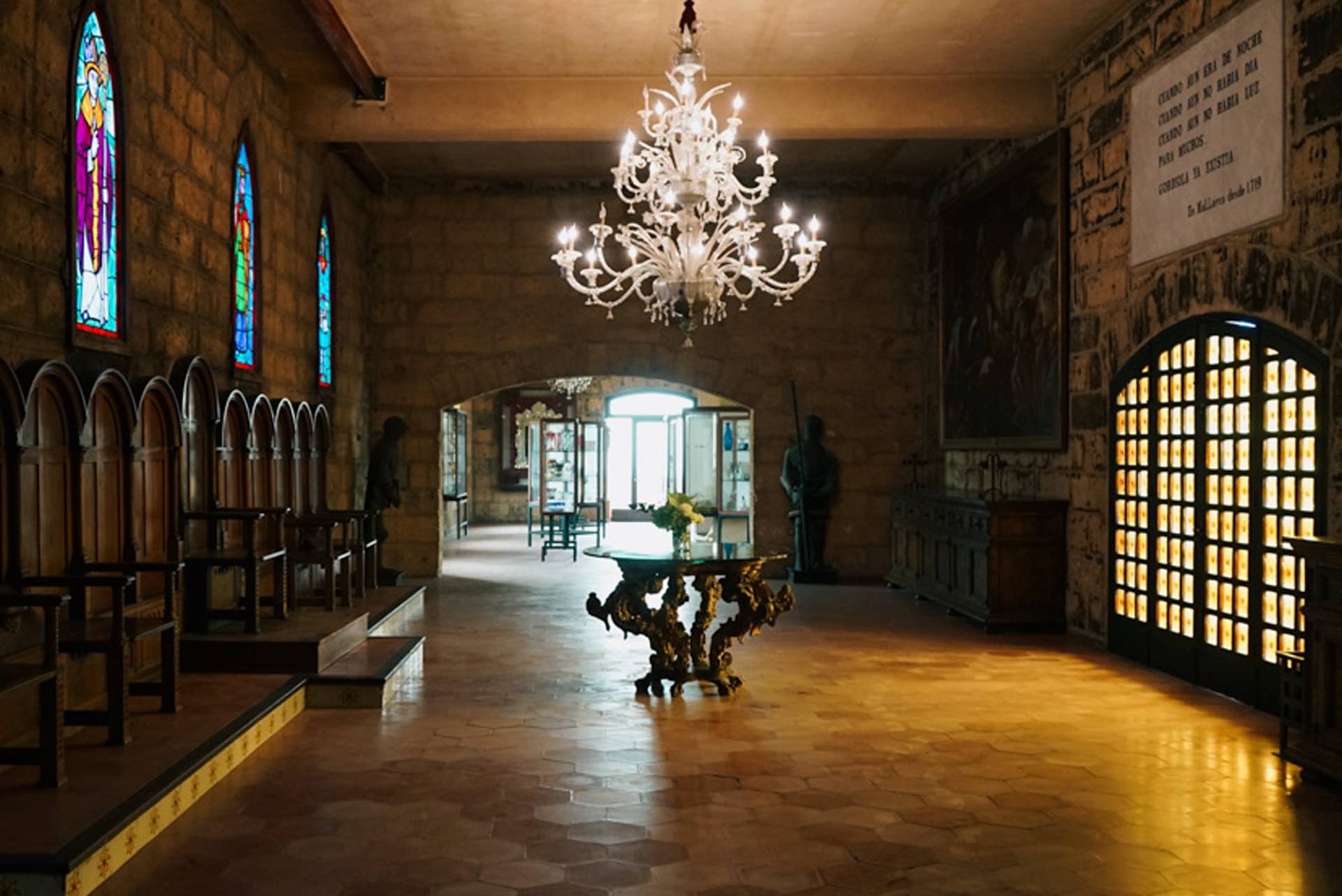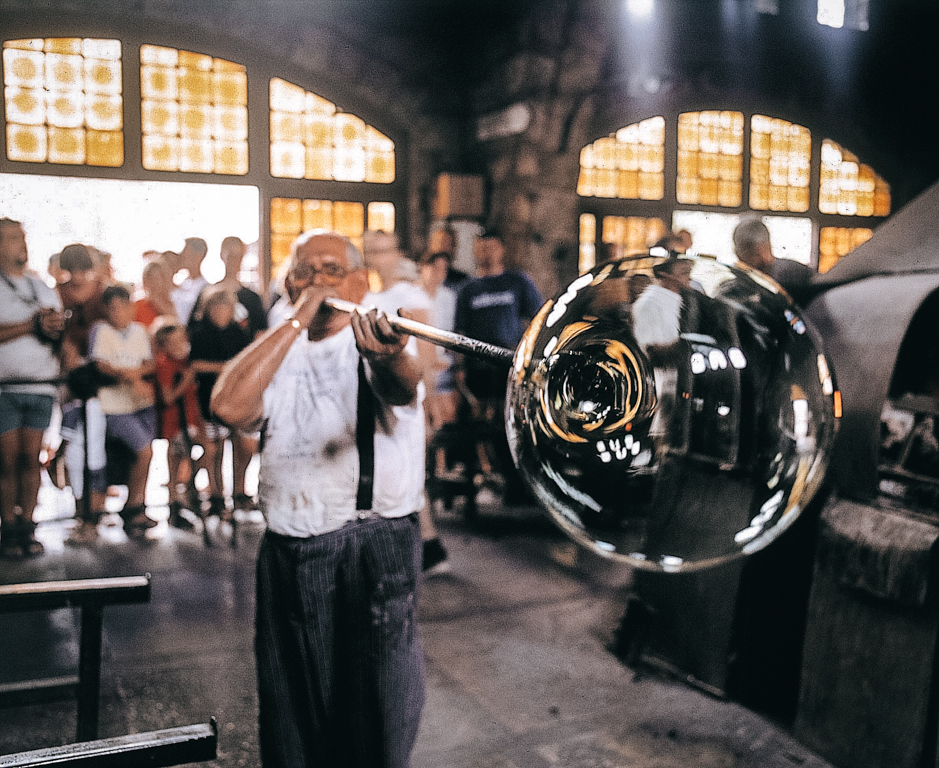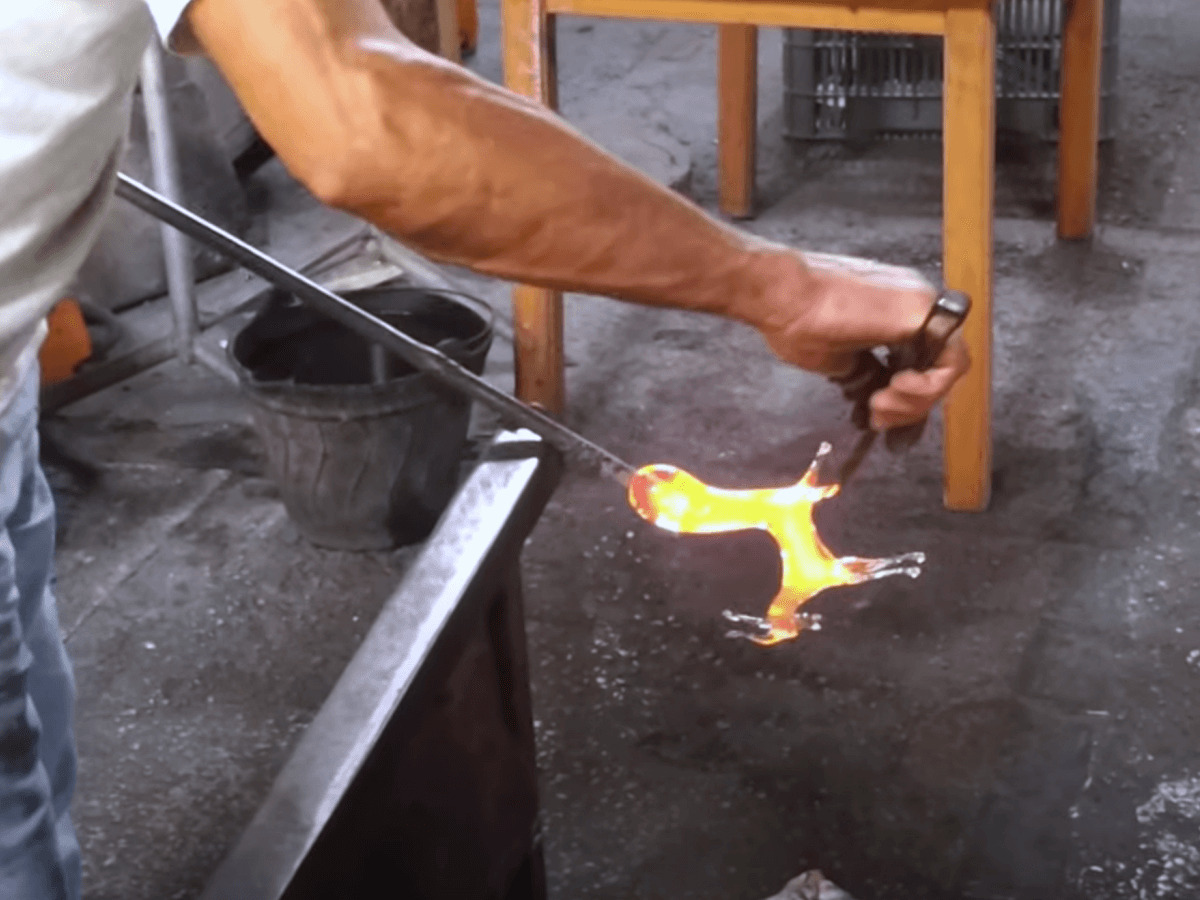 Discover the beauty and tradition of glassblowing in Mallorca with your rental car!
The art of glassblowing and glass forming on Mallorca is one of the most important ones in Spain. The Phoenicians introduced the glassblowing technique craftsmen are still today using with the practice of a metal rod to create their unique design.
The Majorcan workshops have been influenced and taught by the Arabic, Oriental, Venetian and Catalan culture to create what today is a unique type of art.
On Mallorca you can find traditional companies that continue to use these techniques and one example that was founded in 1719 is Gordiola. Additionally, companies such as Lafiore in s'Esglaieta or Menestralia in Campanet, are also using this type of glassblowing.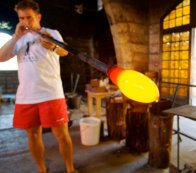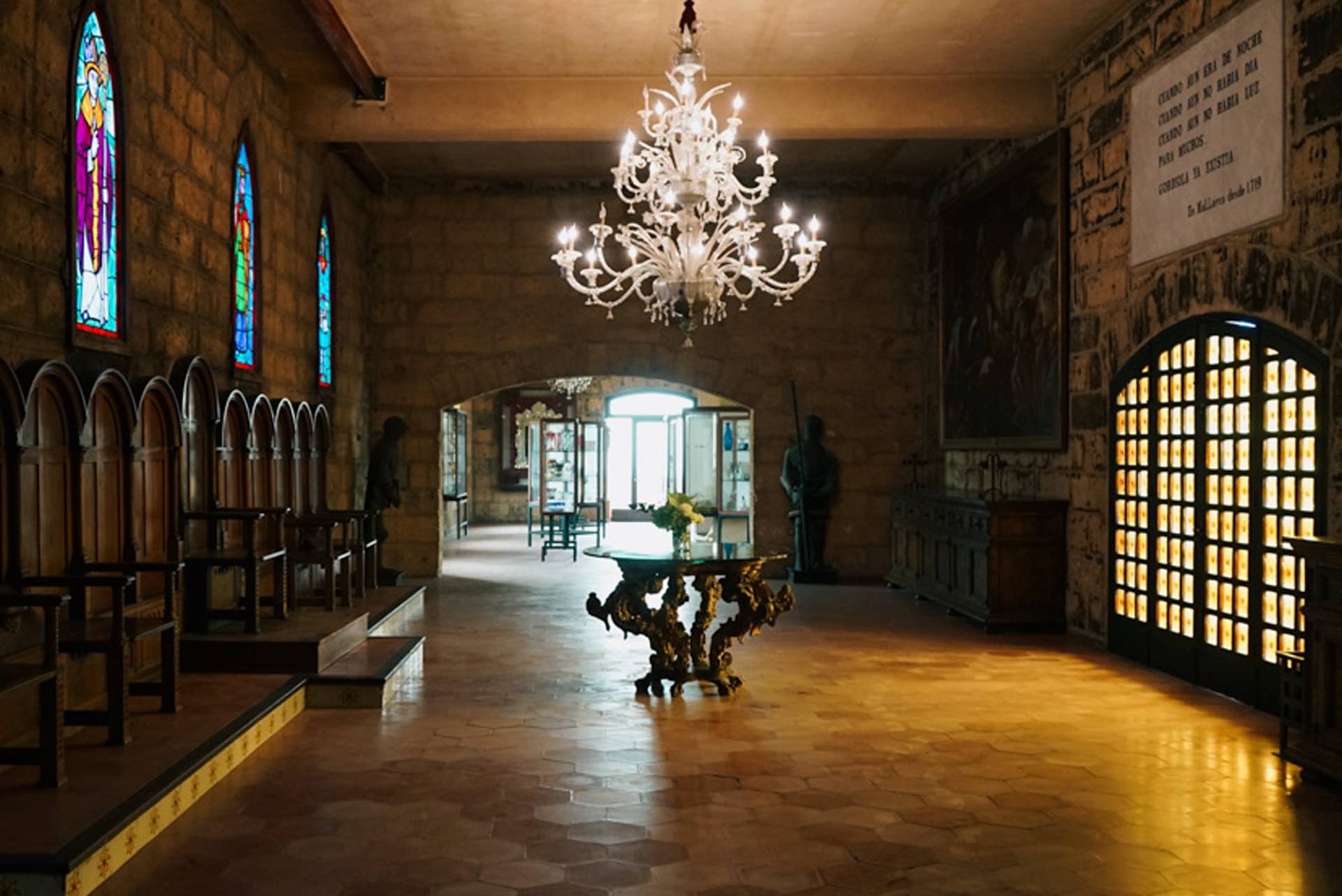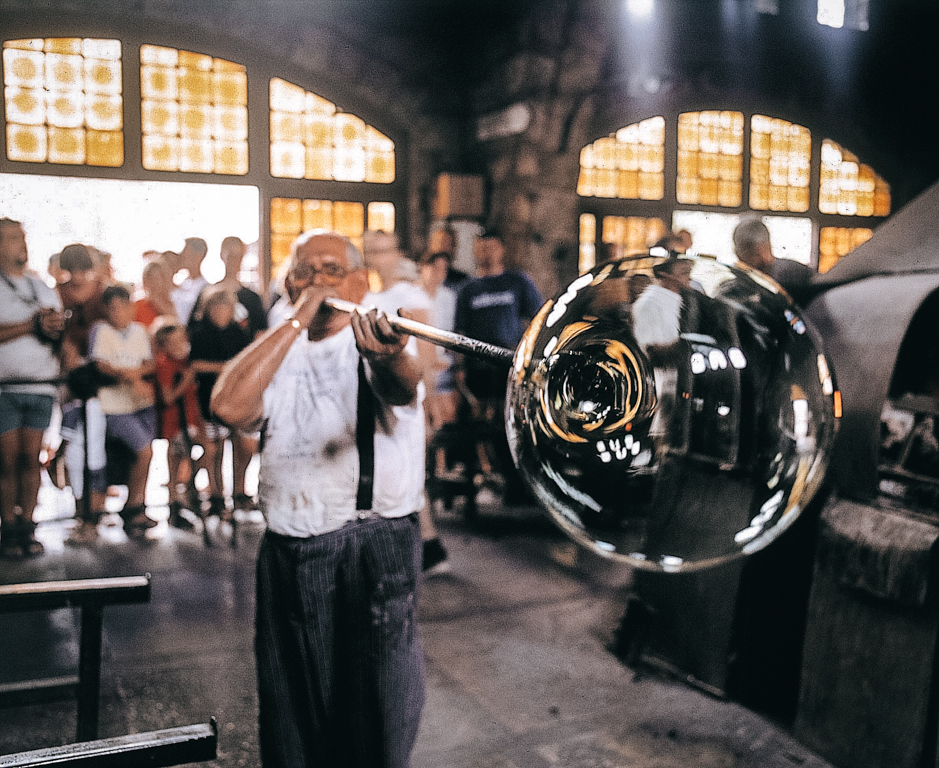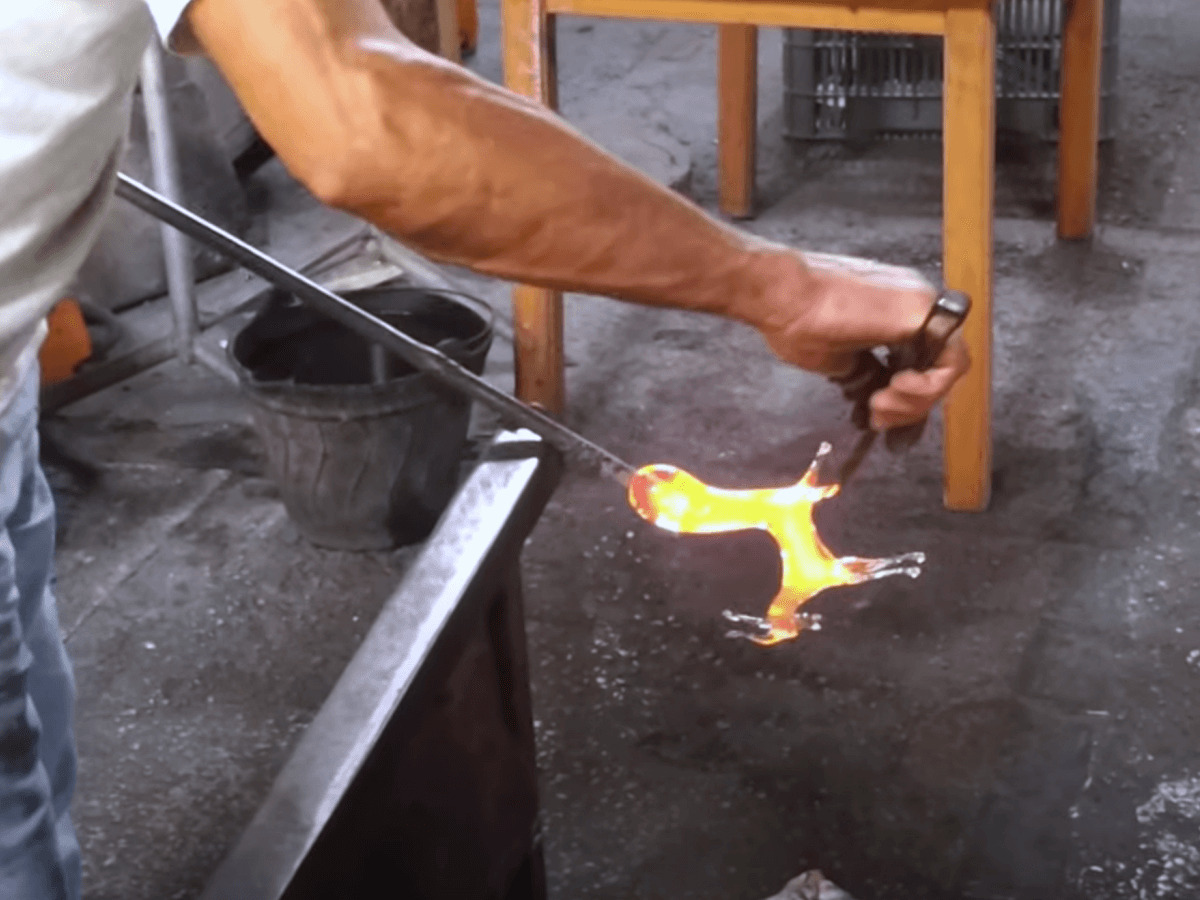 Discover more Typical Mallorca