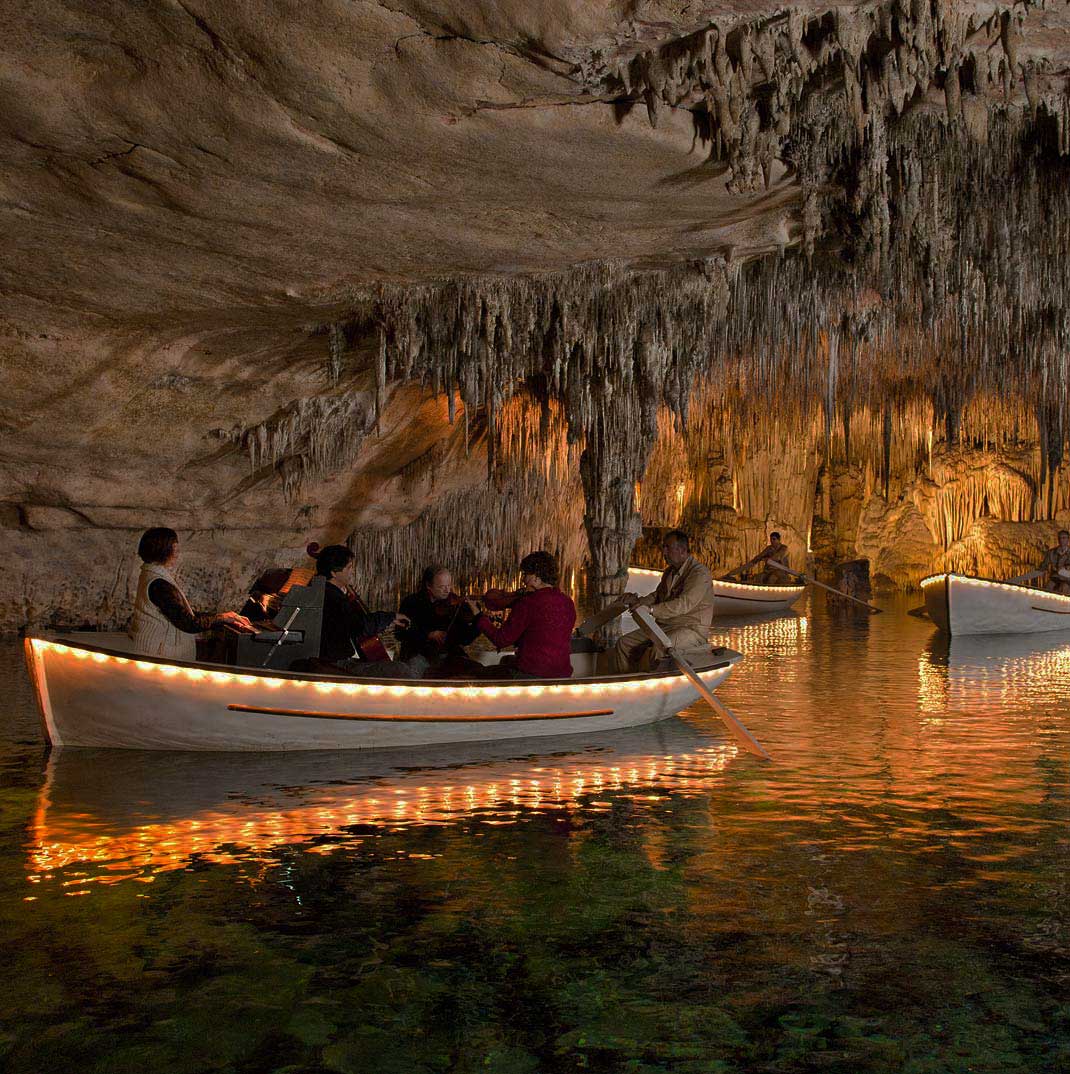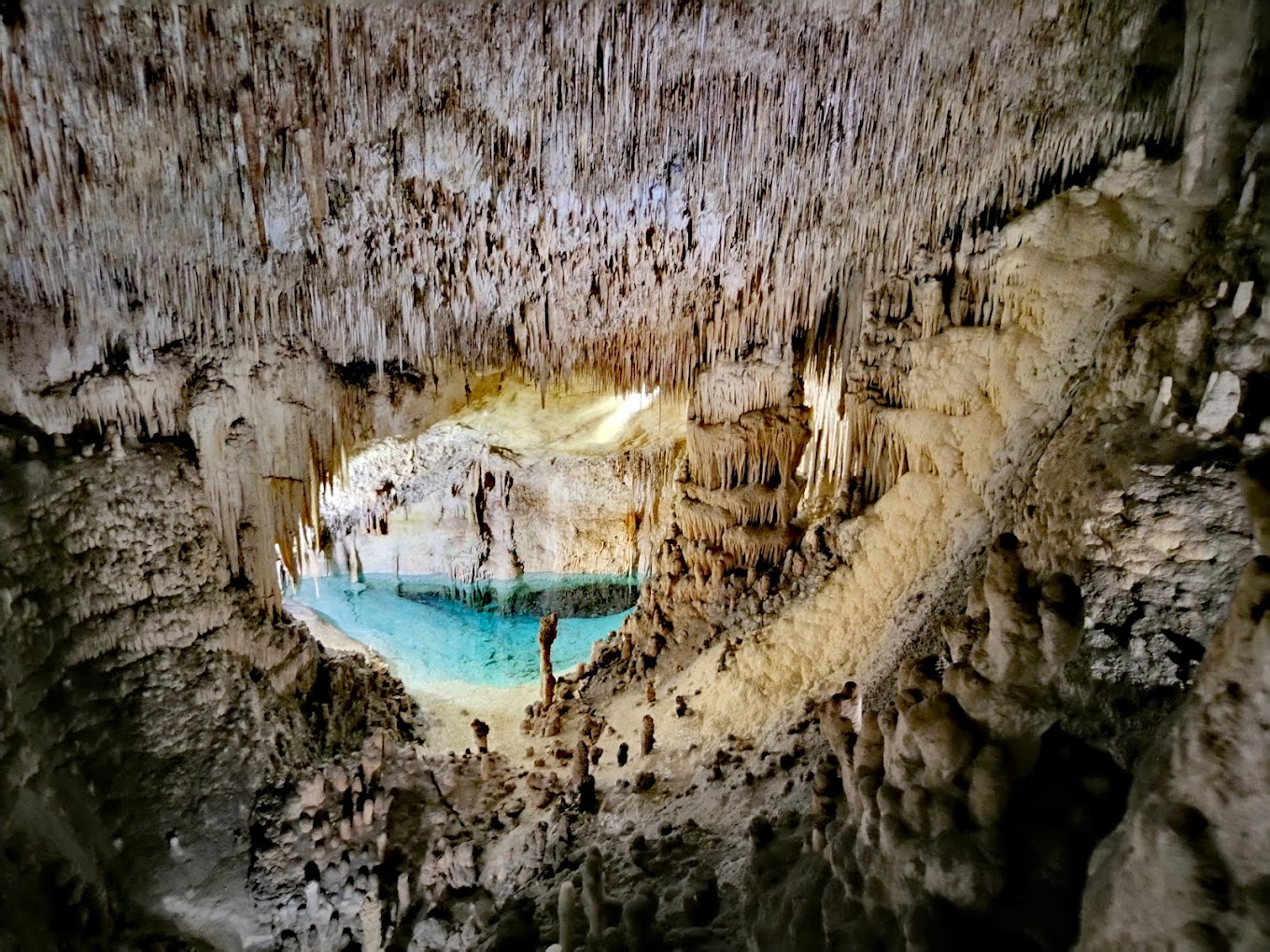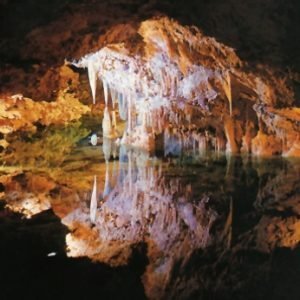 The caves are located in the municipality of Manacor, in the tourist area known as Porto Cristo.
This attraction consists of a series of natural caves that stretch out for 1,700 m. The vast stalagmites form curious and intriguing shapes, and there are also countless slender stalactites.
Access by car is easy. Simply follow the signs for Porto Cristo, enter the town, carry straight on as far as the harbour and follow the directions for Porto Colom. The caves are next to the roundabout leading to Porto Colom. Once you reach the site, parking your hire car is easy in the specially designated area.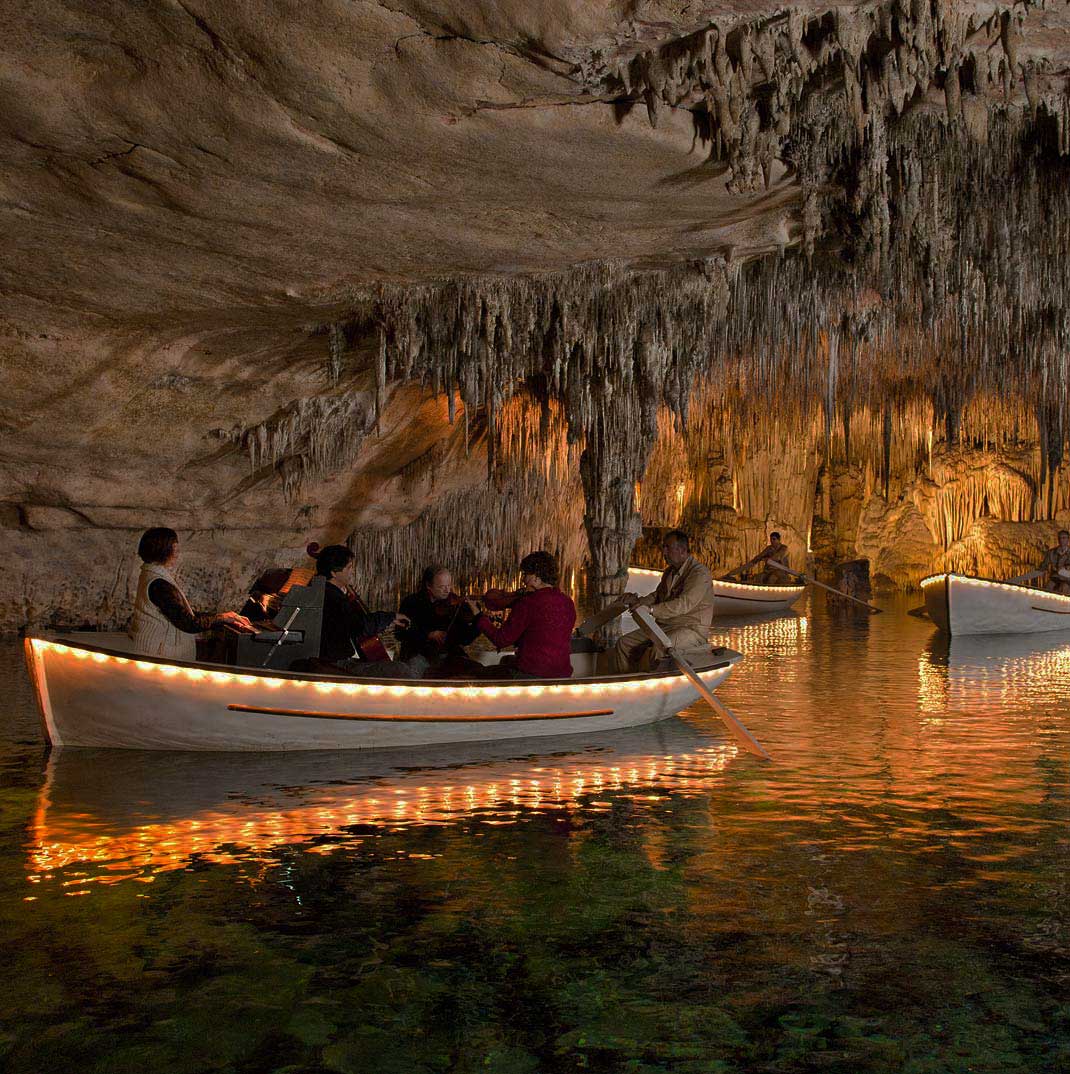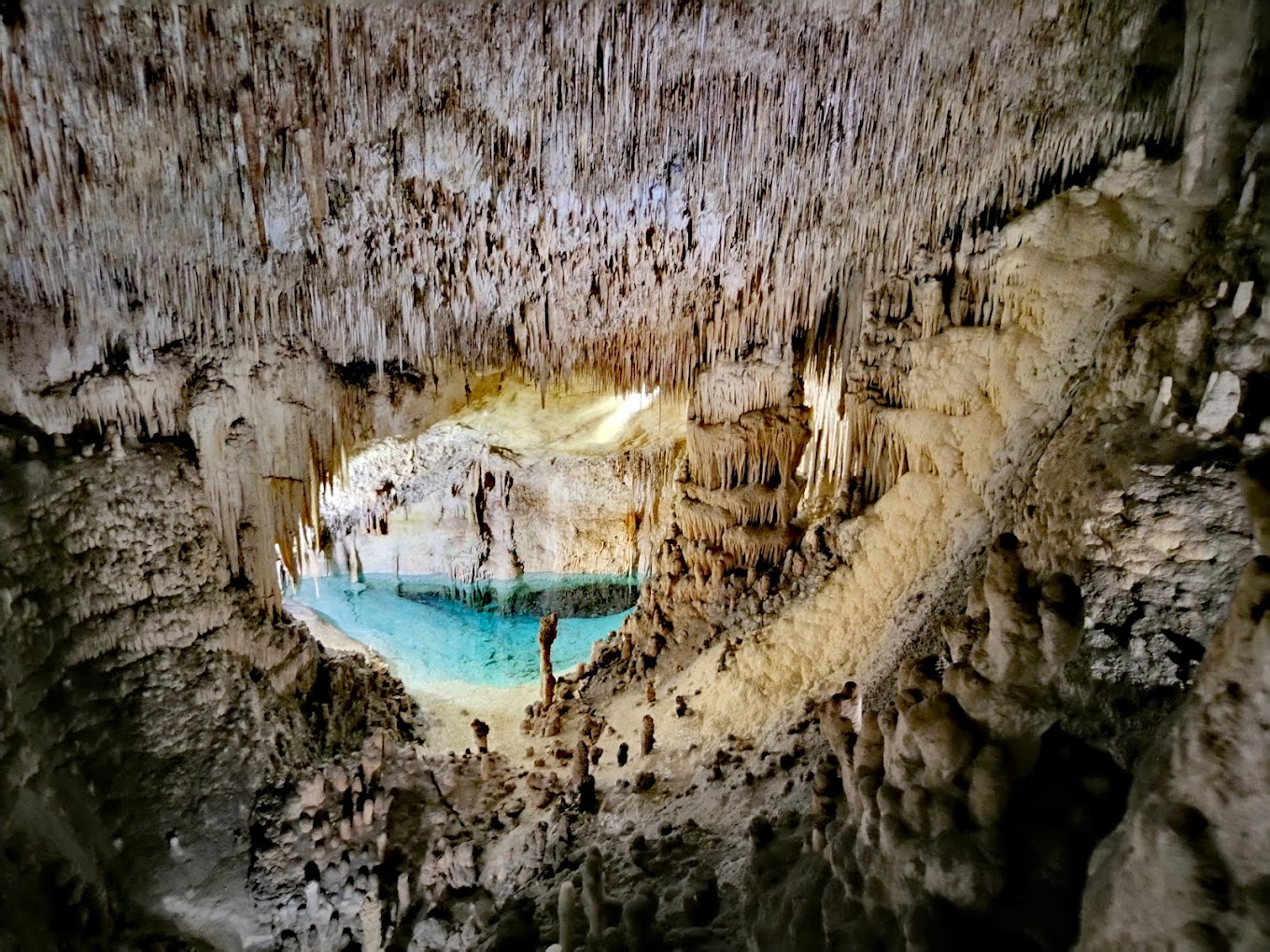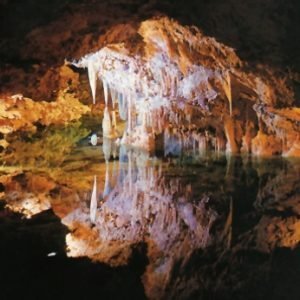 Discover more Tesoros escondidos