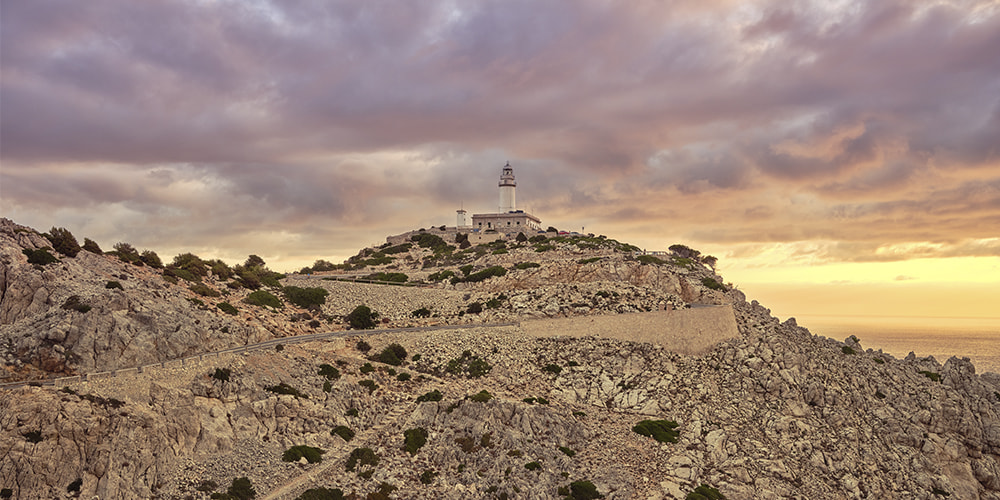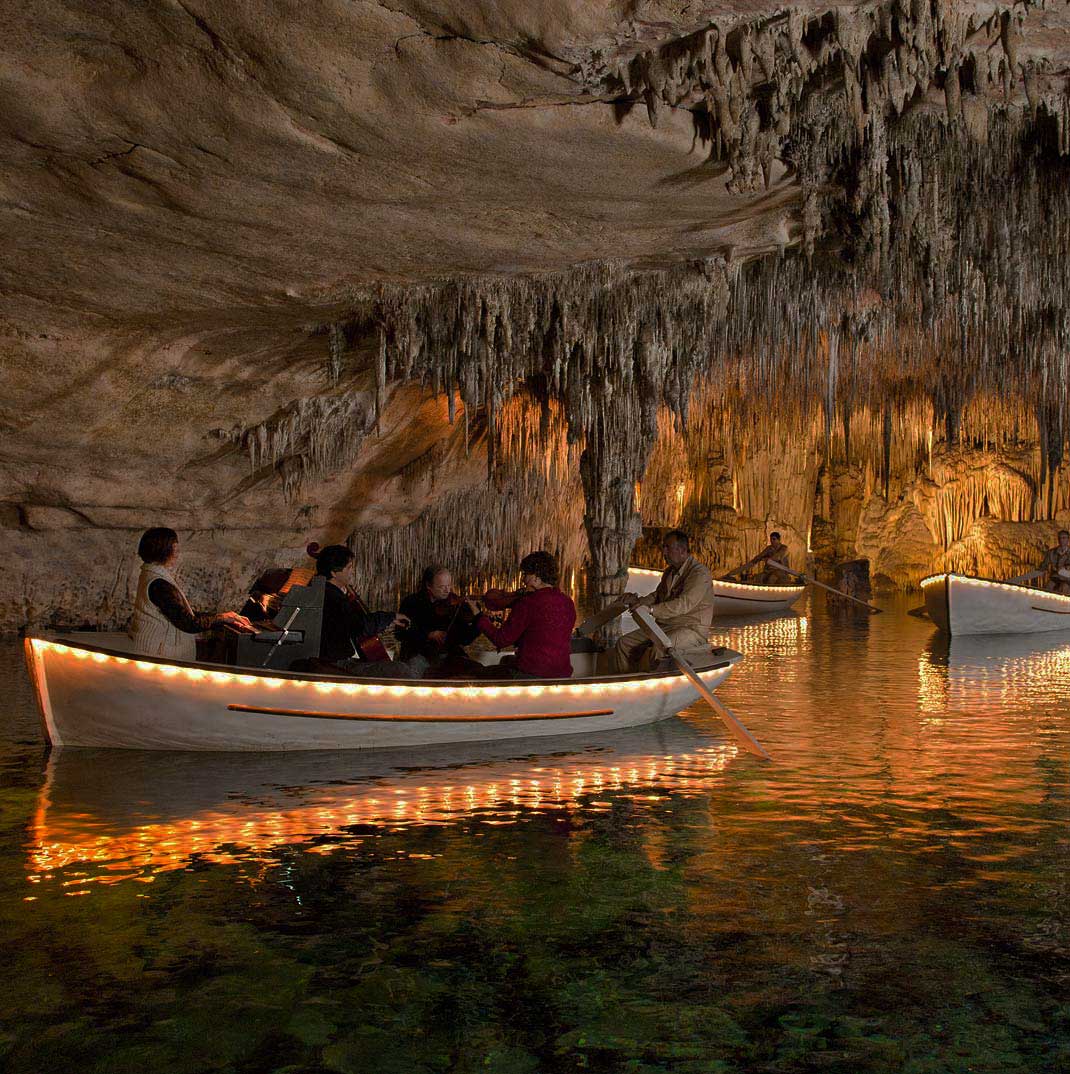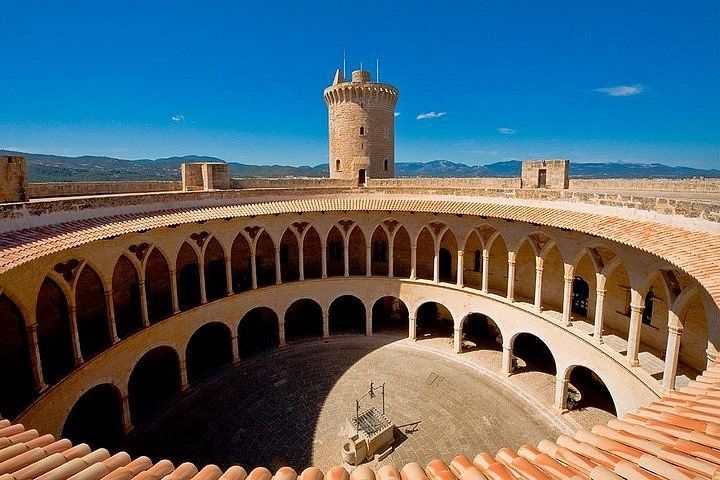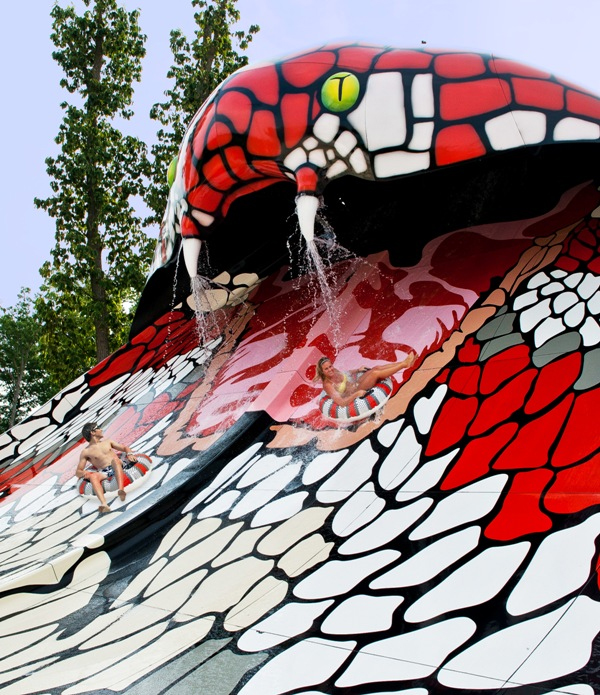 Did you know that Palma is one of the 20 most visited cities in the world? Or that the island of Majorca received almost 12 million tourists in 2018? These facts are proof of the enormous attraction people have towards this destination on the shores of the Mediterranean … and the endless leisure options it offers. To make the most of your next getaway, you cannot miss our 10 recommendations to prepare your trip to Majorca.
A stay at the beach, rural tourism in the interior, visiting the monuments of the Majorcan capital, savoring the local cuisine, practicing sports such as diving, hiking, cycling or golf, climbing in the Tramuntana mountain range … As you can see, the 3,640 km² of extension of the island are full of fun things to do. Therefore, all these tips are going to become handy in order to make the most out of your days off. Take note!
1. How many days in Majorca?
If you have already heard about this destination, you will know how much there is to see in Majorca, without ignoring the countless proposals for sports in Majorca. Therefore, among our recommendations to prepare your trip to Majorca, we include the duration of your stay. To begin with, the best would be a week. However, if you do not have so many days off, we guarantee that a shorter break will also allow you to have endless good times.
2. Choose the best months to travel to Majorca
Without a doubt, it is best to travel to Majorca in May, June or September: three months in which the temperature is not an impediment to swim in the sea. In addition, since it is not high season, your trip to Majorca will become cost-effective (and, incidentally, the heat will be much more bearable than in July and August, when it is not uncommon for thermometers to rise higher than 30 ° C). All this without forgetting that the days will be long, that you will not have to queue in front of the main monuments of the island and that you will receive a more careful and personalized treatment in hotels. What more could you want?
3. Beware of distances… and roads
Although, due to its size, Majorca is ideal for traveling by car, we should not forget that its mountainous orography and the layout of some roads – such as the classic Sa Calobra road, with a 360-degree turn – can lengthen your transfers. Therefore, we advise you to design your trip before booking hotels in Majorca. In this way, you will ensure that you will be relatively close to the places you want to visit, and that you will not waste unnecessary time on the road.
Of course: with our rent-a-car in Majorca, we assure you that transfers will always be much more pleasant. And you won't have to worry about the transfer from Palma airport to the center of the town you want!
4. Book your car, flight and hotel in Majorca in advance
If you do not want your favorite hotel or rental car in Majorca to be fully booked, or if you fear that your holiday bill will soar – unfortunately, the law of supply and demand does not forgive – book your accommodation, plane and your vehicle as early as possible. You will get a more advantageous price and make sure you can stay in your desired hotel… or get behind the wheel of the car you really like. In that sense, keep in mind that public transport combinations in Majorca are quite limited.
By the way: if you book with ROIG, you can cancel your booking for free if you communicate it with a minimum of 24 hours in advance before the delivery of your vehicle. Therefore, you lose nothing by asking us with all the anticipation in the world. Take advantage!
5. Do you feel like going to the beach? Search for your hotel in the south of Majorca
Majorca has more than 300 beaches and coves. A magnet for lovers of the sun and coastal landscapes, as well as a safe bet for family trips. If you also have this plan in mind, nothing better than looking for accommodation in the south of Majorca. The reason is very simple: this is where the most beautiful beaches in Majorca are concentrated. Among them, we can refer to those of Caló des Moro, Es Trenc, Es Caragol, Es Marques, Es Carbó or Cala Llombards.
6. Are you looking for some peace and quiet? The north of Majorca is your best option
Many associate Majorca with Magaluf nightlife, but the truth is that there are many other options, some of them antagonistic. In fact, if you are thinking of a relaxing holiday, nothing better than booking your accommodation in the north of Majorca, the least visited part of the island. There, landscapes of almost wild nature await you, such as Sa Colobra or Cape Formentor, the northernmost point, as well as towns like Pollença or Alcúdia, as evocative as peaceful.
7. Rent your boat in Majorca before the trip
Although we assure you that our rental cars in Majorca will take you wherever you want, the best way to reach some of the most hidden coves in Majorca is to do it by sea. If you are thinking about visiting one of them, book your boat from home. You will find several options, starting at 50 euros a day, as long as you do not hire the services of a captain.
8. Prepare an excursion to Ibiza and Formentera
If you are considering enjoying a holiday in Majorca for several days, why not take advantage of it to make a trip to Ibiza and Formentera? If so, you should know that ferries depart from the port of Palma de Mallorca to Ibiza every day of the week in the morning, starting at 07:30 h, with journeys between 2 and about 4 hours approximately. If you want to go to Formentera, remember to change your boat in the port of Ibiza, from the Botafoc Pier to the Santa Eulàlia Avenue. And as with the flight, the hotel and the rental car in Majorca, keep in mind that tickets usually sell out soon, so another of our recommendations to prepare your trip to Majorca is to book your ticket in advance.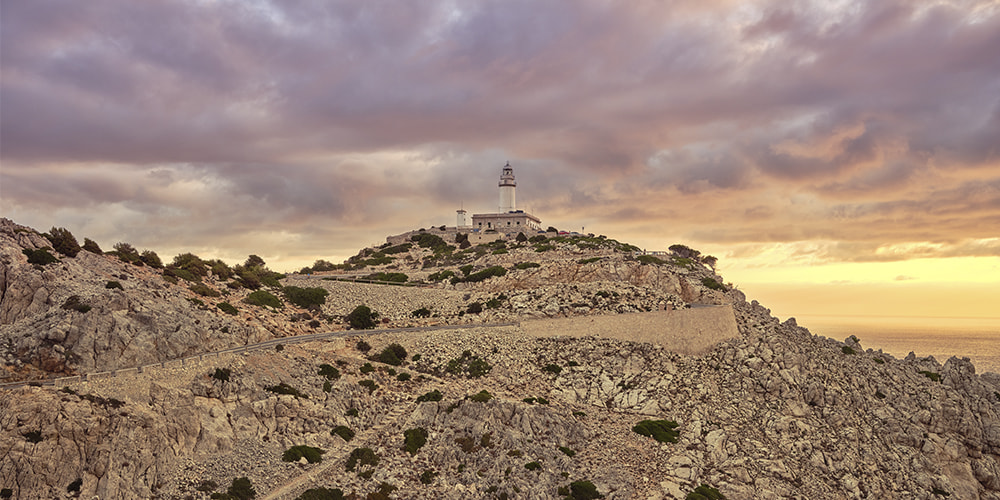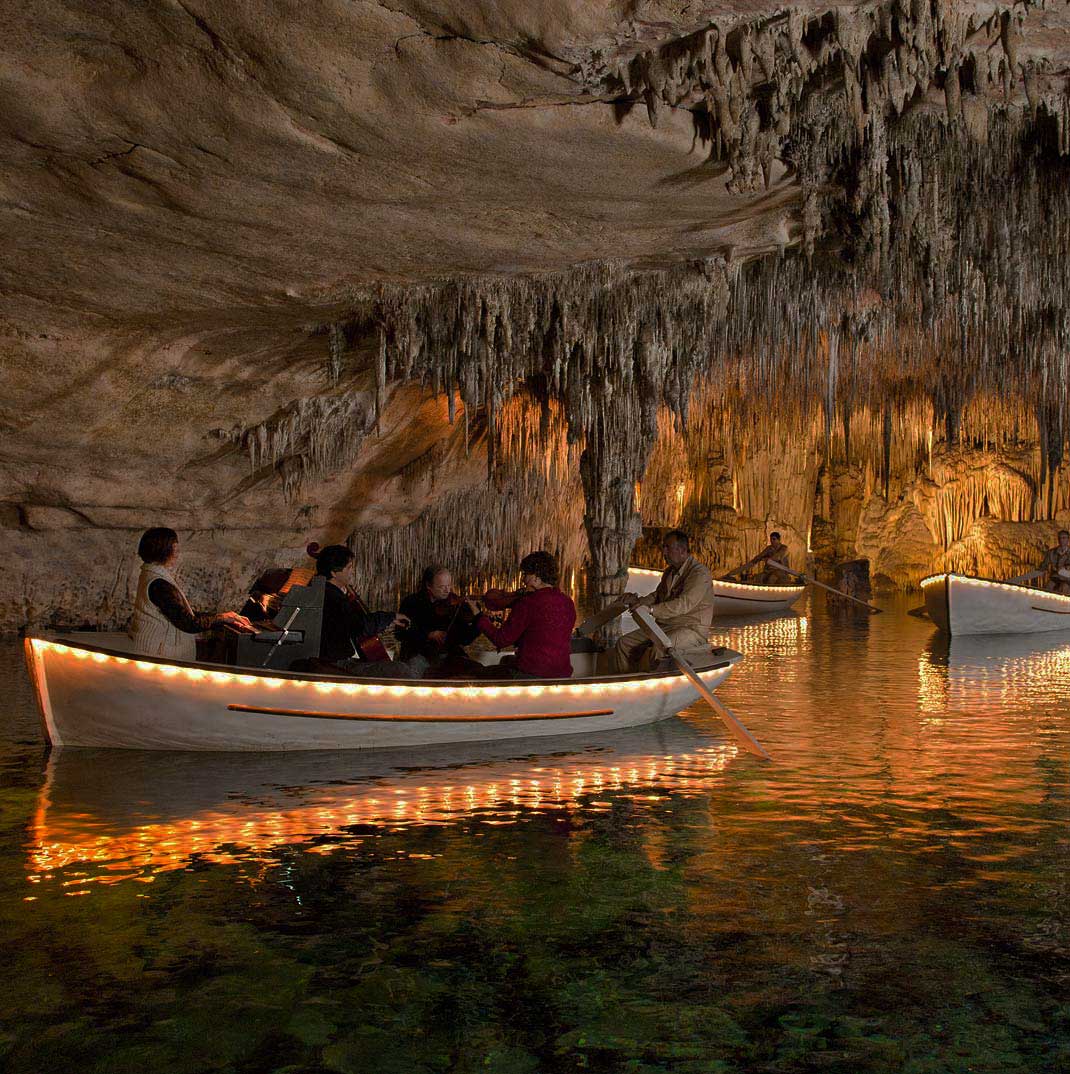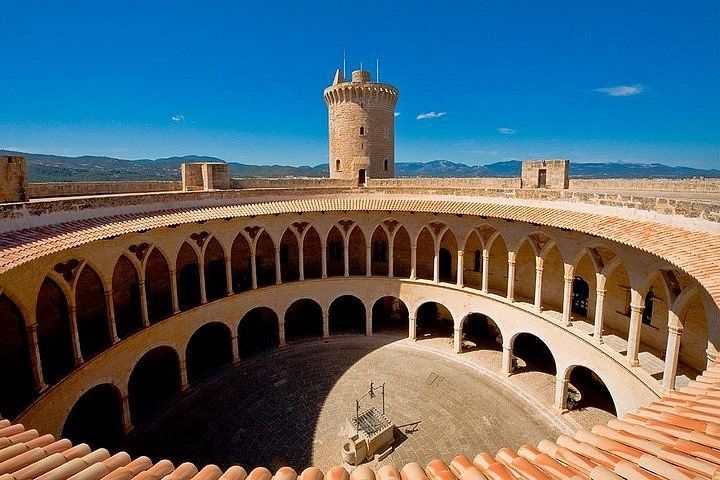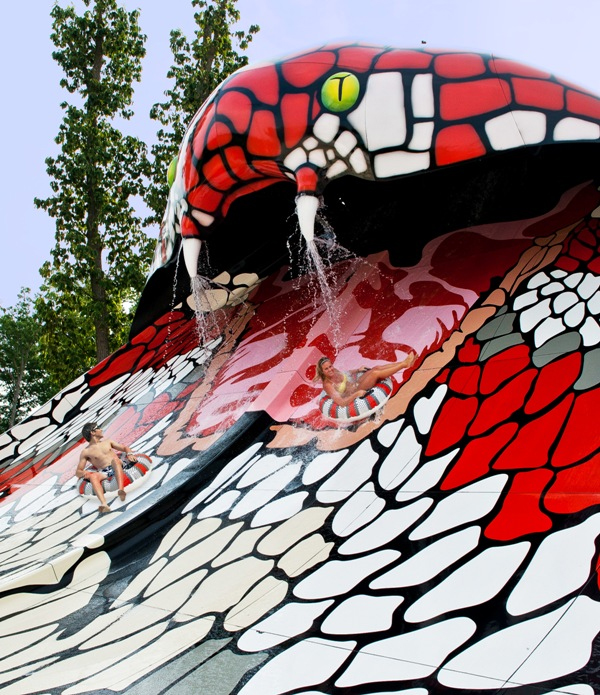 9. What to take to Majorca?
As you know, Majorca has a Mediterranean climate, with warm summers and mild winters. However, it also has mountainous areas, where temperatures tend to be a little lower than in the rest of the island. Depending on the time of the year in which you are going to travel to Majorca, you must choose the type of clothing that you should include in your suitcase. Also, you cannot forget to include the following in your luggage.
• Swimwear
• Beach towel
• Flip flops
• Hat or cap
• Sunglasses
• Sun cream, with a high protection factor and water resistant
• Mosquito Repellent
• Hiking boots, if you are going to go hiking around Tramuntana
• Waterproof bag, if you are going to go scuba diving in Majorca
• Power adapter or plug, if your gadgets do not adapt to those of Majorca
10. Tricks to save in Majorca
We close our recommendations to prepare your trip to Majorca thinking about your wallet. How to save in Majorca? Although in the previous lines we have already pointed out some tips – such as making your bookings in advance – you also have to pay attention to other aspects, such as the places where you are going to eat, or avoid buying gifts and souvenirs the first day, when you still don't have an idea of the prices in various parts of the island. If you want to make the most of your budget, check out these tricks to save during your holiday in Majorca. And if you want your rental car to go even cheaper, here are some tricks to save petrol during your holiday in Majorca.
Want to share information or some other practical advice with us? If so, do not forget that you can send us your comments.
Discover more