DestacadoflotaTransfer2022ES
TERMS AND CONDITIONS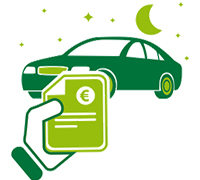 Services during night time
Personalised services during night time (between 10 p.m. and 6 a.m.) will be charged 15% extra.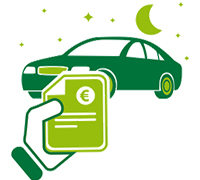 Transfers at night
Night time transfers have no extra cost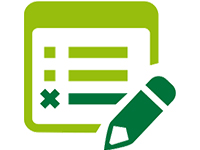 Extra baggage: golf club
There is a €4 extra fee for bringing golf clubs in luggage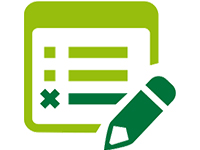 Extra baggage: bicycle
Each bycicle will have an extra cost of 12€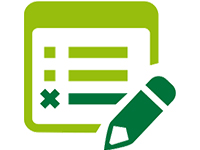 Booking changes and cancellations
There will be no extra charges for cancellations and modifications to bookings as long as the client warns ROIG at least 24 hours before the beginning of the service.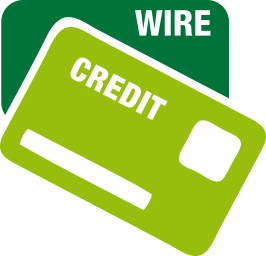 Payment methods
Payments in advance can be made by credit card or simple bank transfer.