Offices of
Slide
No extra charges on petrol
Collect your car with a full tank and return it full
All our prices are available on the website. There will be no compulsory supplements on arrival
Check out our Services section for full details of our free extras!
Add a second driver at no extra charge
Slide
You can cancel your reservation at no extra cost!
No more queuing!
We will be waiting with your car when your flight lands
A company offering a full range of services
We are the only company to offer the full range of road transport services
If you pay for the petrol in advance and take out fully comprehensive insurance cover
Slide
No higher rates for young drivers
Pay the same even though you are young
Payment on vehicle collection
No advanced payment is required
If you return the car before time we will refund the difference
The cheapest GPS on the market
Don't get lost in Mallorca. We offer you GPS at the best price
Slide
24 hour roadside assistance free of charge
We will be on hand in the event of an emergency and will replace your car at no extra charge
ROIG offers you the most exclusive models on Mallorca
You can modify your booking at no extra charge
We renew the fleet each season!
Guaranteed low mileage on the car you will be driving
Car rental in Can Pastilla
If you are looking for a car hire company in Can Pastilla for your next Majorcan vacation, we invite you to discover all that Roig has to offer. We are the only company in the Balearic Islands that provides an integral service for the transport of passengers by road, including the possibility of renting coaches and luxury vehicles with or without a driver, or to book a taxi.
We put in your hands the best rent a car solutions in Can Pastilla, one of the most tourist destinations on the island. With our fleet renewed year after year, moving around Mallorca with total freedom is easier than ever. All at the best price and with the backing of a professional team with more than six decades of experience.
Trust us and take a look at all the advantages of choosing our rental cars in Can Pastilla.
What to do in Can Pastilla
Can Pastilla is a tourist town that belongs to the Playa de Palma district and is linked to other top-quality holiday destinations, such as Les Meravelles and S'Arenal, through an 11-kilometer boardwalk. This town also connects with Palma de Mallorca, the insular capital, through the Ma-19 highway, which runs along a large part of the island's southern coastline. In addition, it is very close to Palma airport, also known as Son Sant Joan.
To settle your worries, there's nothing better than the peaceful beach of Can Pastilla. With fine sand, it forms an 8 km bay along with Playa de Palma and S'Arenal. It also has a wide range of services, including hammocks and rental umbrellas and lifeguards. The area also has many restaurants, bars and cafés, perfect for relaxing by the sea.
Not far from there, you will find Cala Blava or Cala de las Mosques, a beautiful beach of sand and stones where you can say goodbye to stress.
Can Pastilla also allows easy access to the Palma Aquarium. The enclosure has 55 aquariums where visitors can see 8,000 specimens of 700 Mediterranean and oceanic species. Without a doubt, this is the ideal option for those who consider traveling to Mallorca with children.
Also, if you like sailing and other water sports, you can go to the El Arenal Yacht Club, the stage of the Copa del Rey de Vela, which takes place every summer in the Bay of Palma.
Of course, if you want to get the most out of your rental car in Can Pastilla, you can not stop enjoying there is much to see in Palma de Mallorca. From the cathedral of Palma, with the largest rosette in the world, to the Royal Palace of the Almudaina, passing through the Bellver castle, from the 14th century, or the evocative gardens of S'Hort del Rei.
You can even travel with your rental car to the Sierra de Tramuntana, whose cultural landscape was declared a World Heritage Site by UNESCO in 2011. Of course, we also do not forget other tourist enclaves on the island: Magaluf, Calvià, Andratx, Alcúdia, Sóller, the spectacular caves of Drach and Artà …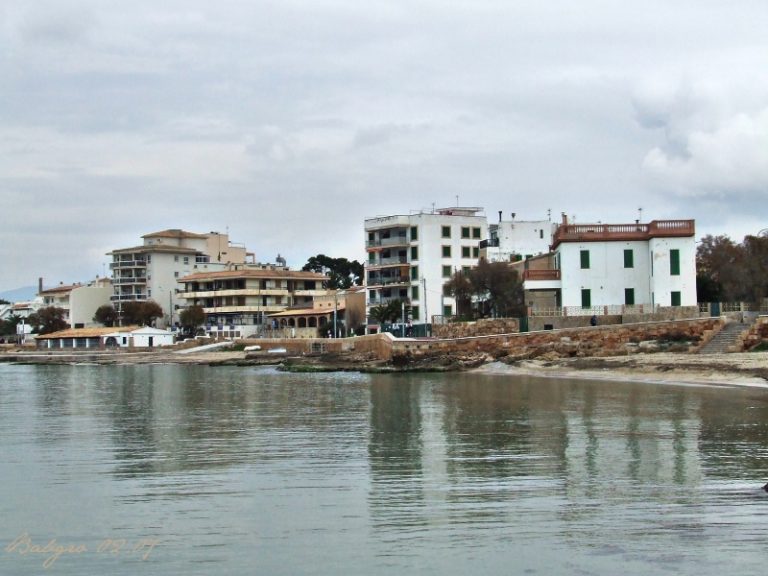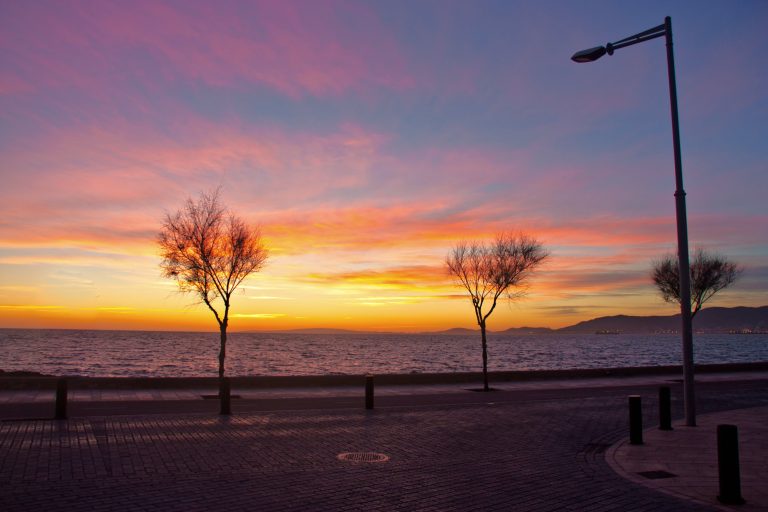 Get your rental car in Can Pastilla
In Roig, we are not just satisfied with offering you the best buses and rental cars in Mallorca, as well as the possibility of taking you by taxi to the airport of Palma or any other place: we also want to provide you with all the facilities to make your holidays in Cala d'Or Be simply unbeatable.
For this, we put in your hands the maximum facilities: for example, when booking your rental car, you can add a second driver without added cost, modify or cancel the reservation without penalties or know that you have a technical assistance service 24 hours a day totally free.

Do you want more advantages? We have them. For example, you can make your reservation without a credit card. You will only have to contract our insurance and leave a small deposit for the fuel. Precisely, gasoline is another issue that will not give you any problem with us. Forget about paying extras: we will give you your rental car with a full tank and you will only have to return it the same.
At Roig, we are transparent and we take care of ensuring the rights of consumers, as evidenced by our Seal of Good Practices granted by the Balearic Government. Therefore, you will know at all times how much you are going to pay. Unlike other companies in the sector, the rates that appear on our website have no hidden costs.
What's more: if you rent your car in Can Pastilla with us, you will save money. And not only because we have the cheapest prices on rental cars in Mallorca, but because we give you the best facilities for you to pay less. For example, if you decide to return your car before we agree, we will enter the difference.
After all the above, it is likely that you are thinking that a low rate has to be linked, necessarily, to a service that does not meet your expectations. Not at all: with Roig, you have at your fingertips the best car brands, as well as the latest models. We want to offer you all the news and maximum comfort. Therefore, we have a fleet renewed every season. Get behind the wheel of cars with little mileage and rediscover the pleasure of driving. And if you want to enjoy a high-end car, you will love knowing that we also have it.
Now: if you prefer someone else to get behind the wheel, choose our car rental with a driver. This option is also ideal for family celebrations or if you want to organize events in Mallorca that require the transport of passengers.
Discover
Mallorca
Plan your trip around Mallorca with our interactive guide. We know our island well and will be delighted to show you the best routes, beaches and scenery so you can explore the island and enjoy it as much as we do.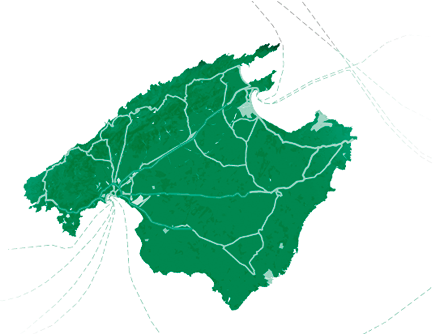 Book your rental car in Can Pastilla
If you want to rent your car in Can Pastilla with us, or you have doubts about our services, call us at (+34) 971 65 71 73, from 08:00 h to 20:00 h continously. Our customer service team will gladly assist you. In addition, you can also contact us by e-mail, writing to info@roig.com. We will answer you as soon as possible.
For those looking for rental cars in Can Pastilla, Palma de Mallorca or its surroundings, Roig is the best option. We are the leading company in the transport of people by road, and we want you to see why. We are waiting for you!