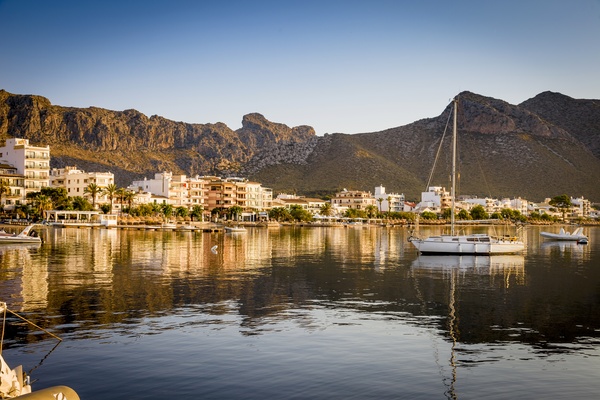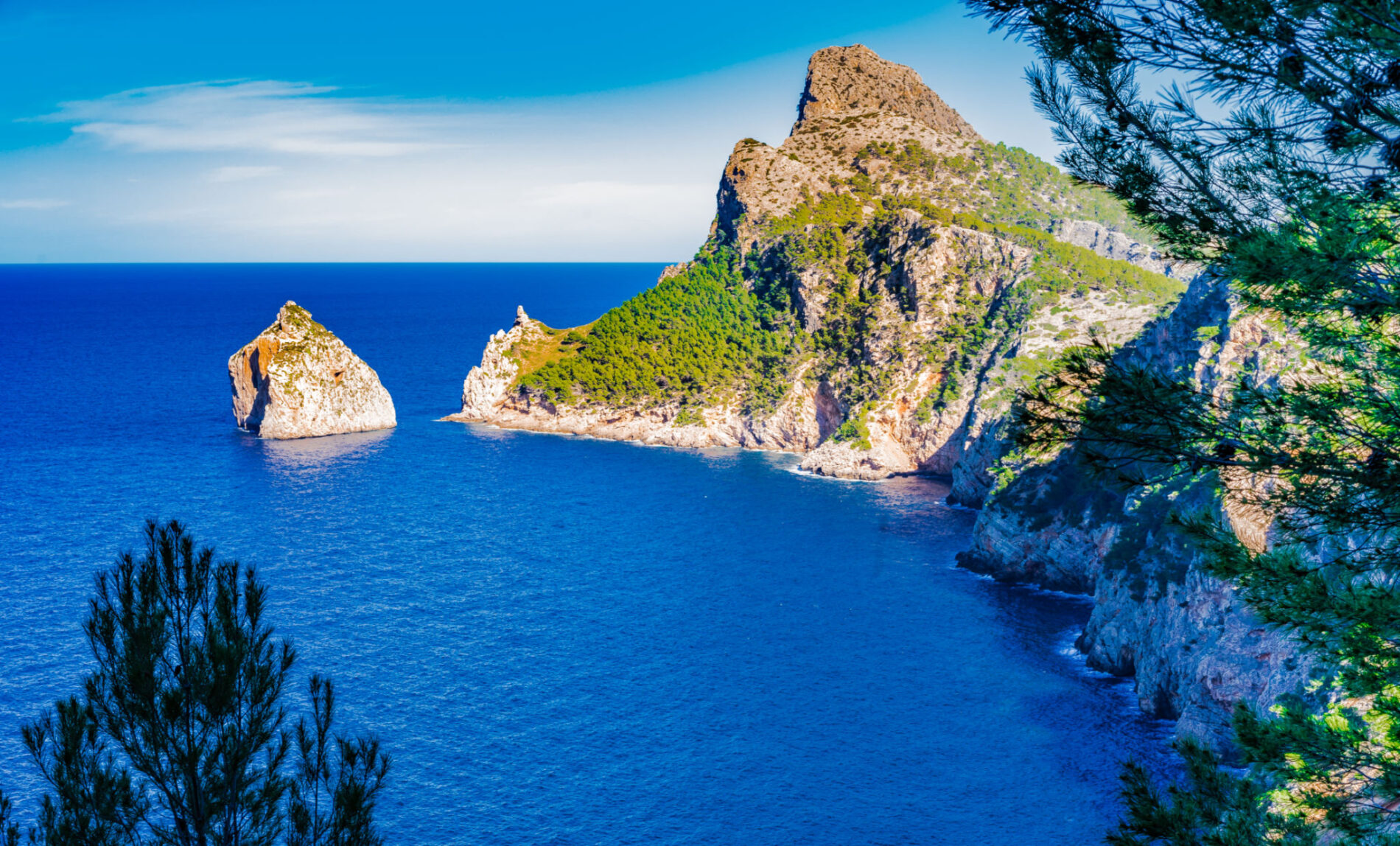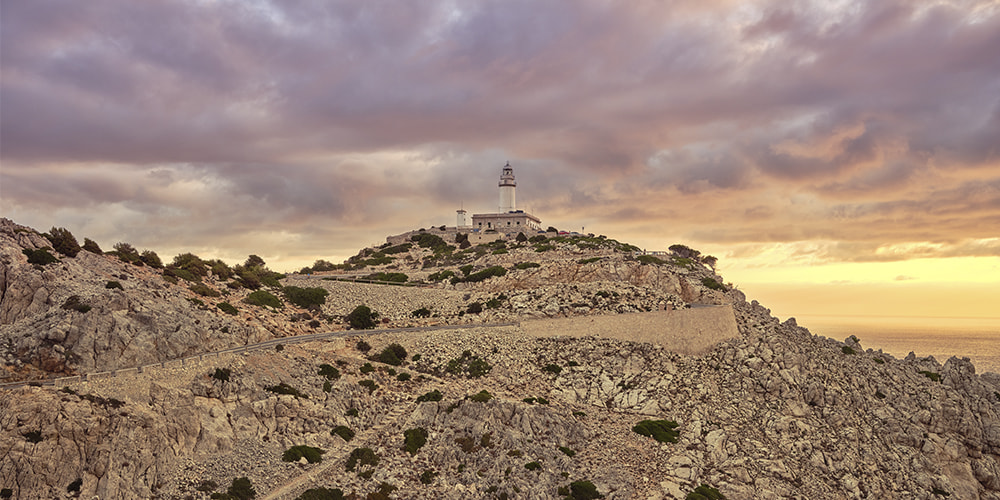 Do you want to spend a full day visiting the most beautiful corners of Majorca? This excursion is the perfect opportunity to discover the north of the island. Visit Port de Pollensa, an old fishing village where you can still see the odd llaüt moored. Walking through the Voramar promenade under the watchful eye of the Serra de Tramuntana will be the perfect start to an ideal day. The next stop will take you to Formentor, a beautiful beach surrounded by pine trees where you can find a bit of shade on the hottest days. This is where you will get on a boat to get to know the peninsula better. Once you are back on solid ground, it is time to learn more about the island's past, visiting the Roman ruins of Alcúdia, where the foundations of important buildings such as the theater, the forum or the residential area are preserved. And what better way to end this tour of Majorca than to visit one of the most popular markets on the island: Sineu. Every Wednesday, merchants from across the island gather to offer their products. Here you will find local delicacies such as olives, fresh fruit or tomatoes, as well as craft stalls where you can buy clothes, bags and other accessories.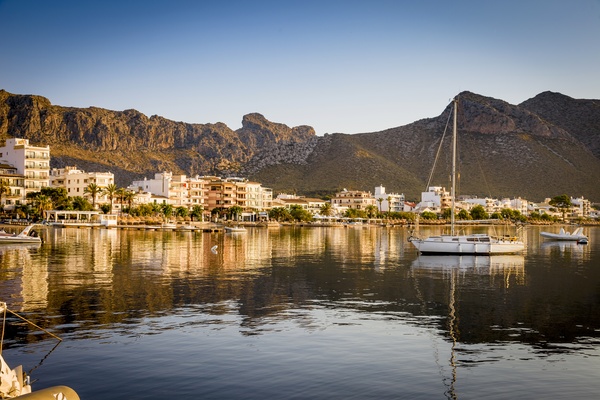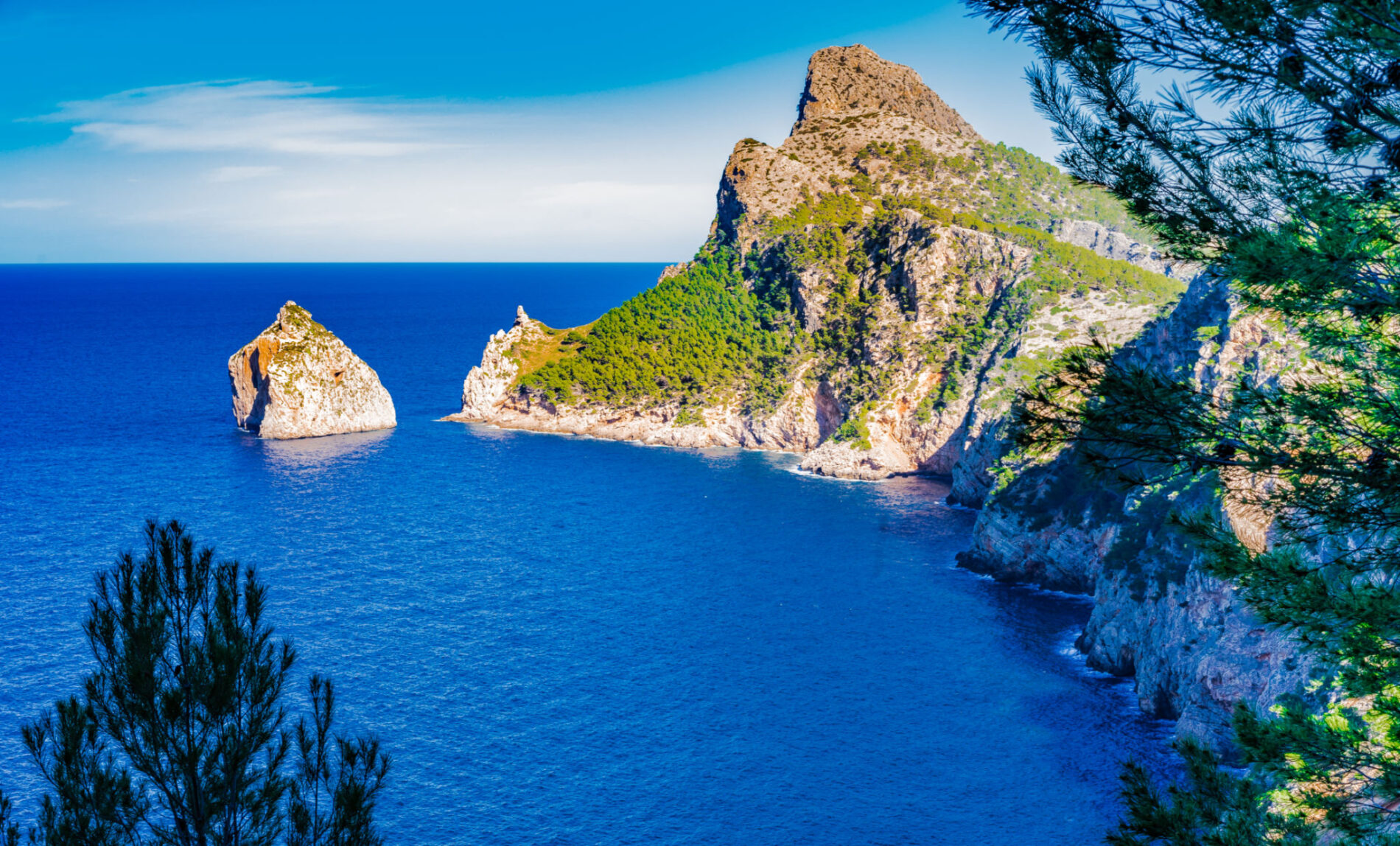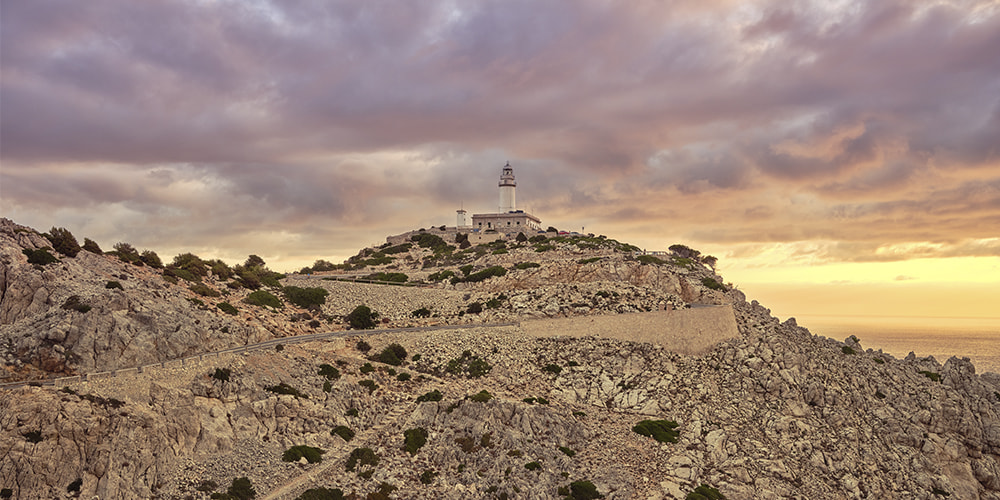 How to get to Formentor, Port de Pollensa and Sineu in bus
The tour of the northern part of the island is ideal to do with a rental car in Majorca, but the advantages offered by the ROIG bus excursion surpass any experience in tranquility and comfort.
The excursion to Formentor, Port de Pollensa and Sineu will pick you up in your locality and take you to the different locations, bringing you back to your holiday destination once you have finished. Next, we specify the bus collection points:
SOUTHEAST:
Cala Mondragó – Cala Barca – Cala Egos – Porto Cari – Cala D'or – Cala Ferrera – Cala Serena – Porto Colom
EAST:
Porto Cristo – Cala Mandía – Cala Romantica – Calas de Mallorca – Cala Tropicana – Cala Murada – Cala Figuera – Cala Santanyí – Colonia Sant Jordi
Reservations for the bus trip to Formentor, Port de Pollensa and Sineu
If you want to book a trip to the north of Majorca to see Formentor, Port de Pollensa, the ruins of Alcúdia and the Sineu market, you just have to contact ROIG Bus, indicating the day you want to take the tour and the number of people who will attend. Our team will inform you about the conditions and prices of this unique experience.
Call +34 97165 71 73 or write us an email with your information to info@roig.com
Discover more Trips ROIG Bus