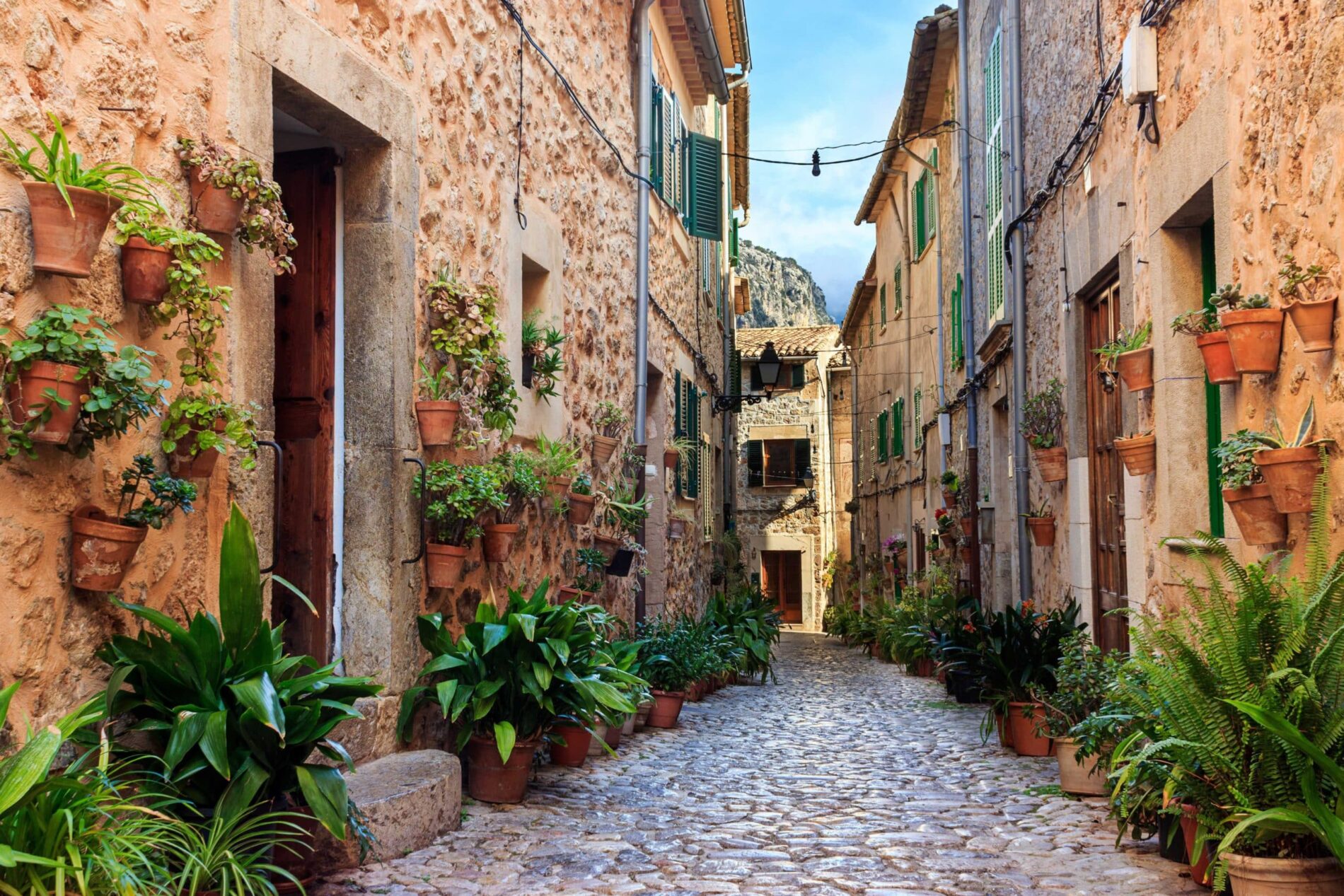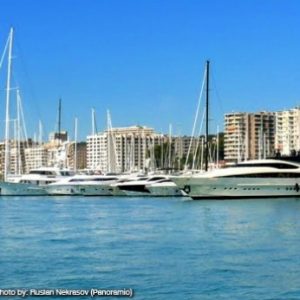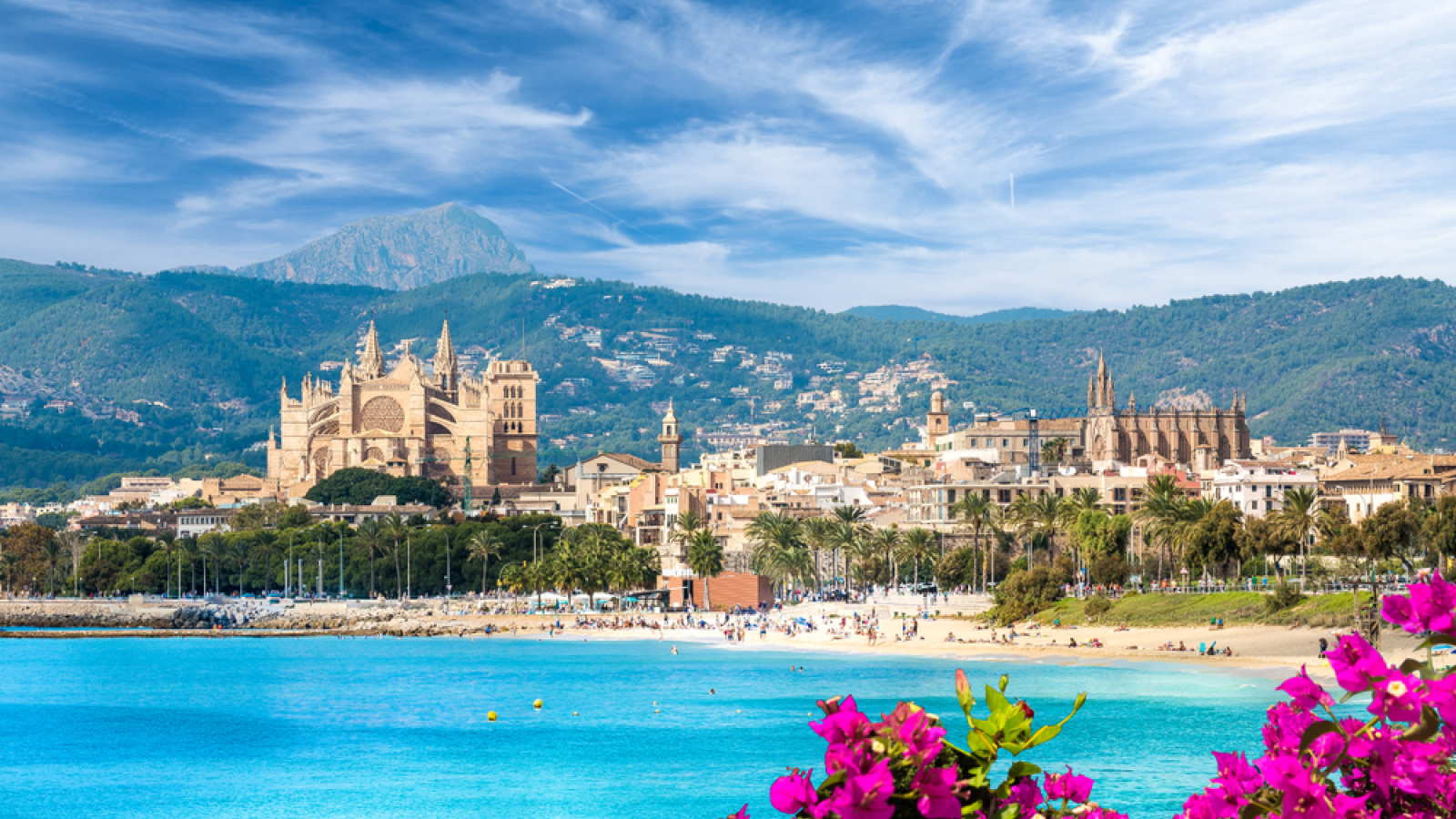 As you already know, the island of Majorca is full of contrasts, and this trip aims to show you both sides of the same coin. To know the history and contextualize the strategic situation of the capital, you will take a bus tour in which our audio and video will guide you through the most interesting areas and fun facts. ROIG Bus will leave you in the heart of the city so you can choose between the option you prefer: shopping or visiting the old town. If you choose the first, you can walk through what they call "the golden mile", where you'll find the best brands. If, on the other hand, you choose the second option, you will discover the medieval streets of Palma, where you will find the magnificent stately homes, the city's cathedral and the Almudaina palace. After this experience, it is time to get back to the road to go to the beautiful village of Valldemossa. Known for its rural charm, it is one of the few places on the island that has maintained the traditional architecture, so its value is even greater. Stroll through the center and admire the panoramic view of the Serra de Tramuntana to end this tour in the most scenic way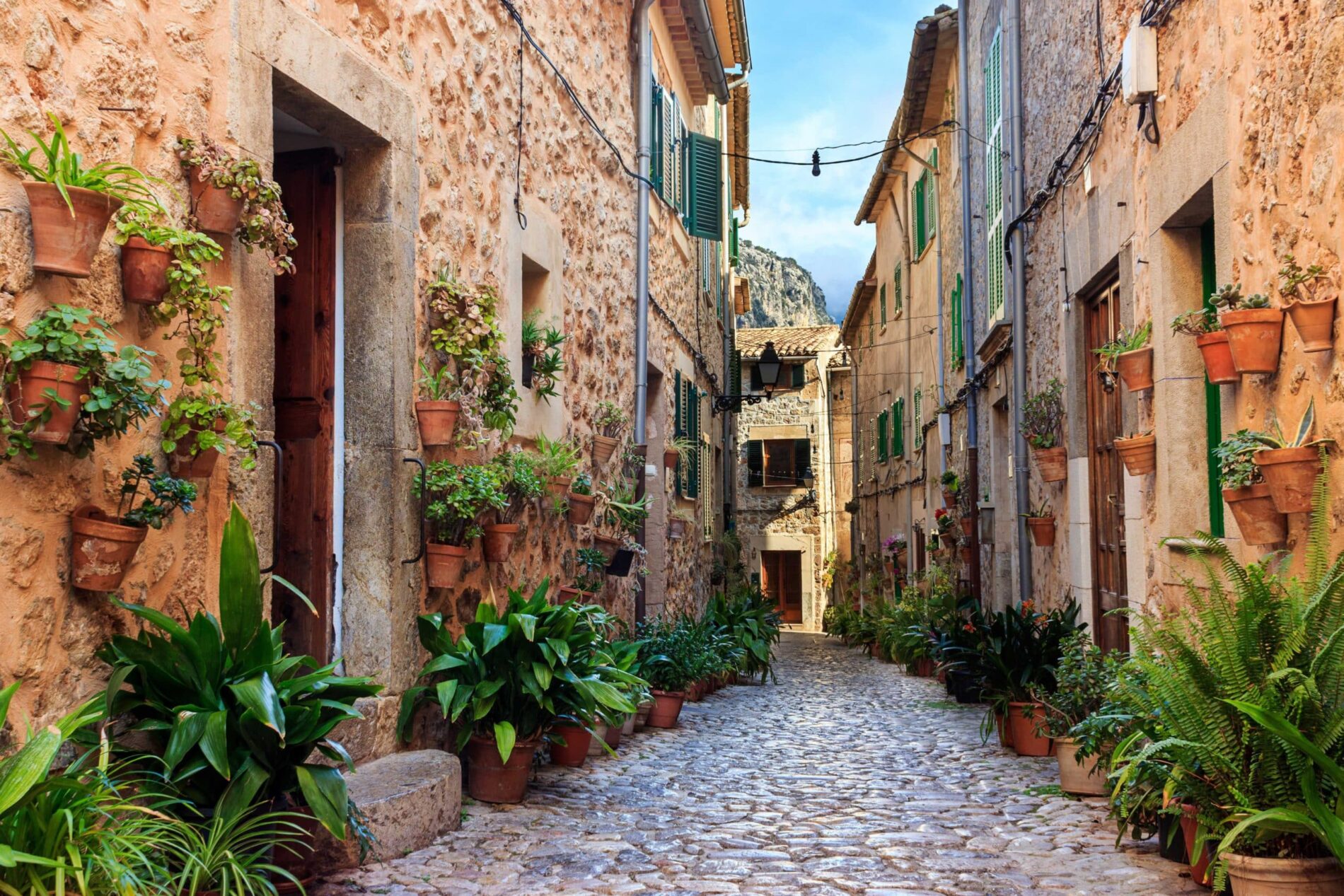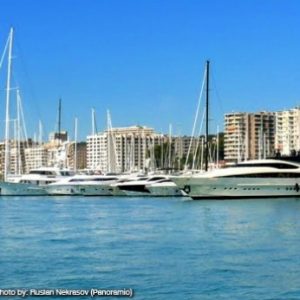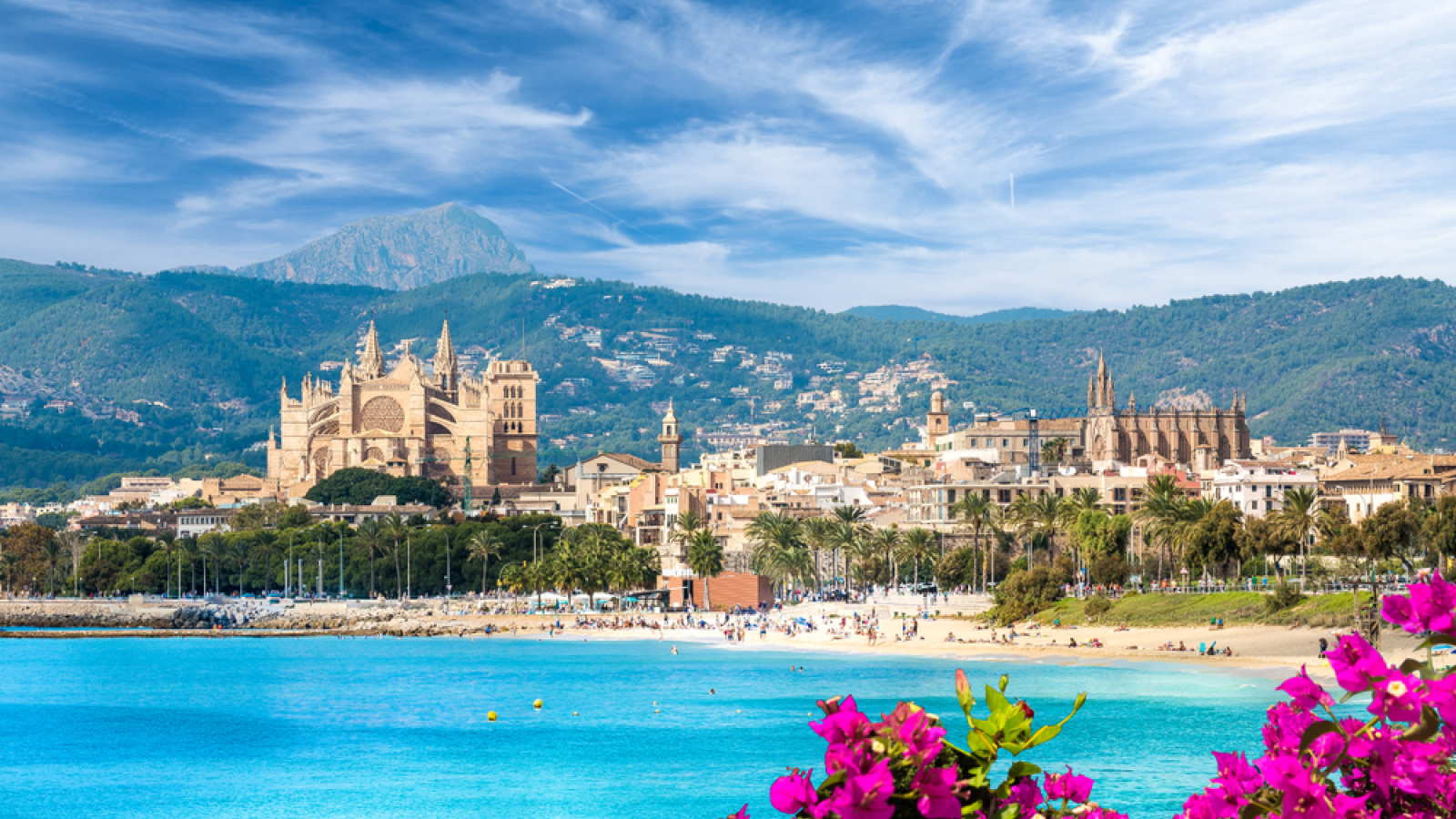 How to take the Palma and Valldemossa bus tour
You can easily get to Palma with one of our taxis in Majorca and take this historical and panoramic route on your own. However, another much more comfortable option to do this small tour is to rely on the services of ROIG Bus, which will turn your panoramic route of Palma into an unforgettable day. Next, we specify the bus collection points:
SOUTHEAST:
Cala Mondragó – Cala Barca – Cala Egos – Porto Cari – Cala D'or – Cala Ferrera – Cala Serena – Porto Colom
EAST:
Porto Cristo – Cala Mandía – Cala Romantica – Calas de Mallorca – Cala Tropicana – Cala Murada – Cala Figuera – Cala Santanyí – Colonia Sant Jordi
Reservations for the Palma and Valldemossa bus tour
If you wish to book a panoramic route of Palma with a visit to the included cathedral to discover the wonders of this city, you should only contact ROIG Bus, indicating the day you wish to attend the excursion and the number of people that will attend, as well as indicating if there are underaged children. Our team will inform you about the conditions and prices of this unique experience.
Discover more Trips ROIG Bus