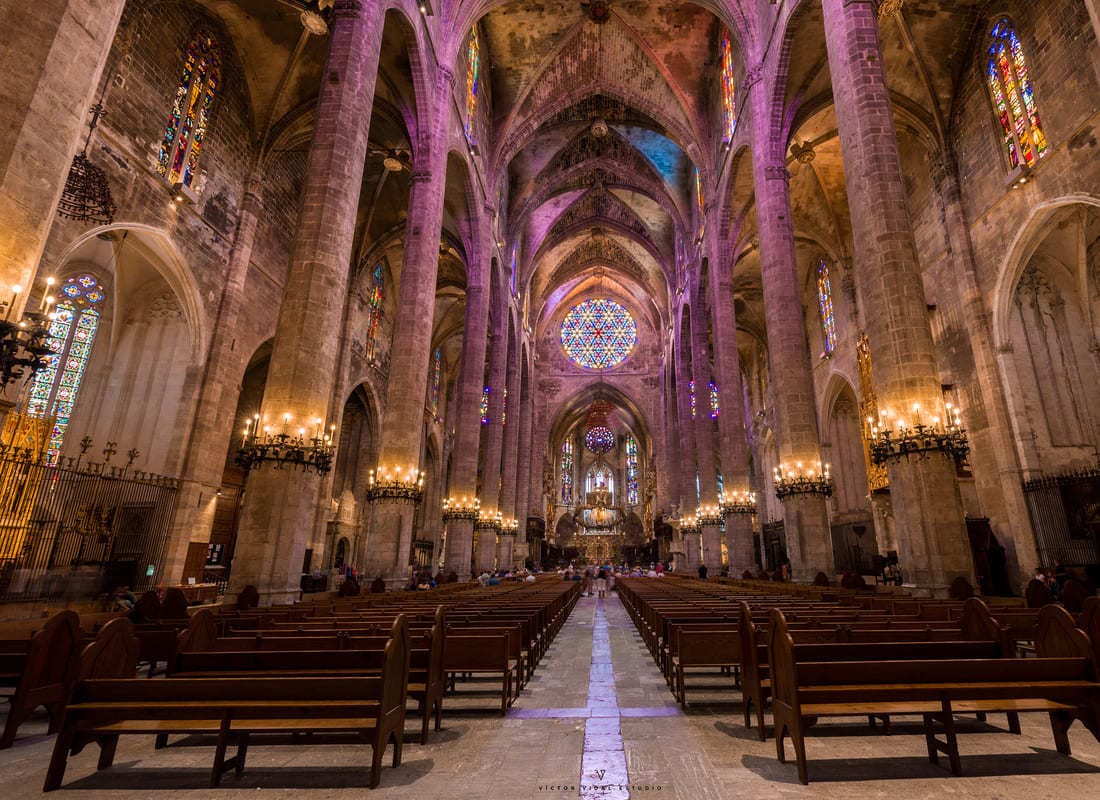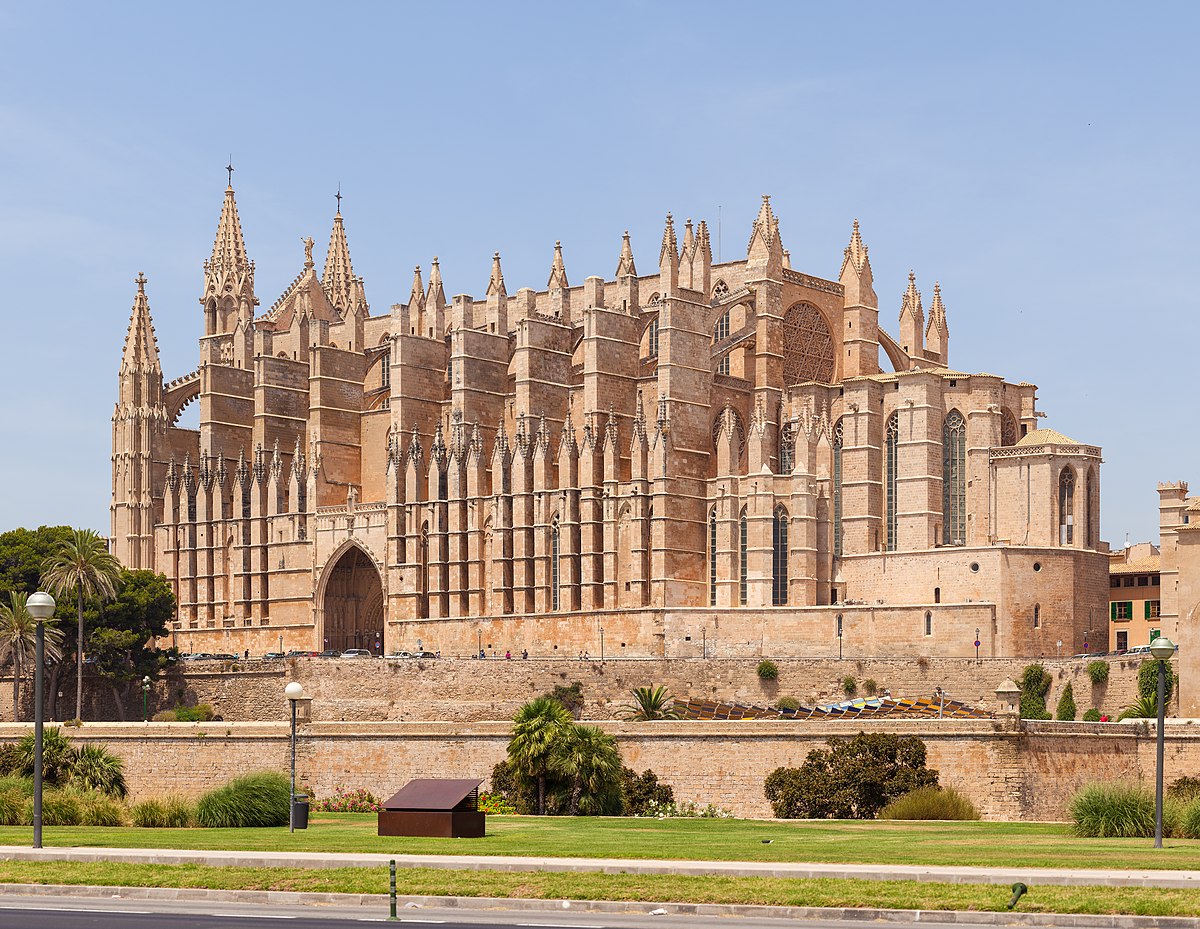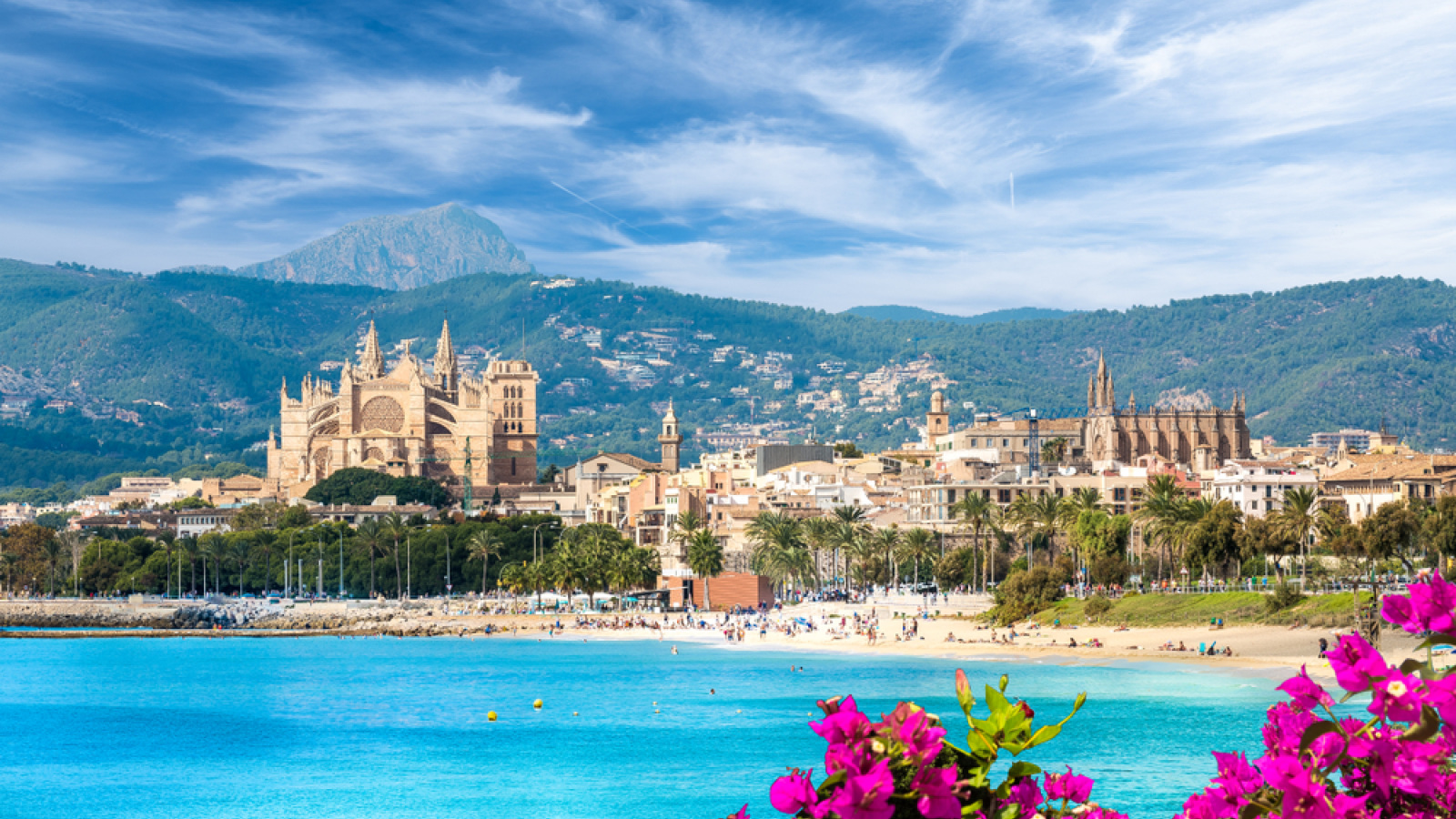 Take advantage of your stay in Majorca to spend a great day in its capital. Palma is the heart of the island and, as such, houses most of the commercial streets and shops of the largest of the Balearic Islands. With this tour, you will have the opportunity to get to know the city in a different way, aboard our ROIG Bus, perfectly equipped with an audio and video equipment that will invite you to learn more about the history of Palma. Once you have arrived at the center you will discover the best of Spanish fashion passing through some of the best-known shops, which are on the Paseo del Borne, also called "the golden mile", Jaime III, where you will find many great brands, or San Miguel street, which extends right up to the main square. Once you have finished all your purchases, you have the option to end the day with a magnificent boat trip in the bay of Palma, to view the scenery that surrounds the city from the Mediterranean Sea.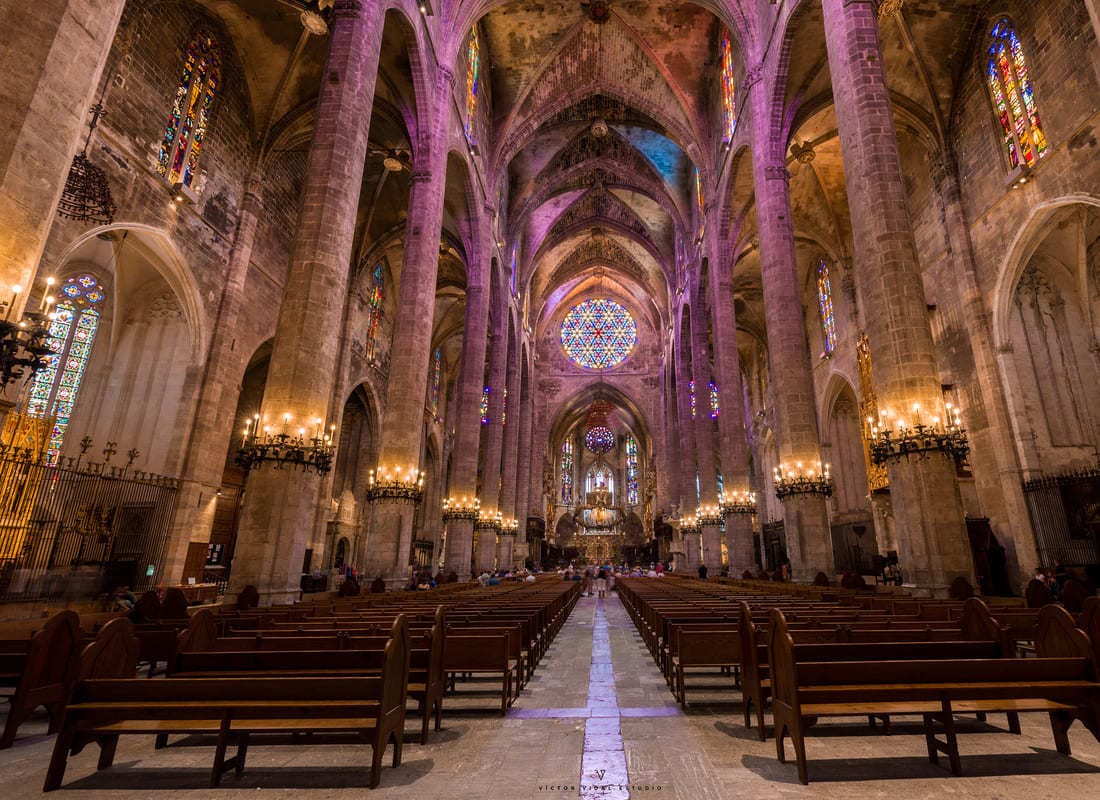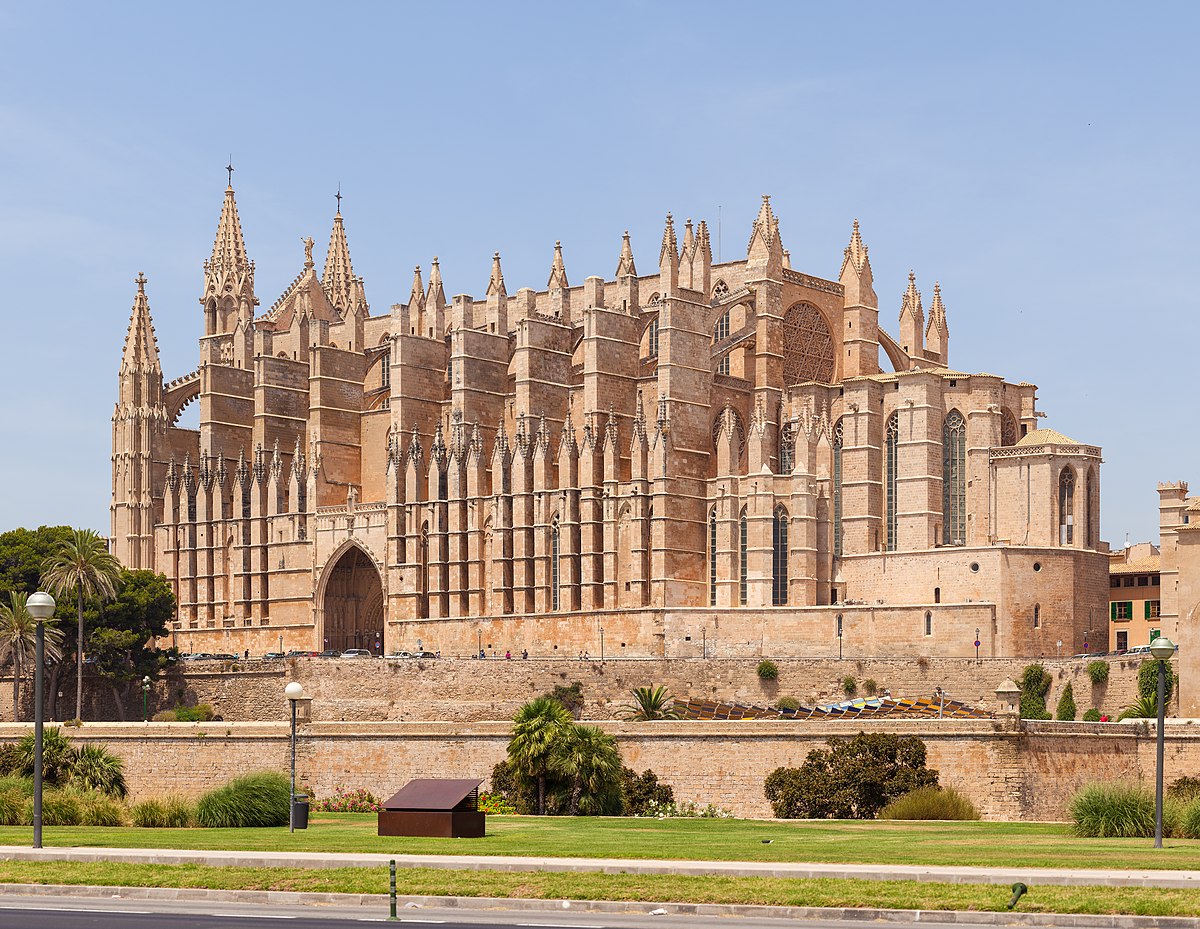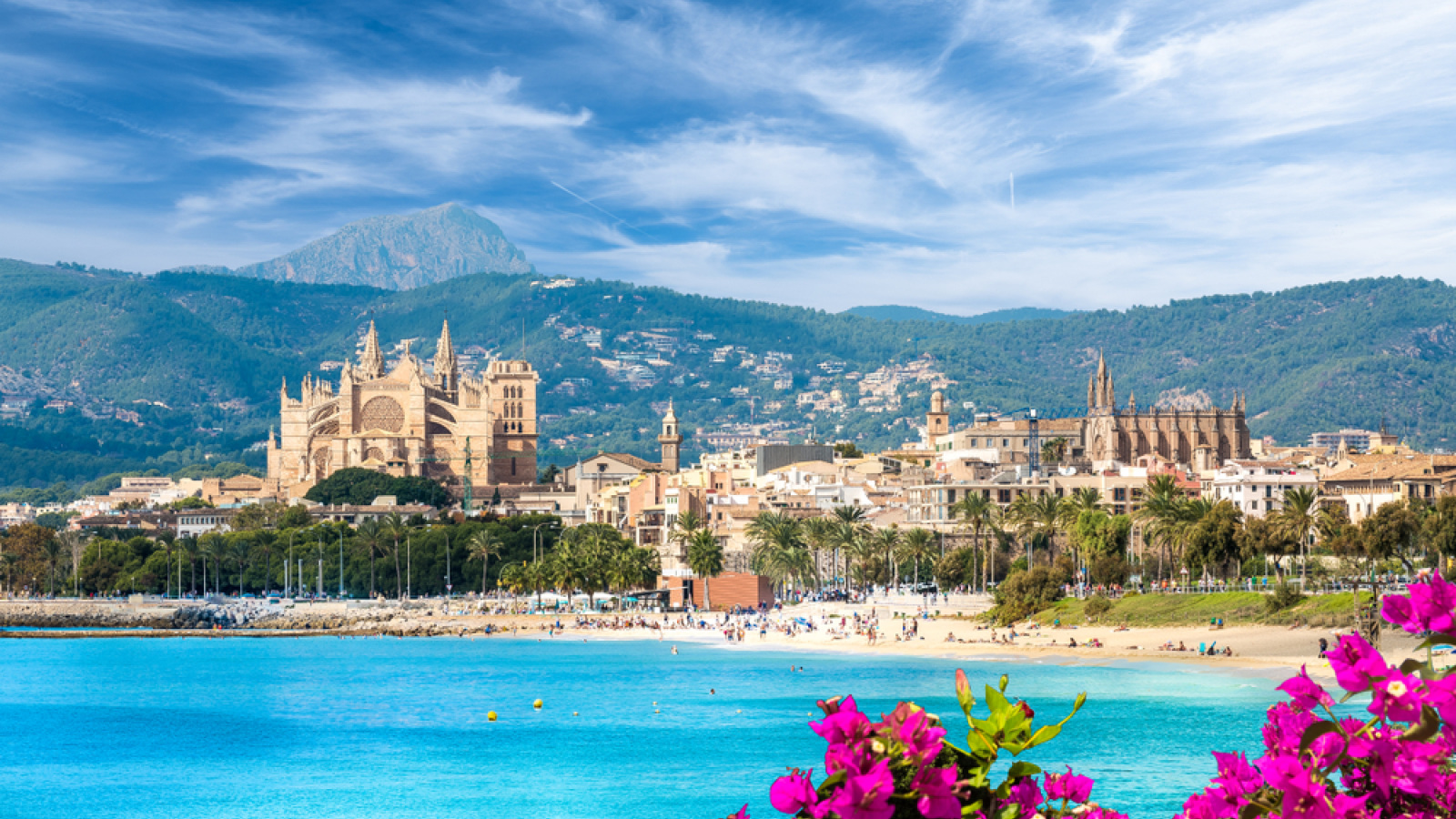 How to take the shopping tour in Palma in bus
You can get to Palma easily with one of our taxis in Majorca and do this shopping and panoramic route on your own. However, another much more comfortable option to make this small route is to rely on ROIG Bus services, which will make your shopping trip to Palma an unforgettable day. Next, we specify the bus collection points:
SOUTHEAST:
Cala Mondragó – Cala Barca – Cala Egos – Porto Cari – Cala D'or – Cala Ferrera – Cala Serena – Porto Colom
EAST:
Porto Cristo – Cala Mandía – Cala Romantica – Calas de Mallorca – Cala Tropicana – Cala Murada – Cala Figuera – Cala Santanyí – Colonia Sant Jordi
The exact points of collection will be indicated once the reservation is made.
Reservations for the bus route through Palma and Valldemossa
If you wish to book a panoramic route of Palma with a visit to the included cathedral to discover the wonders of this city, you should only contact ROIG Bus, indicating the day you wish to attend the excursion and the number of people that will attend, as well as indicate if there are minors under 18 years old. Our team will inform you about the conditions and prices of this unique experience.
Call +34 97165 71 73 or write us an email with your information to info@roig.com
Discover more Trips ROIG Bus