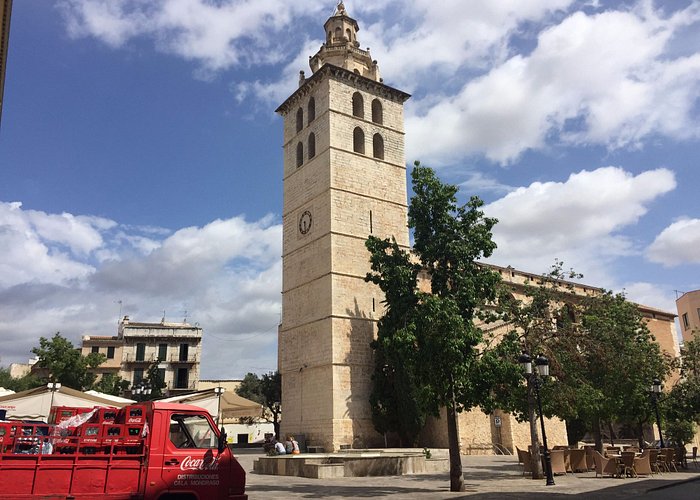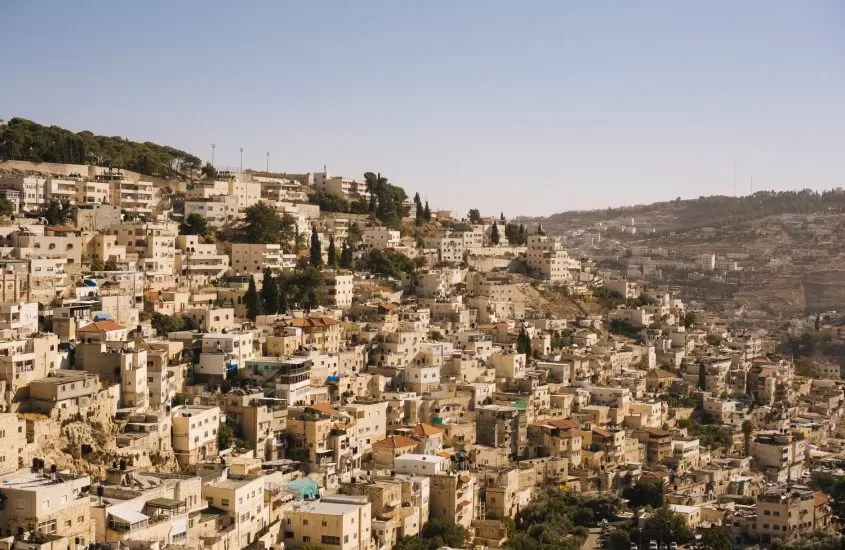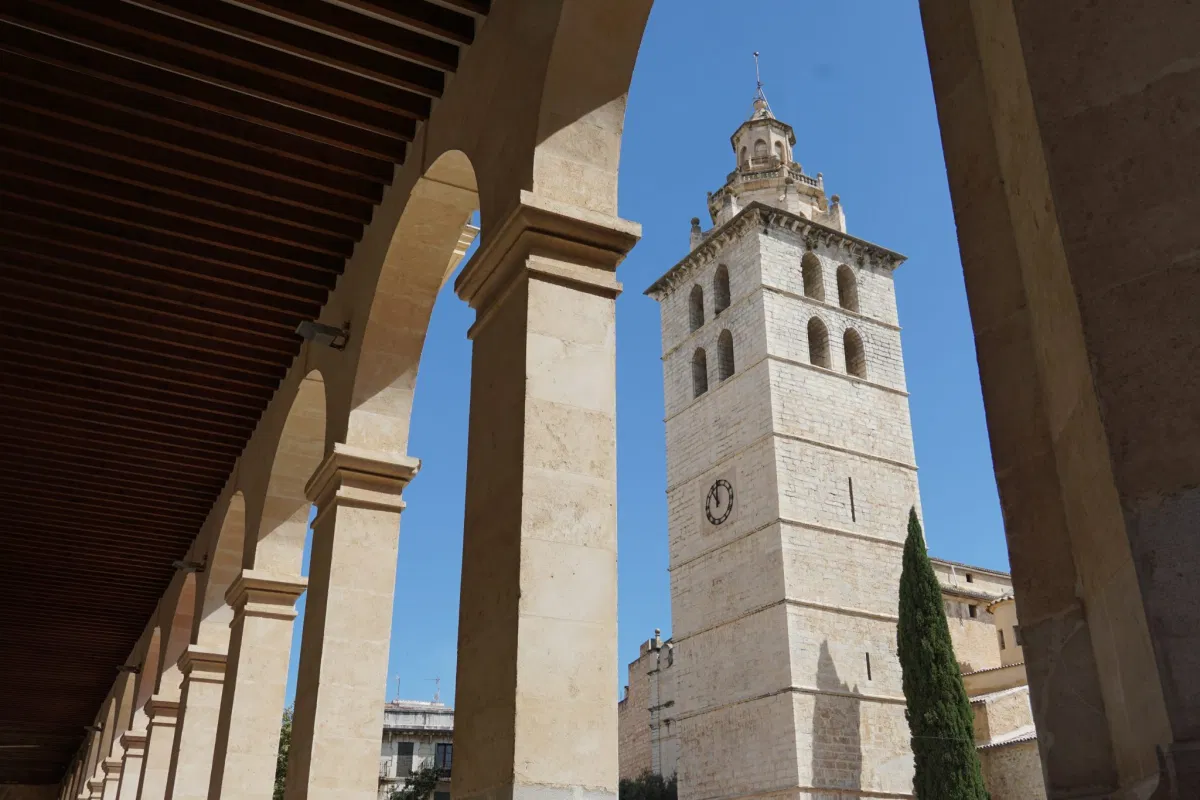 On the foothills of the Sierra de Tramuntana, the town of Inca represents the heart of the island's leather goods industry. If you want to take a day trip in Majorca that defines some of the most typical characteristics of the area, this is your choice. Here you can visit the most important shoe factories, since Inca is known for the production of leather. You also have the opportunity to visit the Museum of Footwear, where you will learn all about its tradition in this town. Another of the great sectors for which Inca is famous is for its wine production, so it is not surprising to find the most notorious wineries in Mallorca in this area. On the tour you will also have time to walk around the town market, which takes place every Thursday. Being one of the largest on the island, here you can find everything from flowers, vegetables and handicrafts such as soaps, bags, shoes and clothes, everything you can imagine. That is why you will have to take your time to go around all the stalls.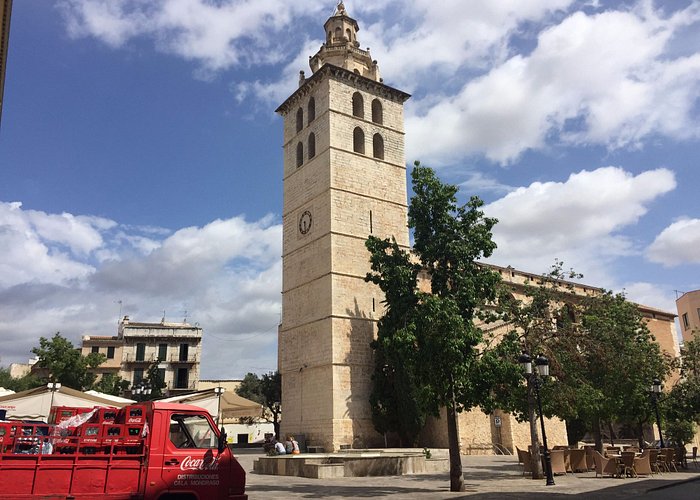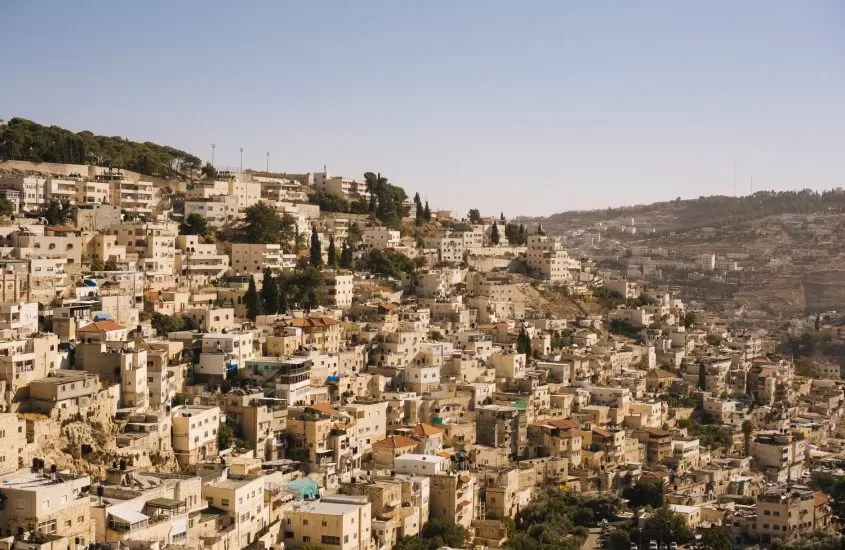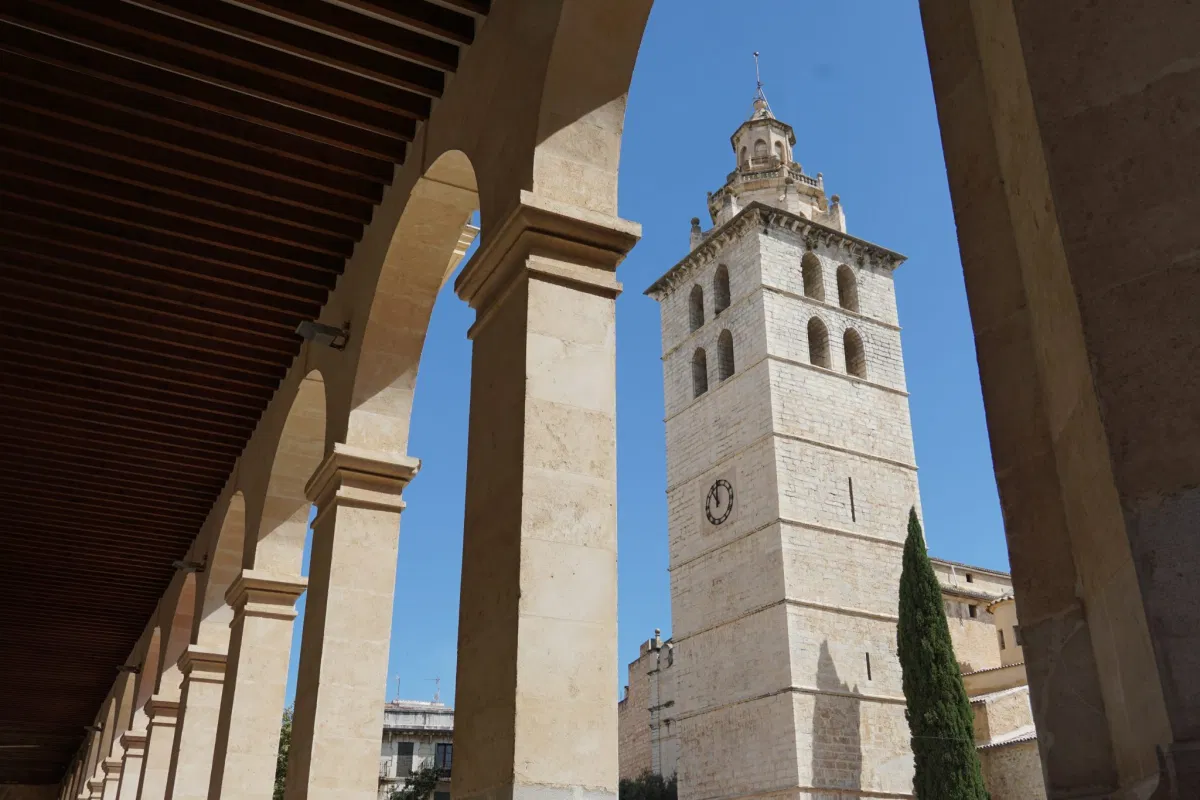 How to get to Inca and its market in bus
In the heart of Majorca, you will find Inca, right between Palma and Alcudia. There are many ways to get to this town, such as the ROIG taxi service in Majorca. However, you can also let the experienced ROIG Bus drivers guide you through the most interesting parts of the town and take you back home without problems. Discover the points of the island where we can pick you up:
SOUTHEAST:
Cala Mondragó – Cala Barca – Cala Egos – Porto Cari – Cala D'or – Cala Ferrera – Cala Serena – Porto Colom
EAST:
Porto Cristo – Cala Mandía – Cala Romantica – Calas de Mallorca – Cala Tropicana – Cala Murada – Cala Figuera – Cala Santanyí – Conlonia Sant Jordi
Remember that the collection points will be specified once you have made your reservation.
Reservations for the bus excursion to Inca
If you want to book an excursion to the Inca market and get to know its leather industry, you just have to contact our bus service in Majorca, specifying the day you want to go on this day trip and the number of people who will attend. Our team of professionals will inform you about the conditions and prices of this unique experience.
Call +34 97165 71 73 or write us an email with your information to info@roig.com
Discover more Trips ROIG Bus