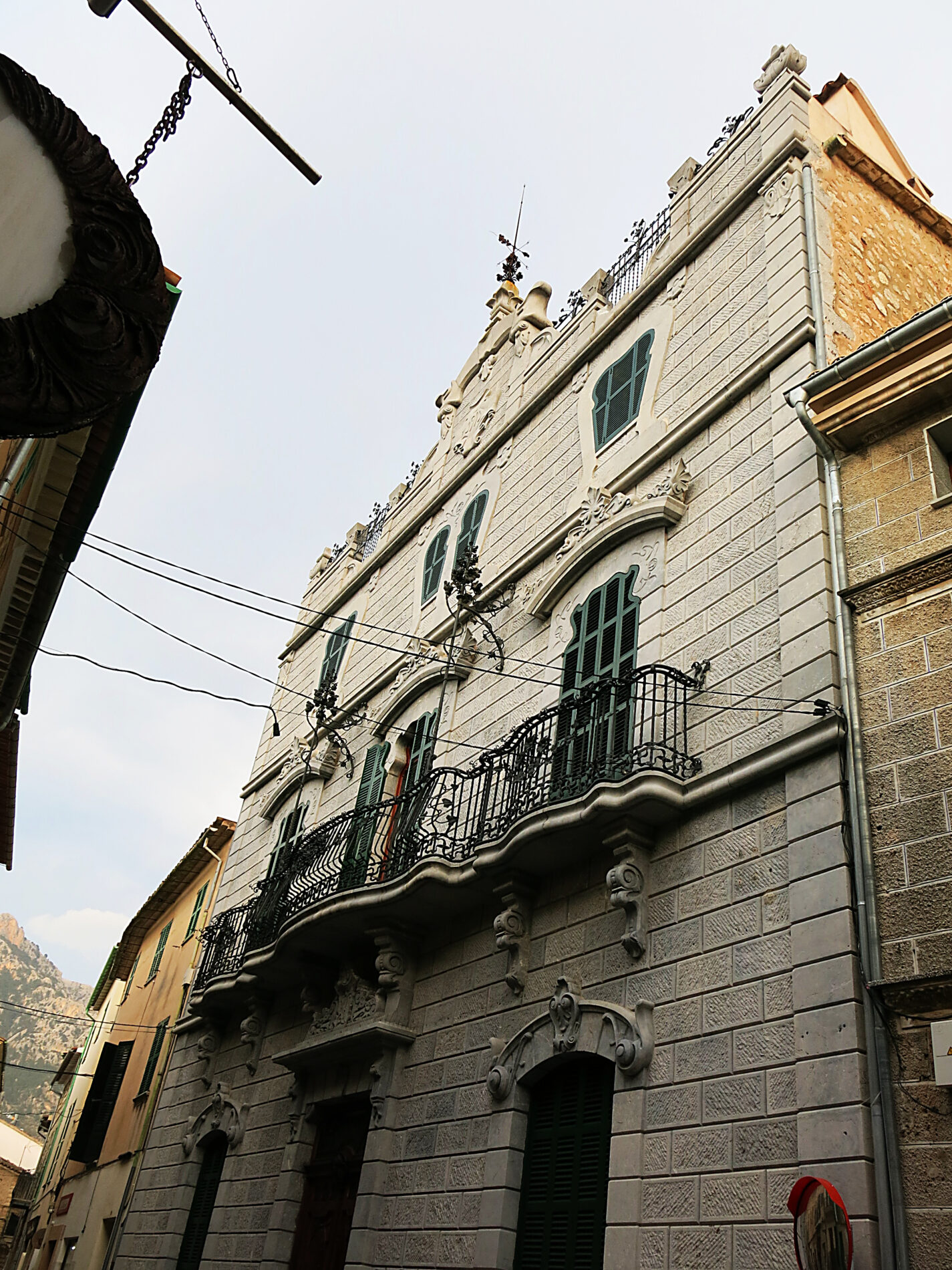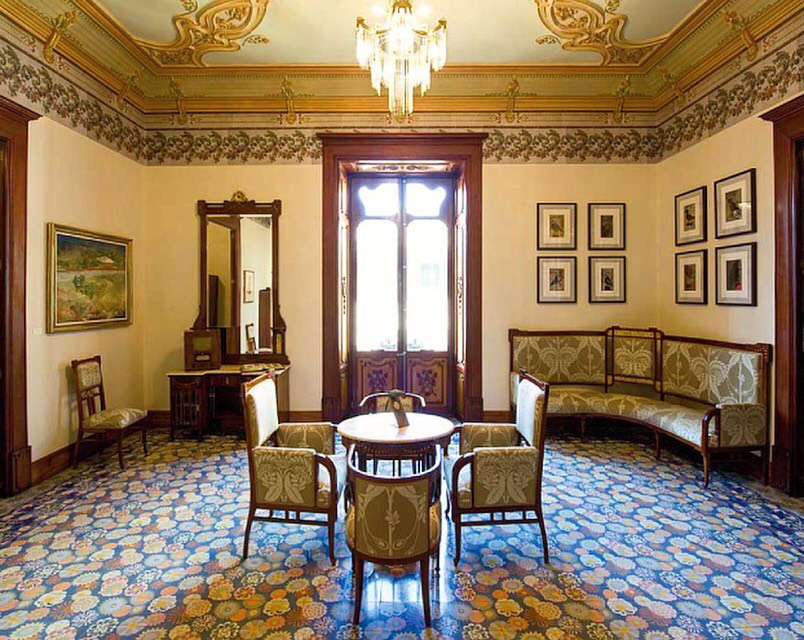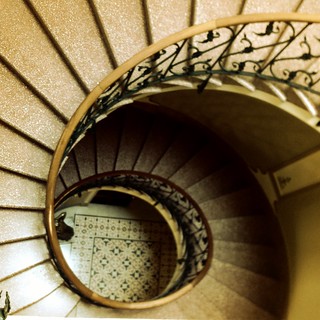 Go back in time to the early 20th century with you rental car in Mallorca and discover the architecture and modernism arts in Can Prunera in Sóller.
The modernist and extravagant building Can Prunera was designed by the architect Josep Rubio I Bellver and is today used as a museum.
The museum exhibits a permanent collection of modernist art, with a mix of works by national and international artists such as Picasso, Miro, Matisse, Basquiat and Chillida. Here you can also find an art library that amongst other objects, displays books illustrated by Joan Miró.
Also, the gardens of Can Prunera serve as a stage for concerts and other cultural events.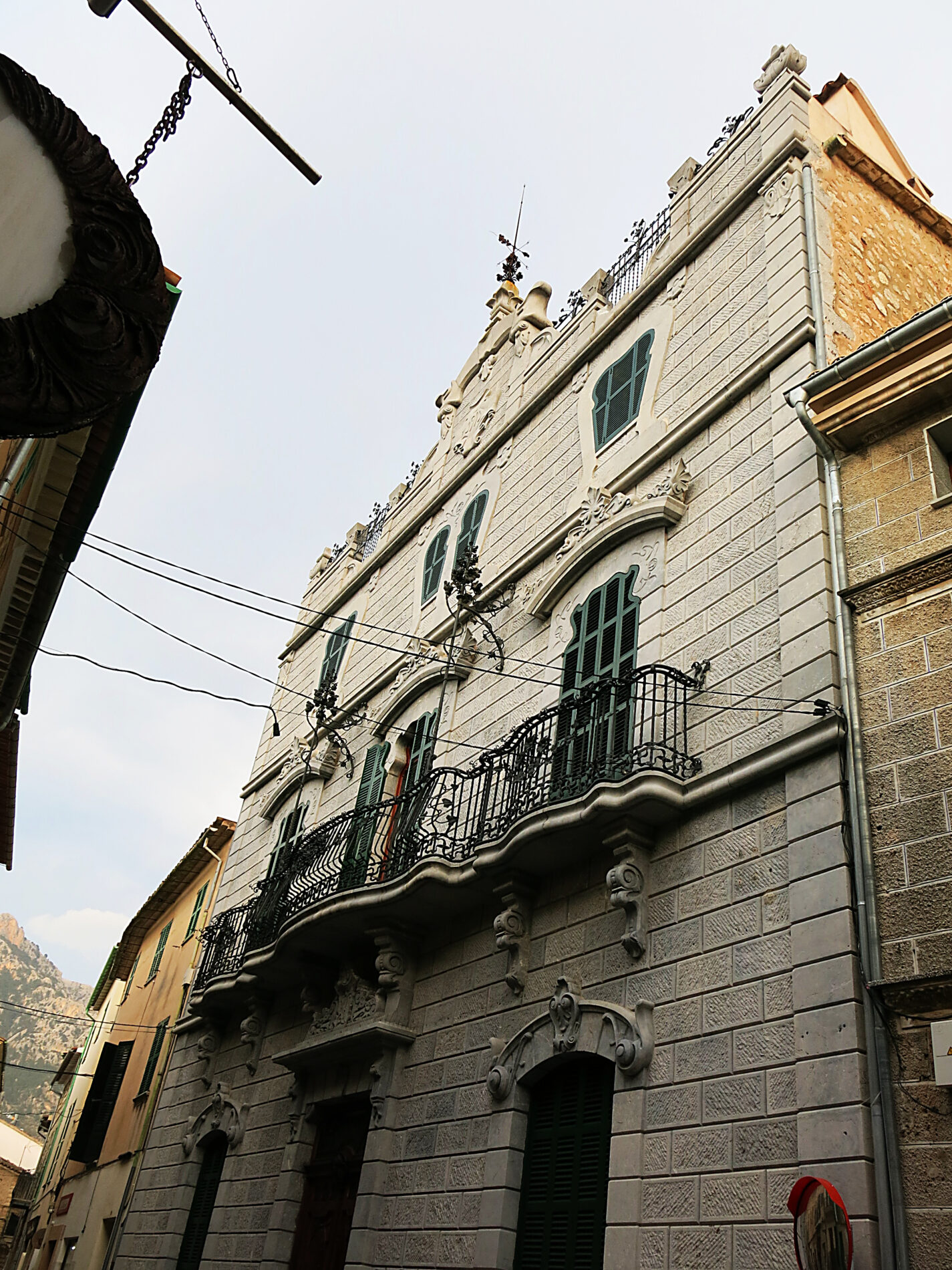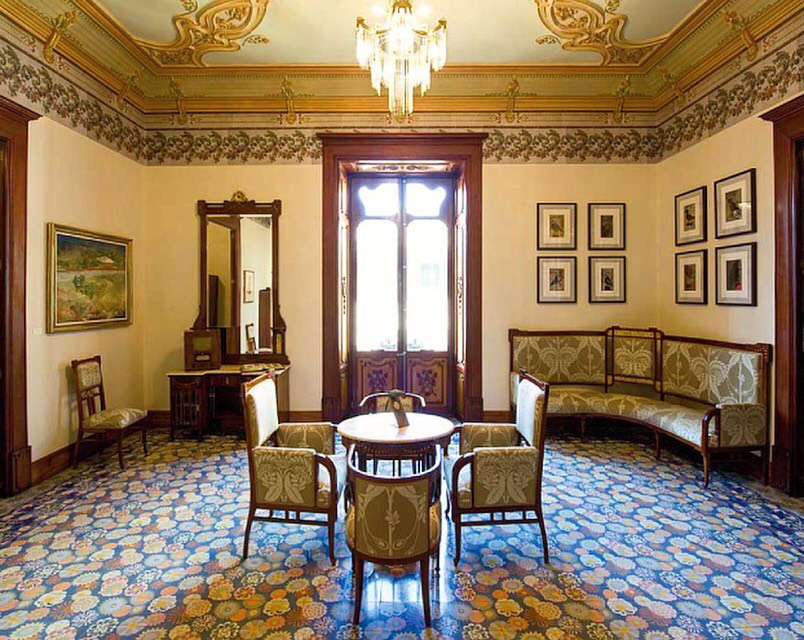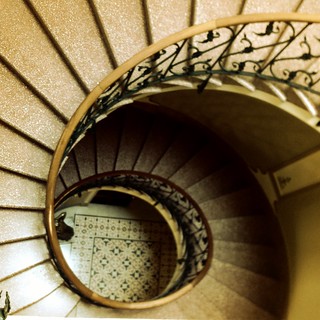 Discover more Typical Mallorca