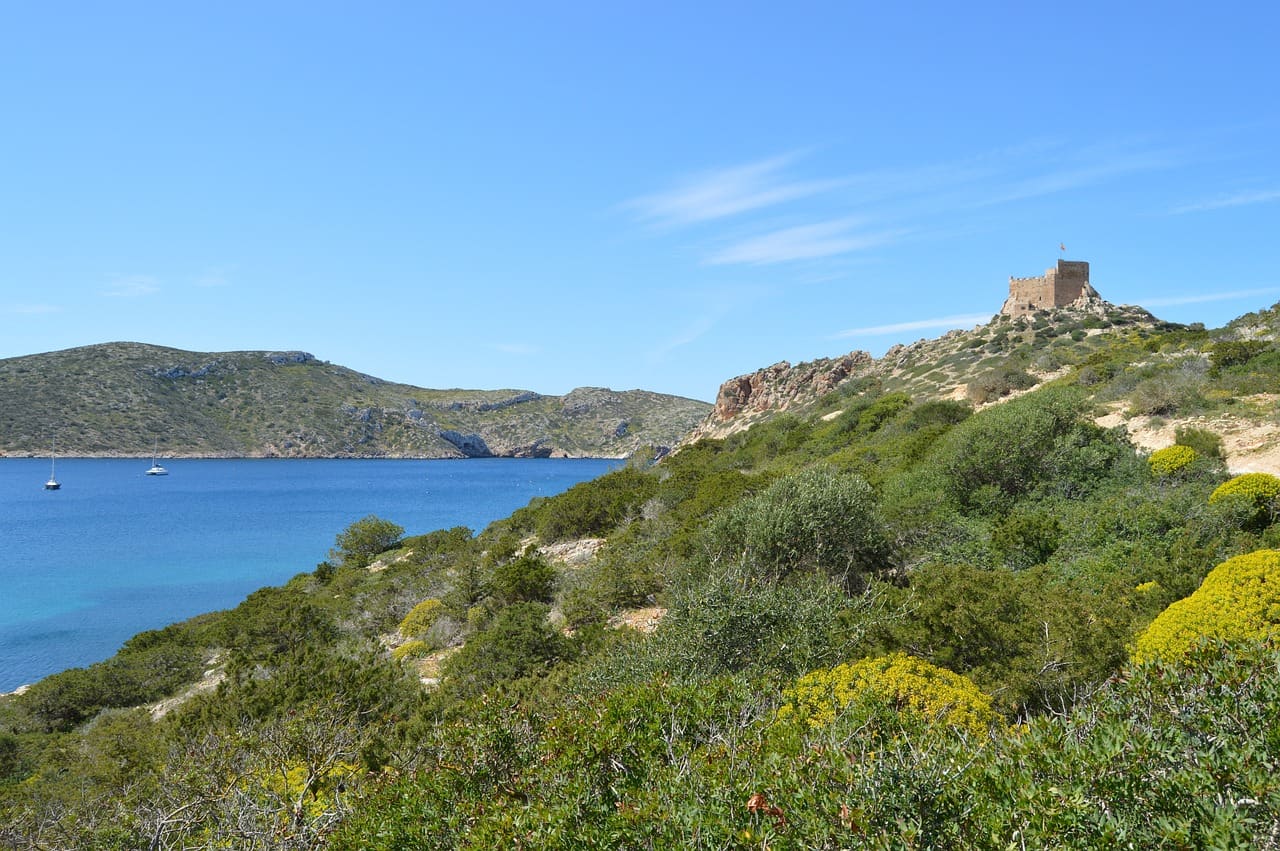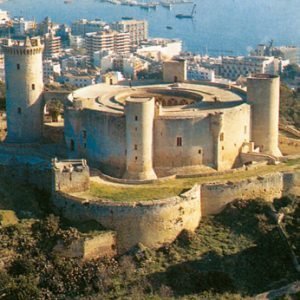 Bellver Castle is situated 3 km from the centre of Palma de Mallorca, overlooking the bay and part of Mallorca. It is one of the few circular-shaped castles in Europe. Work on the castle, designed as both a palace and fortress, began back in the early 14th century, on the orders of James II, King of Mallorca.
In 1931, the State handed over control of the building and forestland to Palma City Council, who would convert it into a museum. Today it also houses numerous cultural and leisure activities and there are also guided tours.
The castle may be accessed by car. There is a car park on site.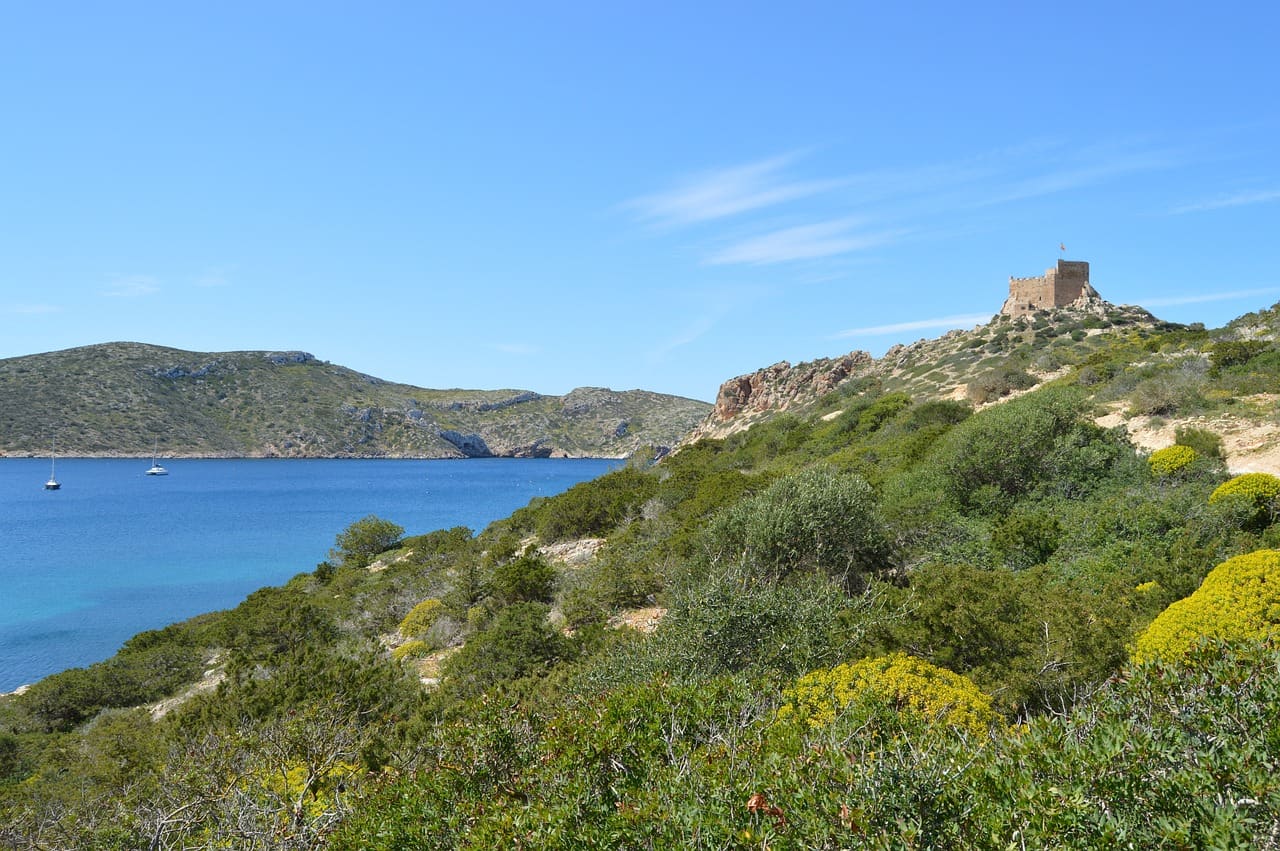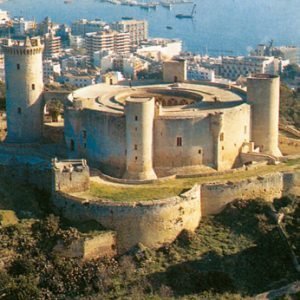 Discover more Tesoros escondidos