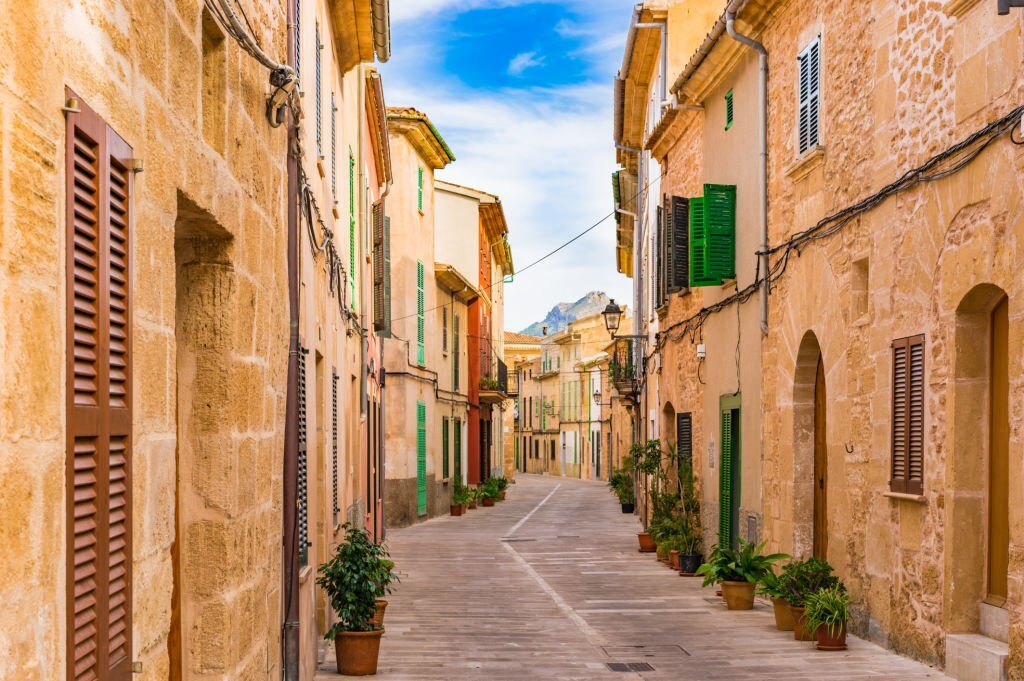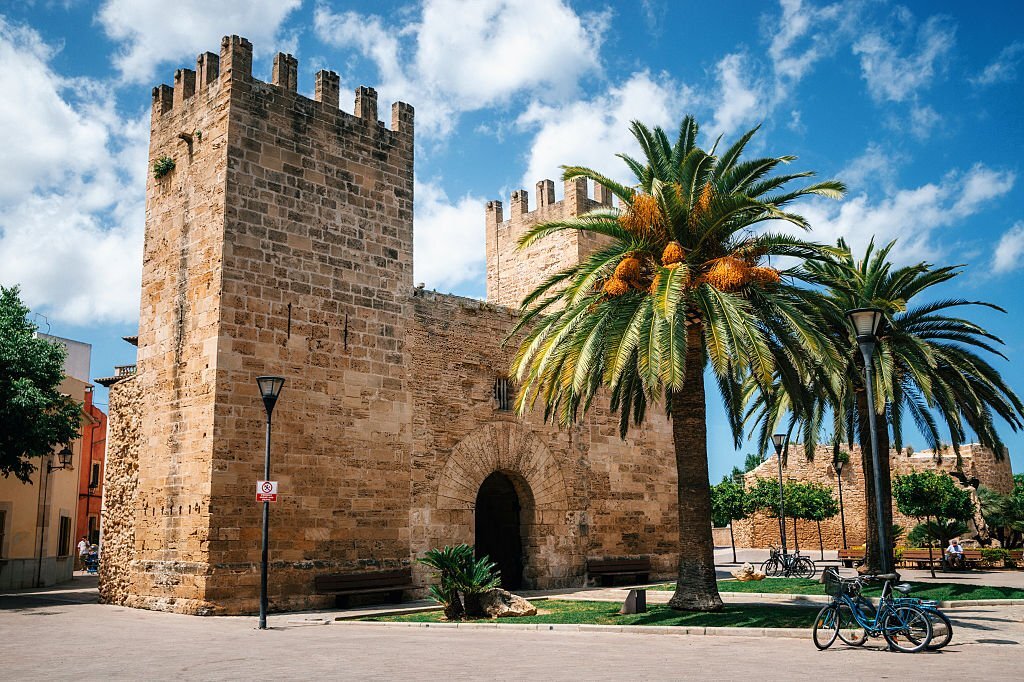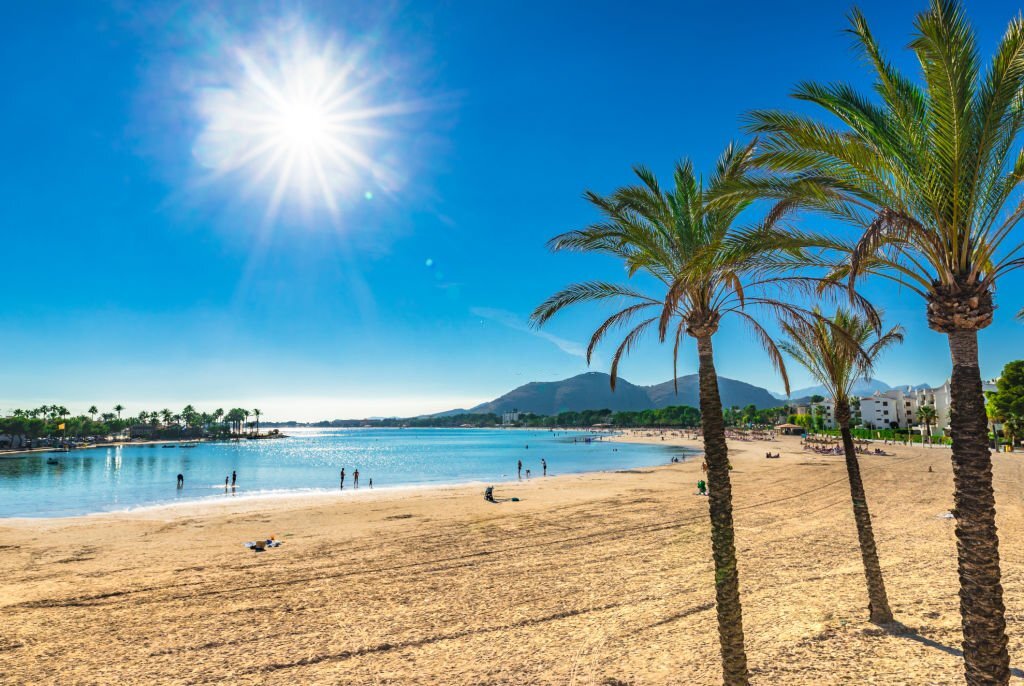 Do not miss to visit Alcudia when renting a car in Mallorca. Public transportation is available but to save time and for your comfort, a rent-a-car is much more convenient for daily trips to the beautiful beaches around the town. Alcudia alone is worth a visit, because of its historic marks.
In this town we find Pollentia, developed by Romans according to their urban rules. The Roman Theatre is located in the outskirts of Pollentia and was used as an entertainment centre for the inhabitants of the first century D.C. Its structure has a semi-circular shape and the grandstand, orchestra and stage are well preserved, and most notably is the fact that the theatre is excavated in the rock.
In Alcudia it is also worthy visit the "Murallas" (the walls). This system of defence was constructed in the end of the XIII century to protect the inhabitants of the village and the island from possible external attacks.
The Renaissance style is another interesting part of Alcudia. In the XVI century, the nobles of Palma de Mallorca took refuge in Alcudia and introduced humanistic ideas. The streets of the village are filled with houses that demonstrate the Renaissance style (Can Castell, Can Fondo, Can Cata, Can Doménech o Can Costa,…).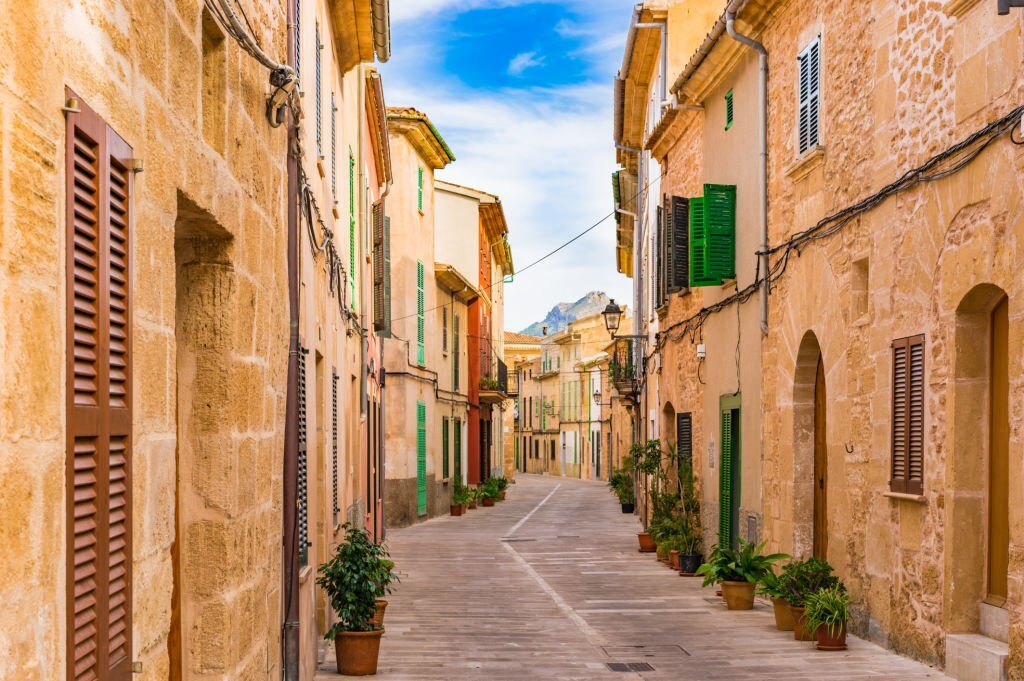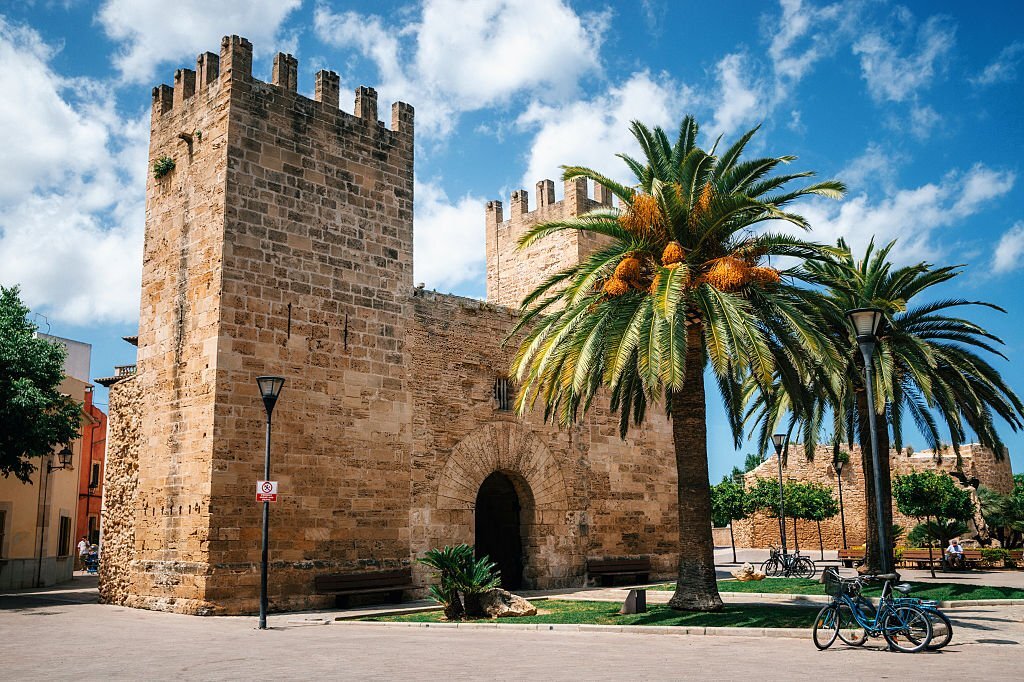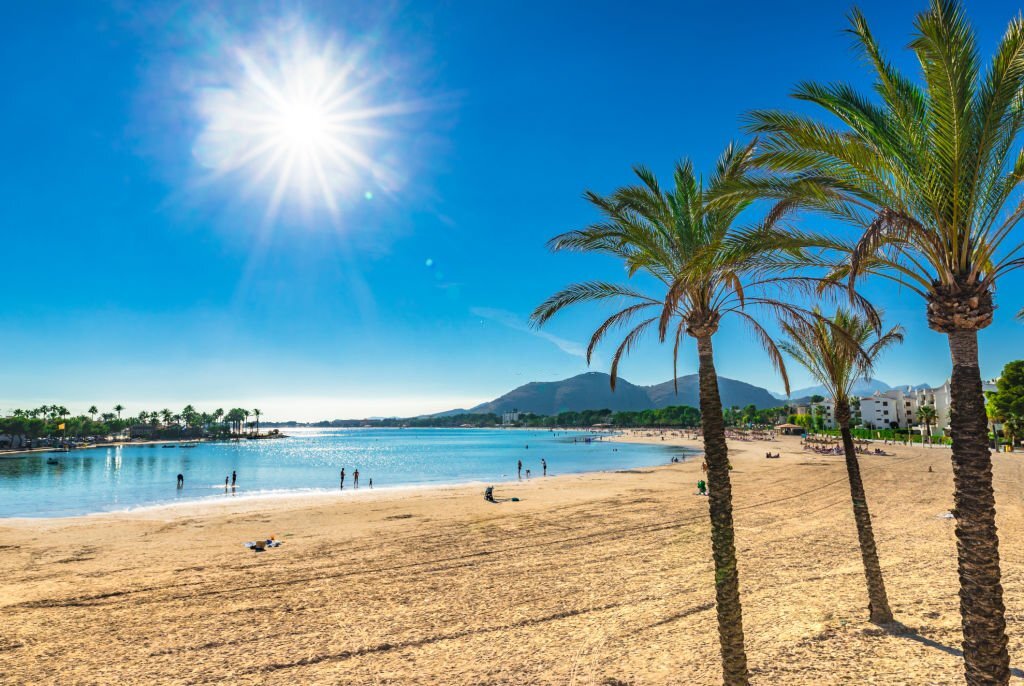 Discover more